Free UK delivery for orders over £50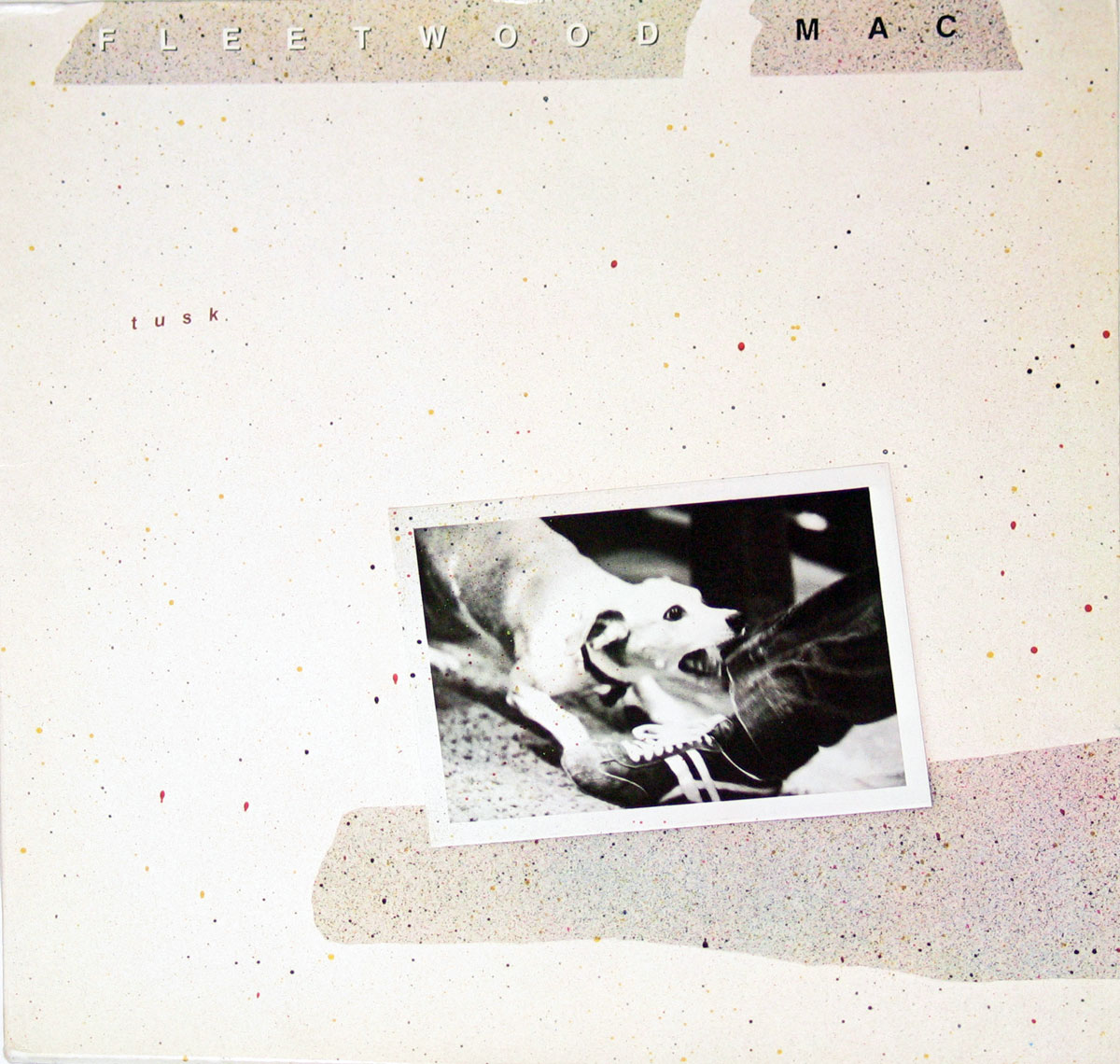 Tusk is the twelfth studio album by British-American rock band Fleetwood Mac, released as a double album on 12 October 1979 by Warner Bros. Records. It is considered more experimental than their previous albums, partly as a consequence of Lindsey Buckingham's sparser songwriting arrangements and the influence of post-punk. The production costs were initially estimated to be about $1 million but many years later were revealed to be about $1.4 million (equivalent to $5.23 million in 2021), making it the most expensive rock album recorded to that date.
Tracklist
1. Over & Over
2. The Ledge
3. Think About Me
4. Save Me A Place
5. Sara
6. What Makes You Think You're The One
7. Storms
8. That's All For Everyone
9. Not That Funny
10. Sisters Of The Moon
11. Angel
12. That's Enough For Me
13. Brown Eyes
14. Never Make Me Cry
15. I Know I'm Not Wrong
16. Honey Hi
17. Beautiful Child
18. Walk A Thin Line
19. Tusk
20. Never Forget
Catalogue No.: 0603497844395
Format: Vinyl, LP, Album, Reissue, Repress
Receive this record and others like it when you join our monthly subscription box. We handpick records based on your tastes and our eclectic knowledge.