Free UK delivery for orders over £50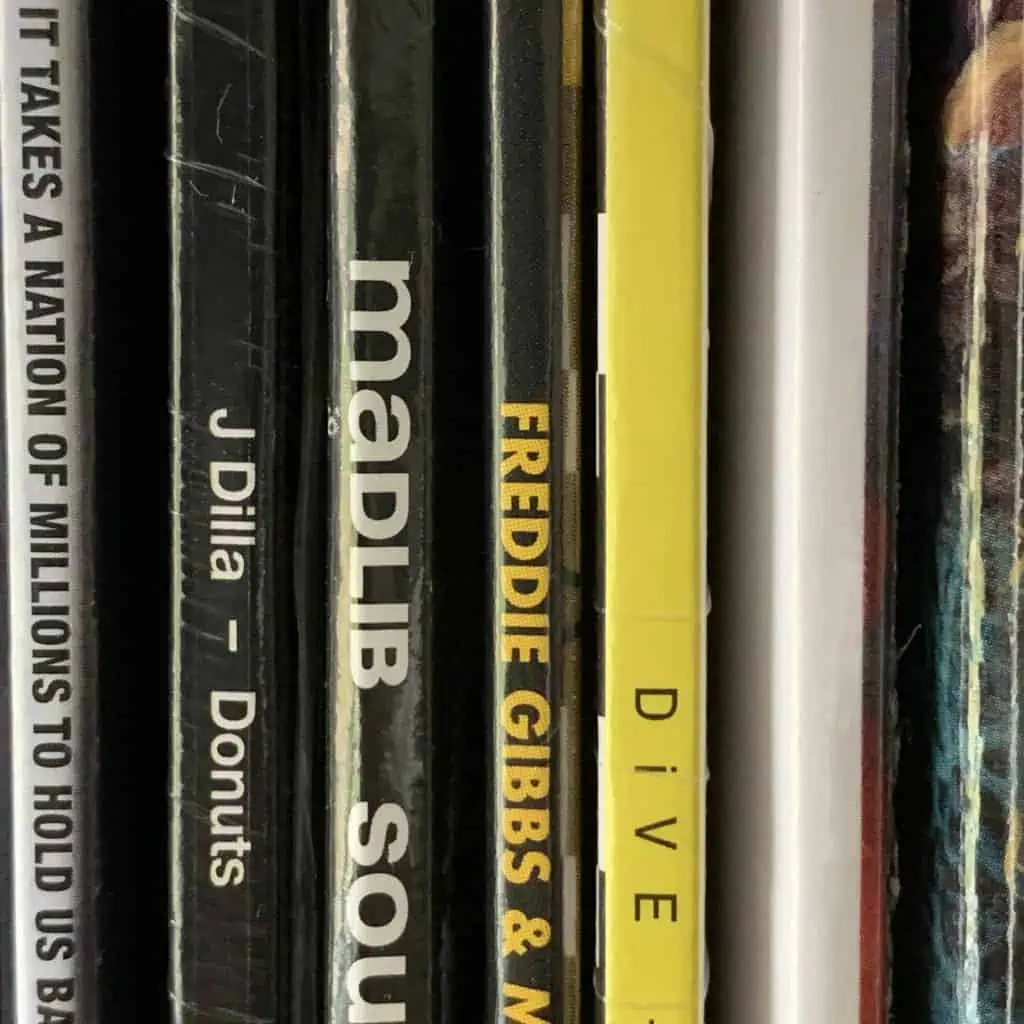 Curating good music is what we pride ourselves on. Whether it's hip hop or hard rock, country or contemporary, soul or samba, we have you covered. Dive into our expanding range of records available in stock.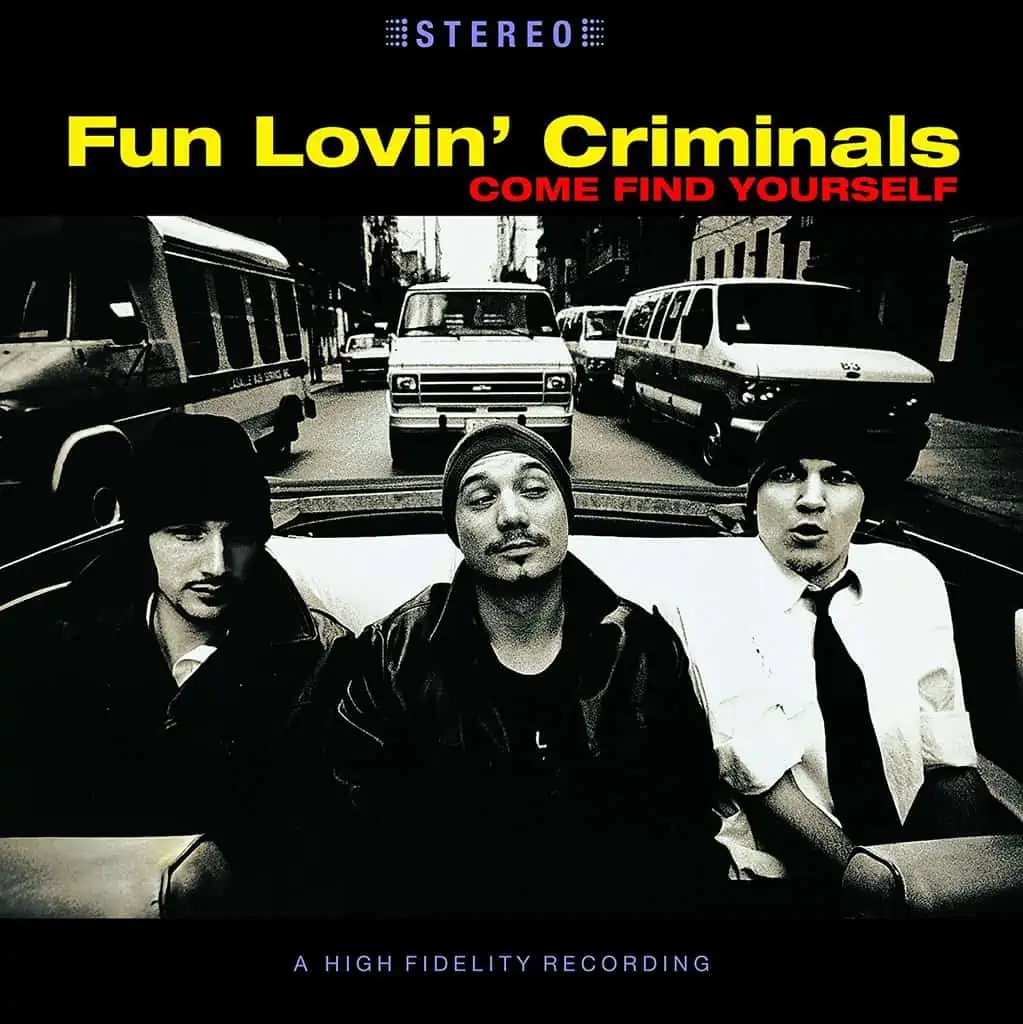 End of an era
Huey Morgan, frontman for the Fun Lovin' Criminals has announced his departure from the group after more than 25 years. Vinyl Deli's pleased to announce we have the 20th Anniverary Deluxe Boxset of Come Find Yourself in stock, believed to be the last available.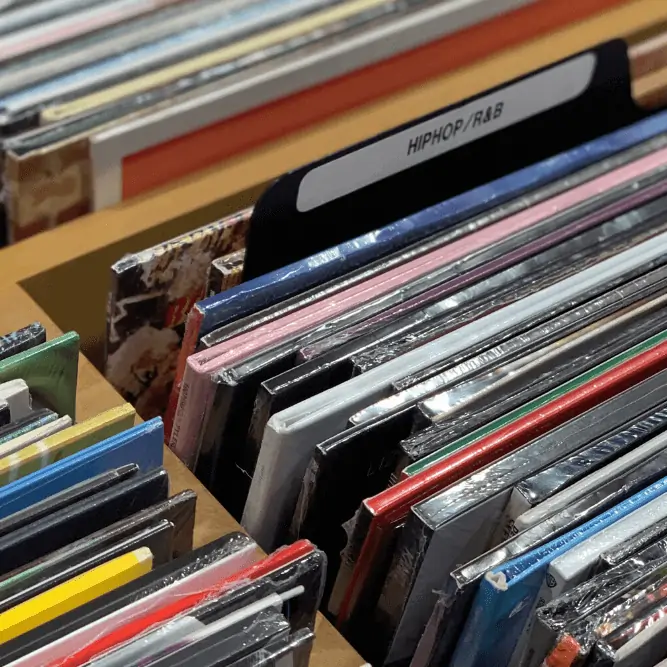 Vinyl Deli was created for one primary reason. To provide the best and most personalised vinyl record subscription to exist. For more than two years, we've chosen thousands of selections to please the musical palette of each of our subscribers, providing both nostalgia and music discovery. We're the best personal DJ around.
Have records personally selected for you when you join our monthly subscription service. We handpick records you will love, based on your tastes and our eclectic knowledge.