Free UK delivery for orders over £50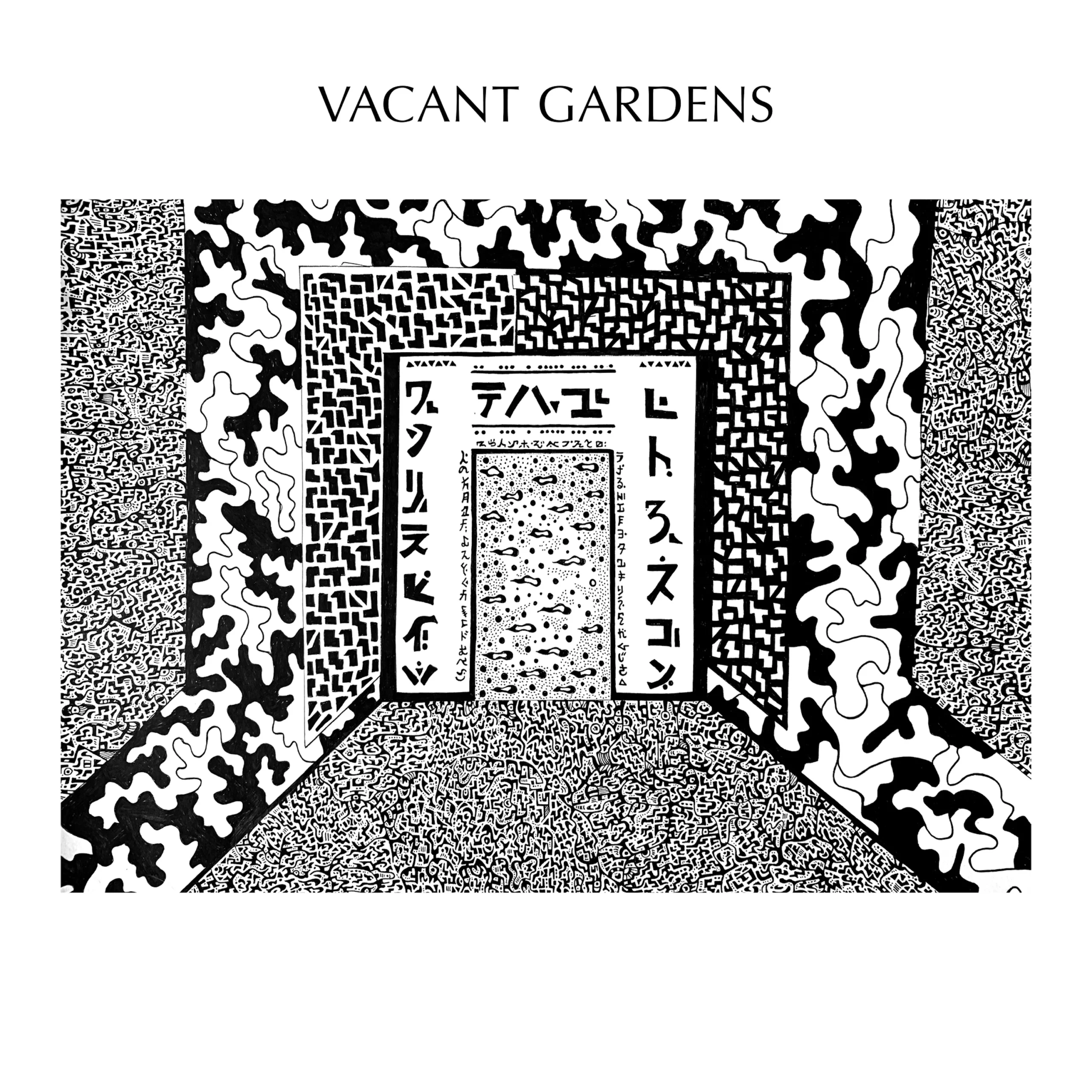 Field of Vines / He Moves Through
He's everywhere. There is no escaping Glenn Donaldson right now what with his big beard and identikit albums as The Reds, Pinks and Purples. Here he is again with a project alongside Jem Fanvu in which they share their love of guitar fuzz and drum machine beats. Fanvu handles the folk-influenced singing whilst Donaldson is on music duties.
Tracklist
1. Field Of Vines
2. He Moves Through Mountains
Style: Ambient, Dream Pop, Shoegaze
Label: Tough Love Records
Format: Vinyl, 7", 45 RPM, Single, Limited Edition, Clear
Receive this record and others like it when you join our monthly subscription box. We handpick records based on your tastes and our eclectic knowledge.