Free UK delivery for orders over £50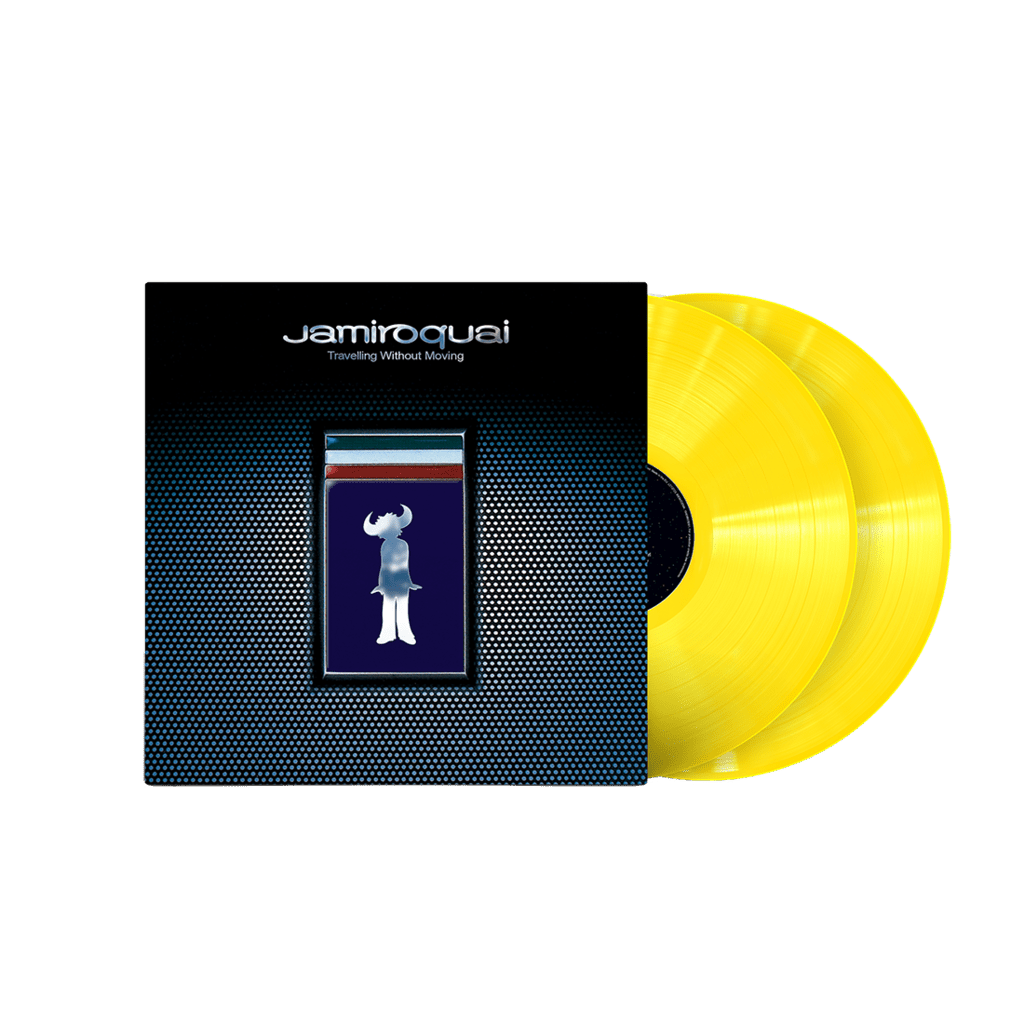 Travelling Without Moving (25th Anniversary Edition)
Travelling Without Moving (25th Anniversary Edition) is a special edition re-release of the iconic third album by the British funk and acid jazz band, Jamiroquai. Originally released in 1996, the album was a commercial and critical success, earning the band international recognition and multiple awards.
This 25th Anniversary Edition features remastered versions of the original tracks, along with a selection of remixes and bonus tracks. The album's unique blend of funk, soul, and acid jazz, infused with elements of electronic and world music, has become synonymous with Jamiroquai's signature sound.
The album's standout tracks include "Virtual Insanity", a catchy and upbeat tune with a memorable music video featuring frontman Jay Kay's signature dance moves, and "Cosmic Girl", a smooth and sultry track that combines funk and soul with elements of disco and house.
In addition to the music itself, this anniversary edition includes a booklet with new artwork and liner notes from members of the band, providing insight into the making of the album and its lasting impact on popular music. Whether you're a longtime fan or discovering this classic album for the first time, Travelling Without Moving (25th Anniversary Edition) is a must-have addition to any funk, soul, or acid jazz collection.
Tracklist
1. Virtual Insanity
2. Cosmic Girl
3. Use The Force
4. Everyday
5. Alright
6. High Times
7. Drifting Along
8. Didjerama
9. Didjital Vibrations
10. Travelling Without Moving
11. You Are My Love
12. Spend A Lifetime
13. Do You Know Where You're Coming From ?
14. Funktion (Ruff Mix)
15. Cosmic Girl (Dimitri From Paris Remix Radio Edit)
Catalogue No.: 19439905091
Genre: Electronic, Reggae, Funk / Soul, Folk, World, Country
Style: Disco, Funk, Soul, Acid Jazz
Format: Vinyl, LP, Album, Reissue, Remastered, Stereo, Yellow, 180g, 25th Anniversary Edition
Receive this record and others like it when you join our monthly subscription box. We handpick records based on your tastes and our eclectic knowledge.