Free UK delivery for orders over £50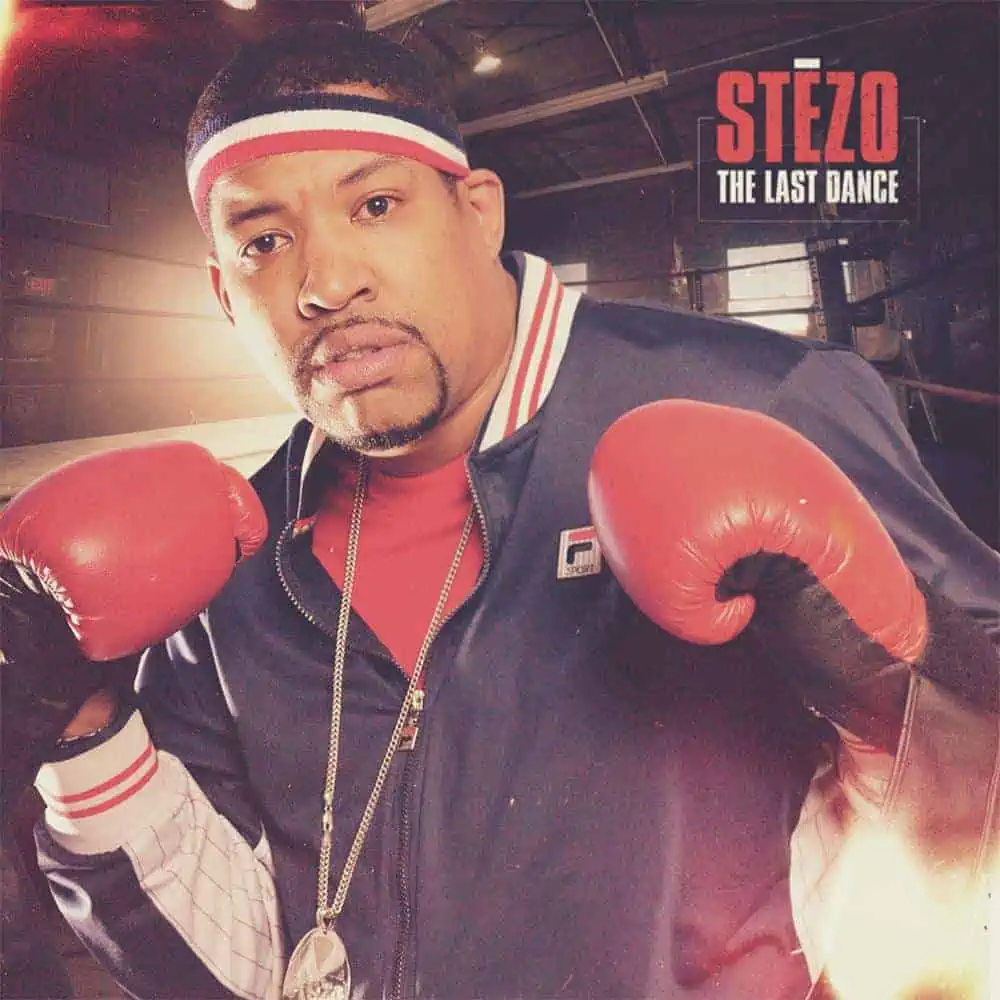 The Last Dance LP features appearances from Masta Ace, Craig G, Ed O.G., L.L. Cool J, Biz Markie, Big Daddy Kane and more.
Tracklist
1. Main Event (Intro)
2. Keep The Groove
3. Hip-Hop Eulogy
4. Where The Funk At? (Chris Lowe Remix)
5. Opera House
6. Hip Hop Eulogy
7. Psychopathic Maniac
8. Hip-Hop Eulogy
9. Check One, Two
10. Rap Zone
11. Hip-Hop Eulogy
12. Lucky Me
13. Hip-Hop Eulogy
14. Steve N The Biz
15. Homeless Stevie
16. It's My Turn 2021
17. Bring The Horns
18. Hip-Hop Eulogy
19. Ruff N Rugged
20. Stezo
Format: Vinyl, LP, Album, undefined
Receive this record and others like it when you join our monthly subscription box. We handpick records based on your tastes and our eclectic knowledge.