Free UK delivery for orders over £50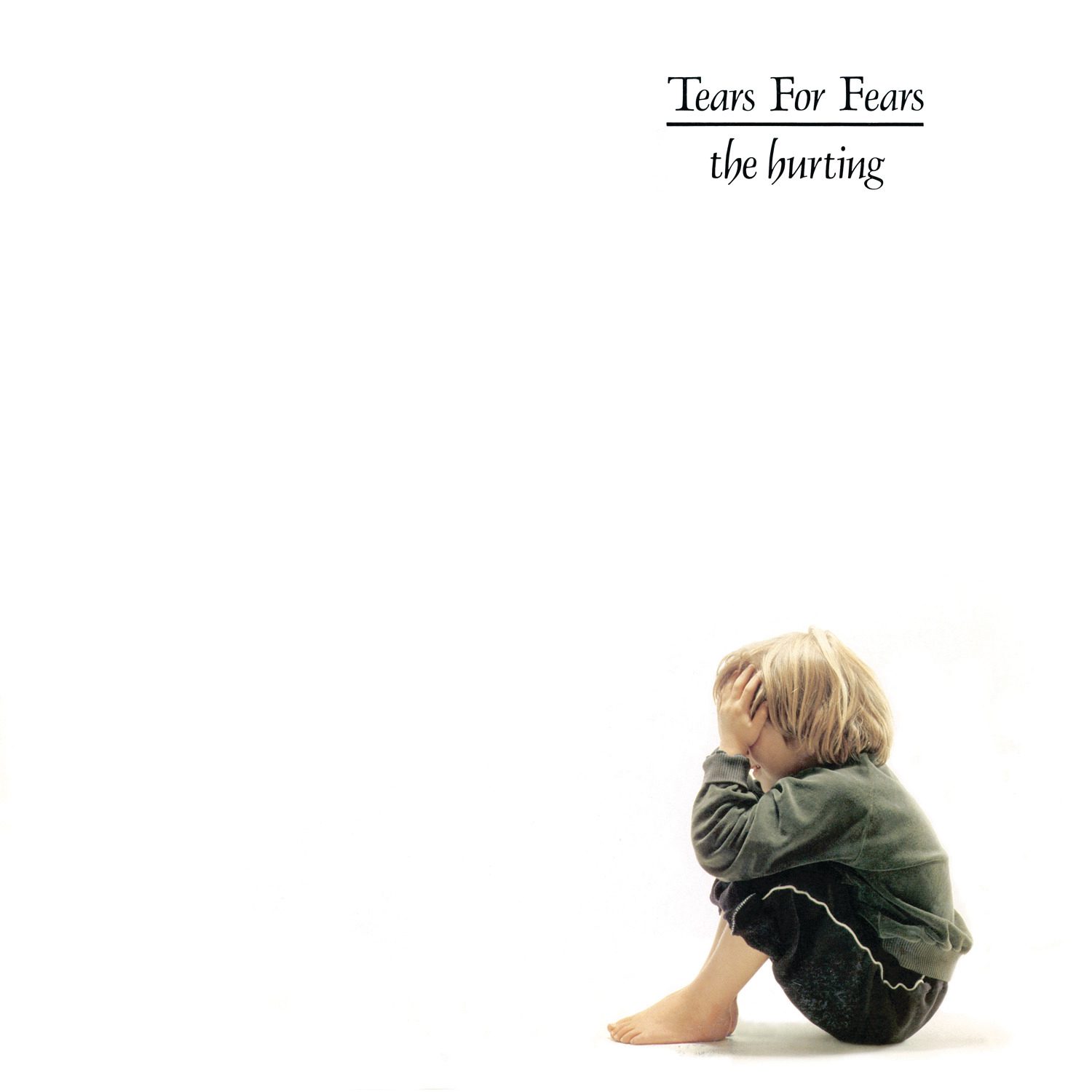 Tears for Fears debut album The Hurting was released on 7 March 1983, and peaked at No. 1 on the UK Albums Chart in its second week of release. The album reached Platinum status in January 1985.
The album contains Tears for Fears' first three hit singles – "Mad World", "Change", and "Pale Shelter" – all of which reached the top five in the UK.
Tracklist
1. The Hurting
2. Mad World
3. Pale Shelter
4. Ideas As Opiates
5. Memories Fade
6. Suffer The Children
7. Watch Me Bleed
8. Change
9. The Prisoner
10. Start Of The Breakdown
Receive this record and others like it when you join our monthly subscription box. We handpick records based on your tastes and our eclectic knowledge.