Free UK delivery for orders over £50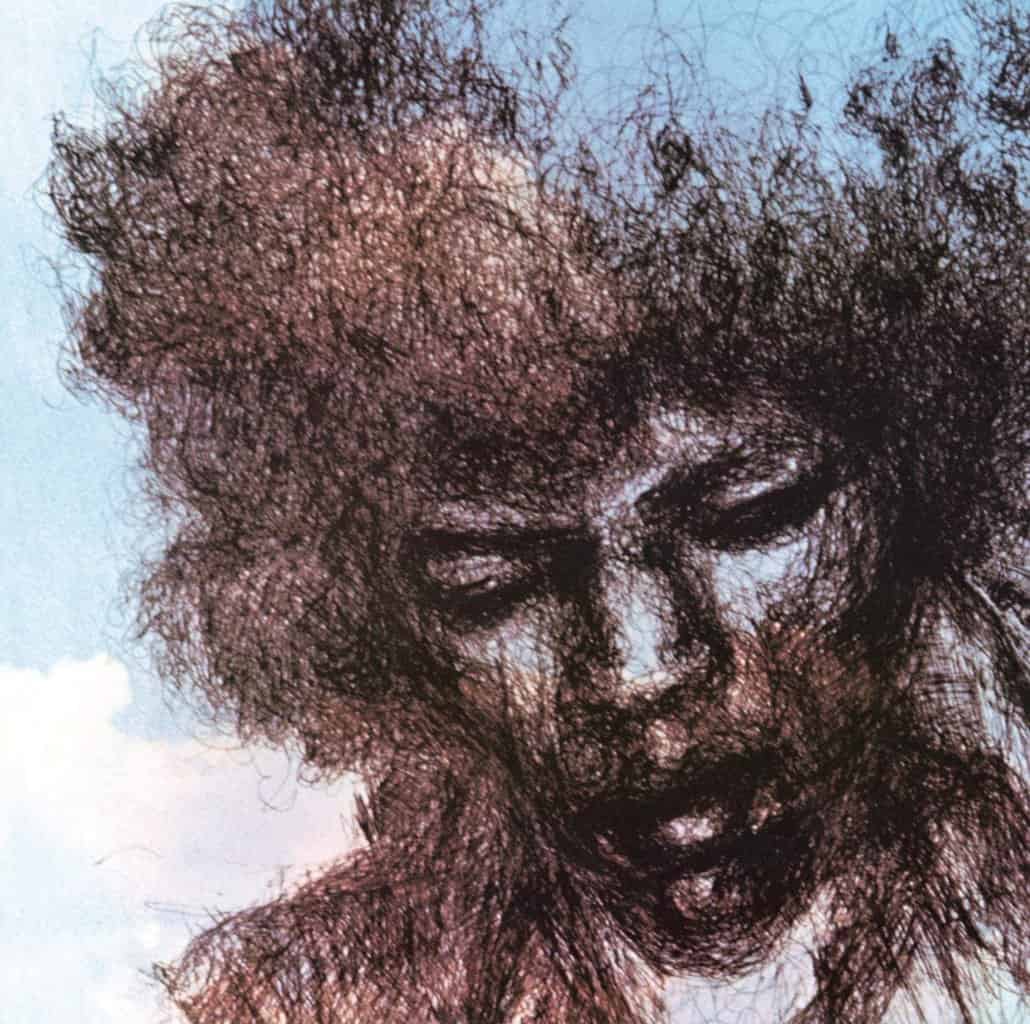 The Cry of Love by Jimi Hendrix is a timeless masterpiece of psychedelic rock music. Released posthumously in 1971, this album showcases Hendrix's exceptional guitar skills and soulful vocals in a collection of tracks that seamlessly blend together to form a cohesive and powerful listening experience.
Featuring hits such as "Angel", "Freedom", and "Ezy Ryder", The Cry of Love has something for every fan of Hendrix's music. This album is a must-have for any collector of classic rock vinyl, and a perfect addition to any music lover's collection. With its iconic album art and legendary status in the world of rock music, The Cry of Love is a true classic that will never go out of style.
Tracklist
1. Freedom
2. Drifting
3. Ezy Ryder
4. Night Bird Flying
5. My Friend
6. Straight Ahead
7. Astro Man
8. Angel
9. In From The Storm
10. Belly Button Window
Catalogue No.: 88843091781
Style: Psychedelic Rock, Blues Rock
Format: Vinyl, LP, Album, Reissue, Gatefold
Receive this record and others like it when you join our monthly subscription box. We handpick records based on your tastes and our eclectic knowledge.