Free UK delivery for orders over £50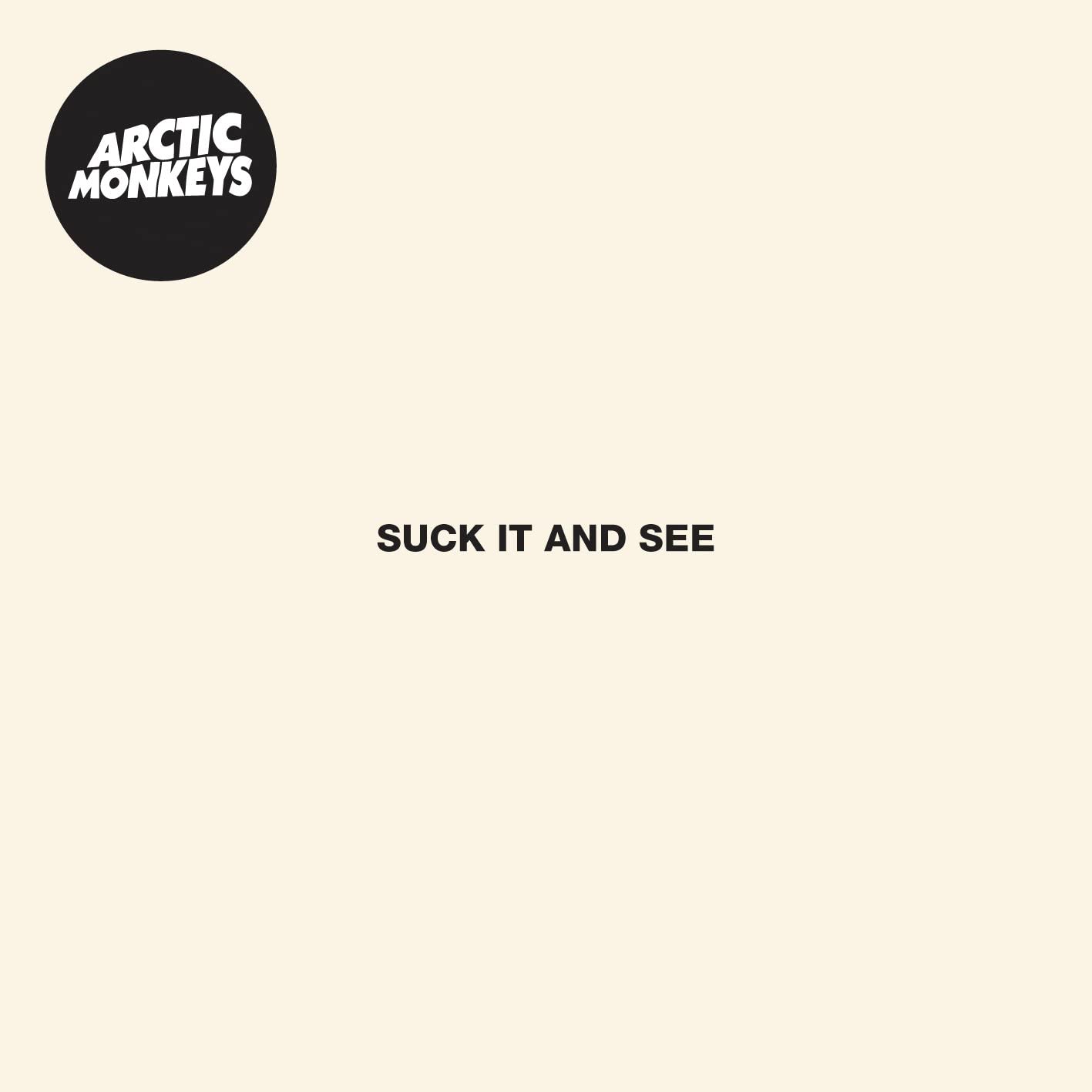 Light and airy, filmic but intimate, carefully arranged but deceptively powerful, Suck It and See is Arctic Monkeys' fourth album. Recorded at Sound City Studios in Los Angeles with long-time producer/collaborator James Ford, it has a summery pop feel, with the bulk of work completed on the West Coast. Retaining only a modicum of the heaviness of "Humbug", Suck It and See sees Arctic Monkeys in major chord, classic songwriting territory once more.
Tracklist
1. She's Thunderstorms
2. Black Treacle
3. Brick By Brick
4. The Hellcat Spangled Shalalala
5. Don't Sit Down 'Cause I've Moved Your Chair
6. Library Pictures
7. All My Own Stunts
8. Reckless Serenade
9. Piledriver Waltz
10. Love Is A Laserquest
11. Suck It And See
12. That's Where You're Wrong
Style: Alternative Rock, Indie Rock
Receive this record and others like it when you join our monthly subscription box. We handpick records based on your tastes and our eclectic knowledge.