Free UK delivery for orders over £50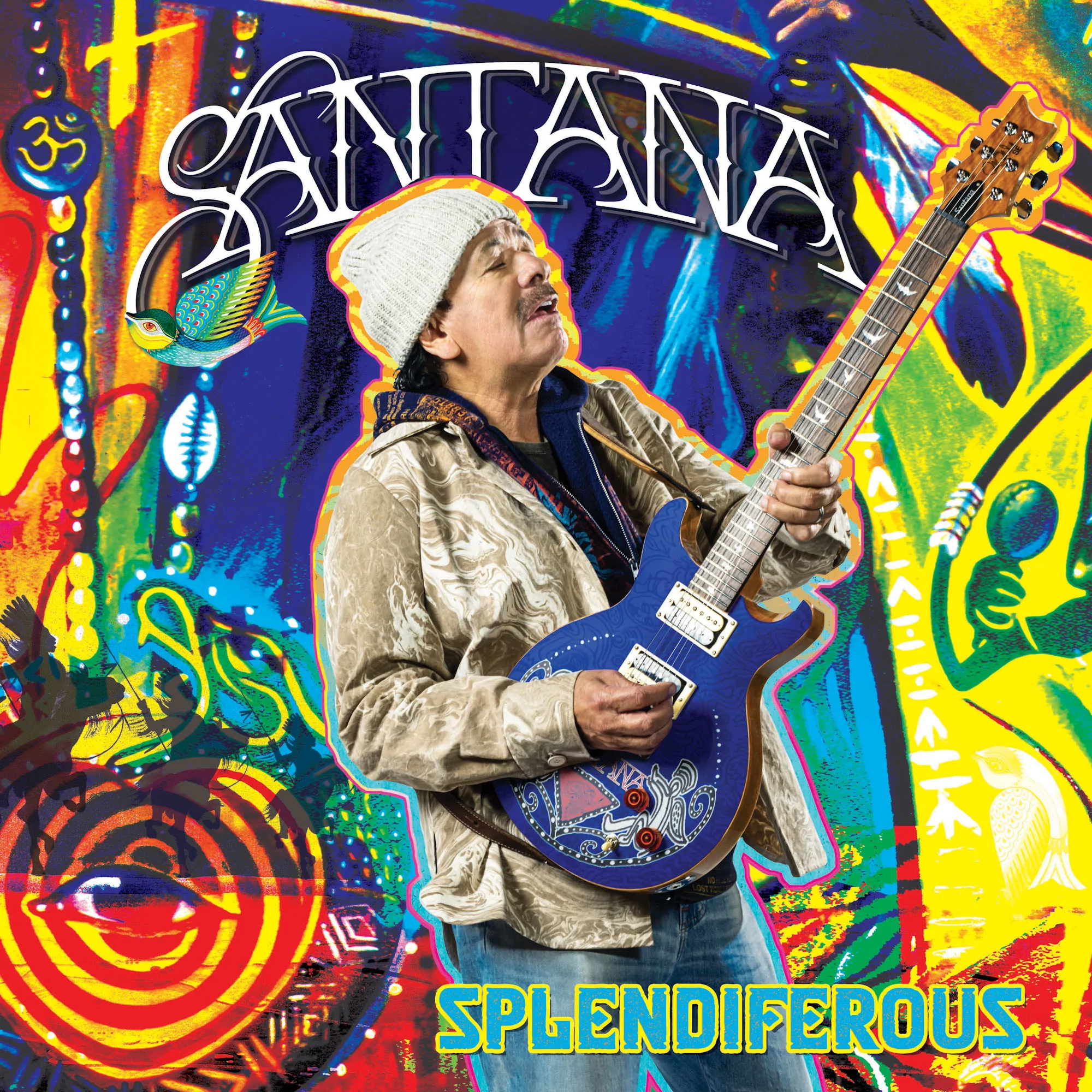 Splendiferous Santana is a new 2-LP compilation, personally curated by Carlos Santana, showcasing highlights drawn from Santana's musical output spanning 2003-2019. It focuses on the too-often-underappreciated, yet creatively fertile period following Santana's 1998 induction into the Rock & Roll Hall of Fame and the massive success of 1999's Supernatural.

In the wake of Supernatural, Santana released a series of remarkable recordings, among them 2003's Shaman, 2005's All That I Am and 2014's Corazón, that stand with the best that Carlos, or his band, have ever made. Many of these songs and performances were overlooked at the time of theirreleaseand are being presented anew on Splendiferous Santana as essential musical elements in the Santana canon.
Tracklist
1. Novus
2. Eres La Luz
3. Aye Aye Aye
4. Con Santana
5. Adouma
6. El Fuego
7. Hermes
8. I Am Somebody
9. Saideira
10. Da Tu Amor
11. Into The Night
12. You Are My Kind
13. Twisted
14. Sideways
15. Hoy Es Adios
16. Amor Correspondido
17. The Game Of Love
18. Just Feel Better
19. Victory Is Won
Catalogue No.: 19439890051
Format: Vinyl, LP, Compilation, Limited Edition
Receive this record and others like it when you join our monthly subscription box. We handpick records based on your tastes and our eclectic knowledge.