Free UK delivery for orders over £50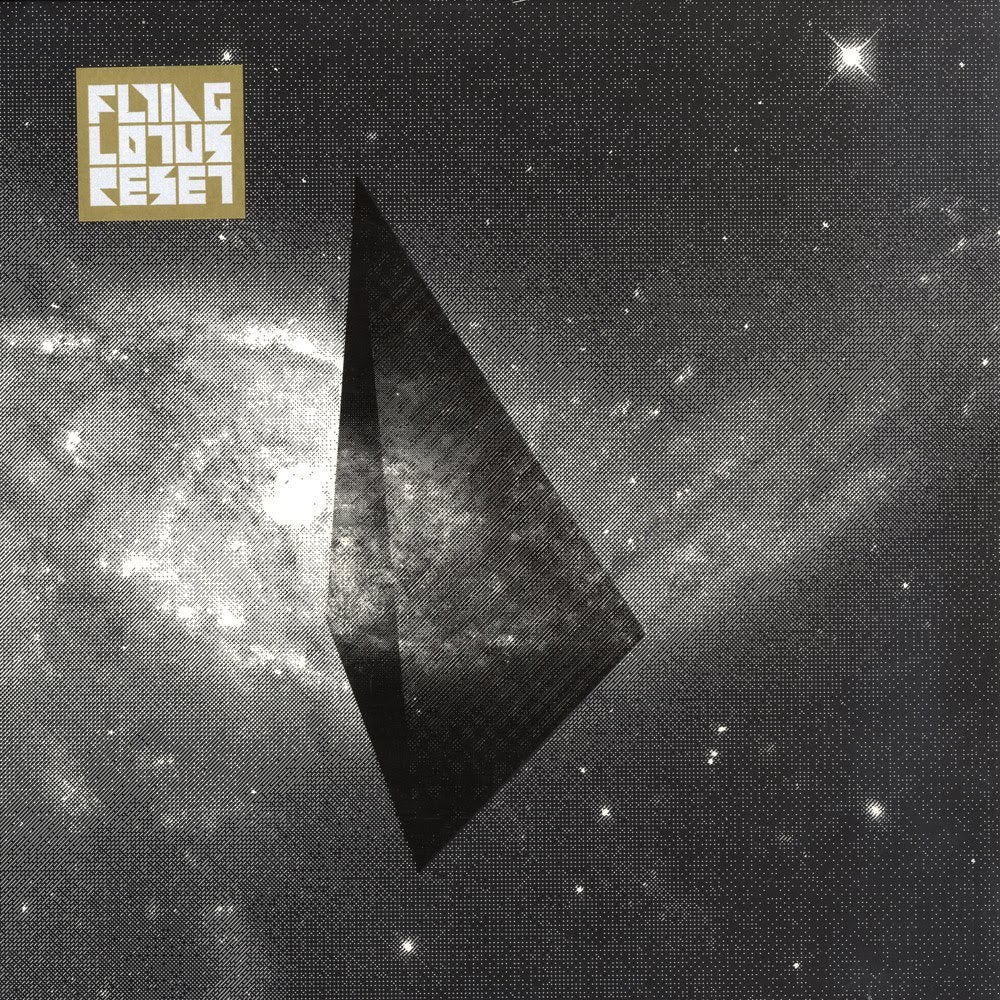 Released by Warp Records in October 2007.
It was given an 8 out of 10 by Charles Ubaghs of Drowned in Sound, where he remarked "If he can expand on what he's accomplished here with the same level of technical skill and vision, then Flying Lotus just might be onto something that forces us all to stand up and take notice in the very near future." — boy, did FlyLo prove that to be correct.
Jack McFarlane described one of my favourite tracks from the EP (Tea Leaf Dancers) as "a seductive and sultry post-midnight slow dancer with top 40 written all over it".
Tracklist
1. Tea Leaf Dancers
2. Vegas Collie
3. Massage Situation
4. Spicy Sammich
5. Bonus Beat
6. Dance Floor Stalker
Genre: Electronic, Hip Hop
Style: Instrumental, Avantgarde
Format: Vinyl, 12", 33 ⅓ RPM, EP, Repress, undefined
Receive this record and others like it when you join our monthly subscription box. We handpick records based on your tastes and our eclectic knowledge.