Free UK delivery for orders over £50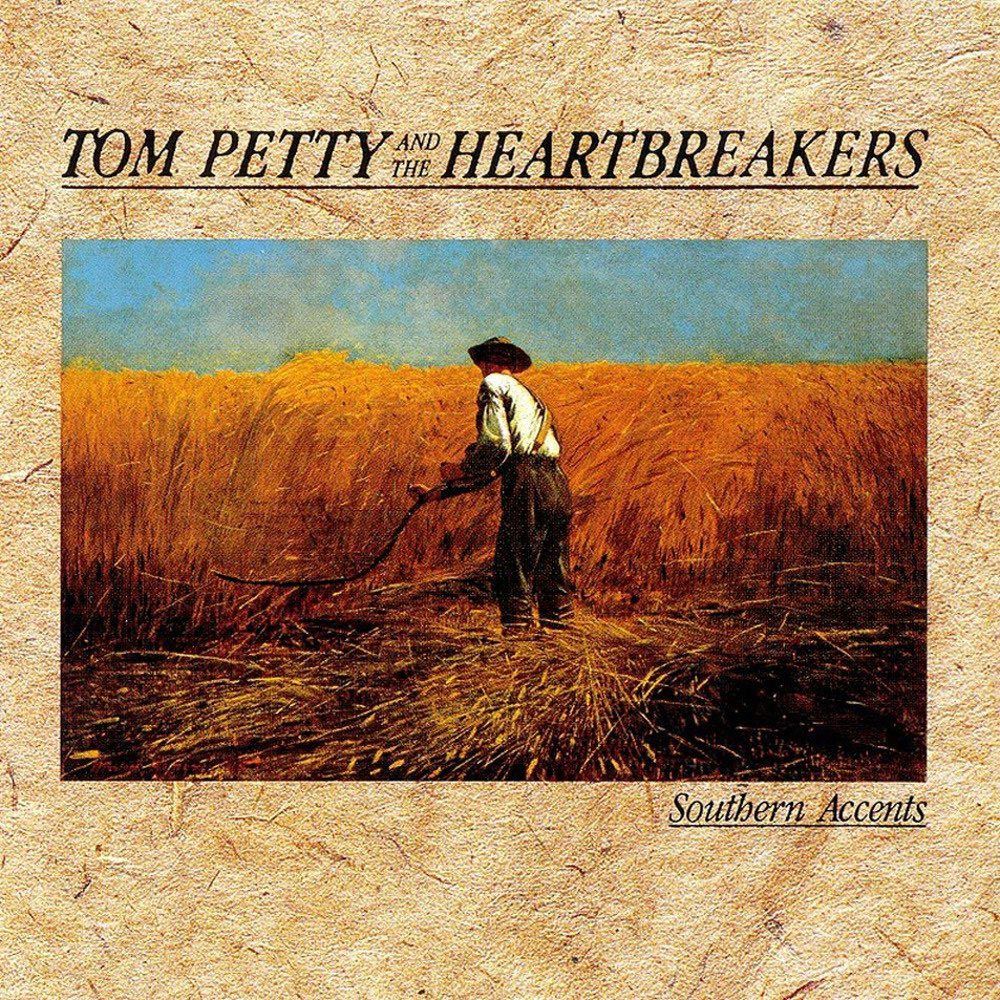 by Tom Petty And The Heartbreakers
It was released on March 26, 1985 and reached #7 on the Billboard 200. The albums lead single, 'Don't Come Around Here No More' was co-written by Dave Stewart of Eurythmics (who also produced the album) and the track peaked at #13 on the Billboard Hot 100.
It's a loose concept album about the modern south, with touches of psychedelia, soul, and country. Tom Petty is best known as the lead singer of Tom Petty and the Heartbreakers, but is also known as a member and co-founder of the late 1980s supergroup the Traveling Wilburys (under the pseudonyms of Charlie T. Wilbury, Jr. And Muddy Wilbury), and his early band Mudcrutch.
Petty has recorded a number of hit singles with the Heartbreakers and as a solo artist, many of which are mainstays on adult contemporary and classic rock radio. His music has been classified as rock and roll, heartland rock, and even stoner rock. His music has become popular among younger generations. In his career, Petty has sold more than 80 million records worldwide, making him one of the best-selling music artists of all time. In 2002, Petty was inducted into the Rock and Roll Hall of Fame.
Tracklist
1. Rebels
2. It Ain't Nothin' To Me
3. Don't Come Around Here No More
4. Southern Accents
5. Make It Better (Forget About Me)
6. Spike
7. Dogs On The Run
8. Mary's New Car
9. The Best Of Everything
Format: Vinyl, LP, Album, Reissue, Remastered, 180 Gram
Receive this record and others like it when you join our monthly subscription box. We handpick records based on your tastes and our eclectic knowledge.