Free UK delivery for orders over £50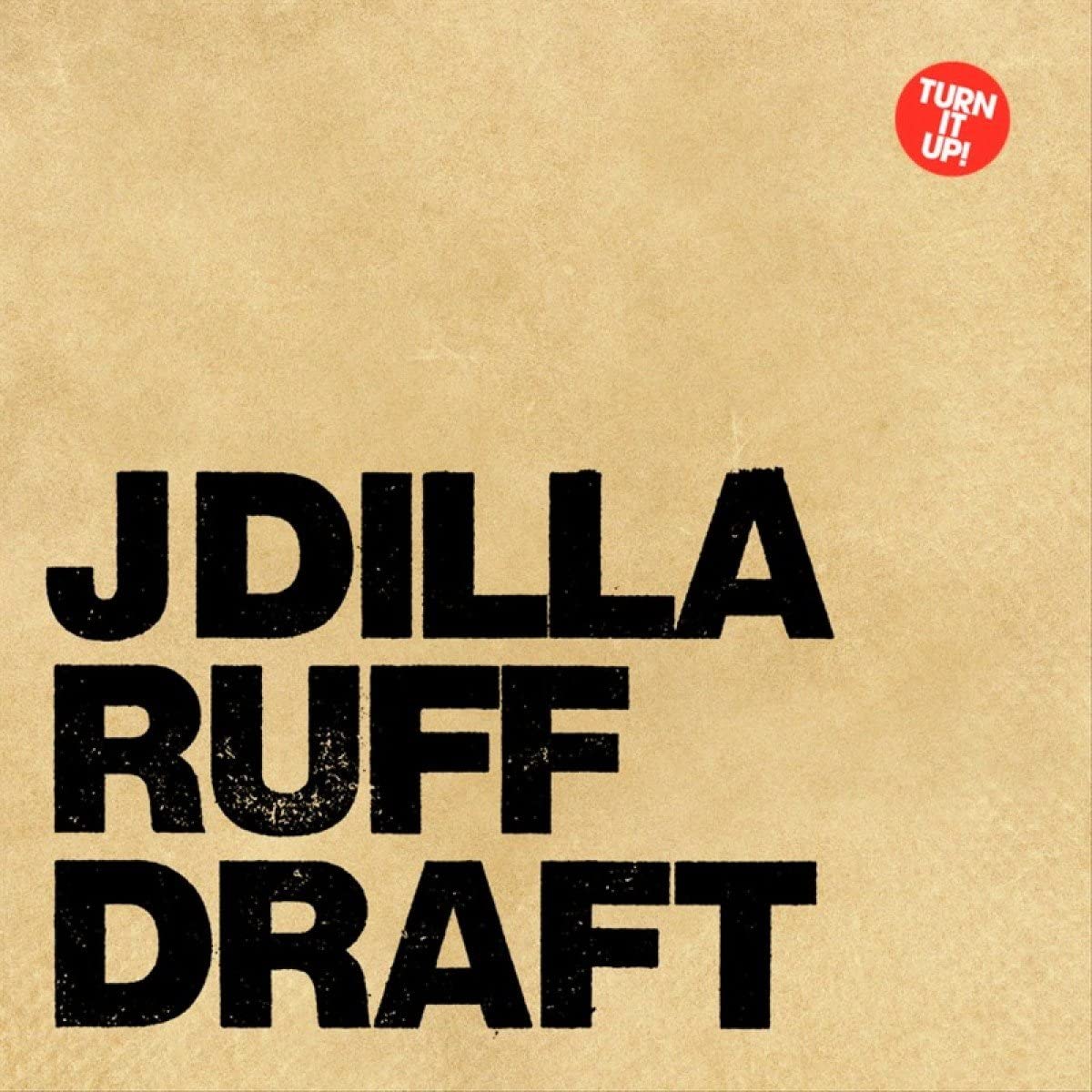 J Dilla's "Ruff Draft" is a raw and experimental EP that showcases the late producer's unique approach to hip-hop and production. As a genre defying producer, he created some of the most unique sounds in hip-hop history, and this 2003 release is no different. "Ruff Draft" showcases his exceptional ability to blend hard hitting beats with soulful samples and impressive soundscapes, and features tracks such as "Make'em NV," "Crushin'," and the Flea-favourite "Nothing Like This."
A testament to Dilla's work ethic and efficiency, the EP was recorded within just a few days. Upon release, it left critics enchanted with its raw energy, experimental sound, and sub-surface tension. One admirer reviewed, "J Dilla's 'Ruff Draft' is a triumph of hardcore hip-hop and experimental soundscapes. With its raw energy, hard-hitting beats, and soulful samples, this EP is a must-have for any fan of contemporary hip-hop."
J Dillas unconventional approach to production is inspiring to all and continues to influence todays up-and-coming hip-hop producers. In a world where musical creativity is often limited by commercialisation, "Ruff Draft" breaks all barriers with its timeless sound and bold experimentation. This exceptional art piece transcends all genres and has earned its place as a true masterpiece that will leave listeners moved and inspired for generations.
Tracklist
1. Intro
2. Let's Take It Back
3. Reckless Driving
4. Nothing Like This
5. The $
6. Interlude
7. Make 'Em NV
8. Interlude
9. Crushin' (Yeeeeaah!)
10. Shouts
11. Intro (Alt)
12. Wild
13. Take Notice Feat. Guilty Simpson
14. Shouts (Alt)
Catalogue No.: STH2153LP2
Label: Stones Throw Records
Format: Vinyl, 12", EP, Partially Mixed, Reissue, undefined
Receive this record and others like it when you join our monthly subscription box. We handpick records based on your tastes and our eclectic knowledge.