Free UK delivery for orders over £50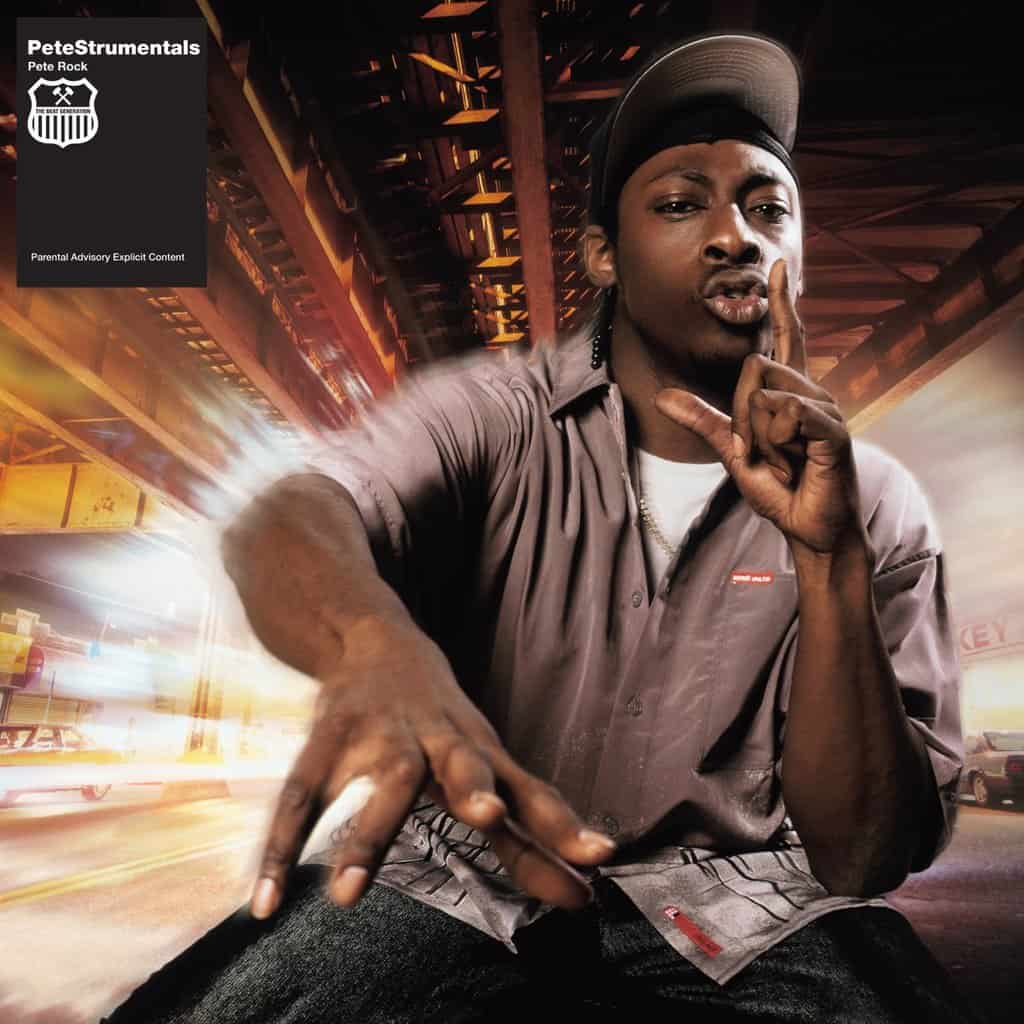 Petestrumentals (25th Anniversary)
Petestrumentals (25th Anniversary) is a re-release of the second solo studio album from hip-hop producer and rapper Pete Rock. Originally released in 2001 on British label, BBE Music; the 25th-anniversary edition features standout instrumentals "A Little Soul", a soulful track that features a sample of Otis Redding's "Hard to Handle."
Throughout the album, the beats are soulful, with PR's signature sounds, typically laced with jazz. Each track sounds crisp and clear on 12 inches, and we at Vinyl Deli regard it as a must-listen for hip hop heads — a Vinyl Deli approved record from a great label and a legendary producer.
Tracklist
A1 A Little Soul
A2 Play Dis Only At Night
A3 Something Funky
A4 For The People
B1 To My Advantage - feat Nature
B2 Smooth Sailing
B3 Pete's Jazz
B4 Back On The Block - feat CL Smooth
C1 The Boss
C2 Get Involved
C3 Nothin' Lesser - feat The UN
C4 Walk On By
D1 Take The D Train
D2 Mind Frame - feat Freddie Foxxx
D3 Cake - feat The UN
D4 Outro
Catalogue No.: BBEBGLP002
Format: Vinyl, LP, Album, Reissue, undefined
Receive this record and others like it when you join our monthly subscription box. We handpick records based on your tastes and our eclectic knowledge.