Free UK delivery for orders over £50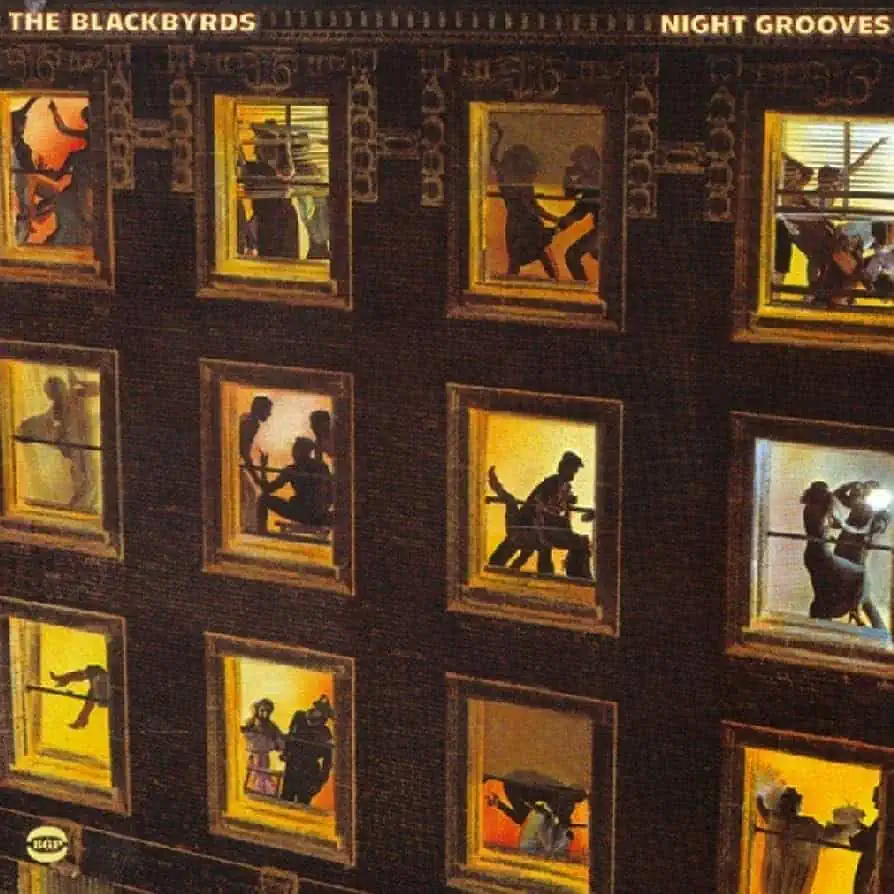 The Blackbyrds' were an American jazz-funk band, founded by pianist Kevin Toney and guitarist Bruce Palmer, and formed in Philadelphia in 1971. With their self-titled debut album, released in 1973, garnering critical and commercial success, the Blackbyrds quickly established themselves as one of the leading lights of the jazz-funk genre and were heavily influenced by artists such as Miles Davis, Herbie Hancock, and Earth, Wind & Fire.
Night Grooves was released in 1978, making it their fifth studio album after their debut, Street People (1974), Ghetto Rock (1974), and City Life (1975). The band touch on themes of love, relationships and humanity on what is often an abstract and metaphorical album. Produced by Norman Harris, one of the leading producers of jazz-funk music of the time, helped forge a sound characterised by its funky grooves, smooth melodies, and jazzy improvisations.
Rolling Stone calls it a "classic of jazz-funk", with the New York Times similarly labelling it a "masterpiece". It is an excellent album even for the casual, non-jazzy listener.
Tracklist
A1 Happy Music
A2 Gut Level
A3 Walking In Rhythm
A4 Do It Fluid
B1 Rock Creek Park
B2 Supernatural Feeling
B3 Soft And Easy
Style: Soul-Jazz, Jazz-Funk, Disco
Format: Vinyl, LP, Compilation, Reissue, undefined
Receive this record and others like it when you join our monthly subscription box. We handpick records based on your tastes and our eclectic knowledge.