Free UK delivery for orders over £50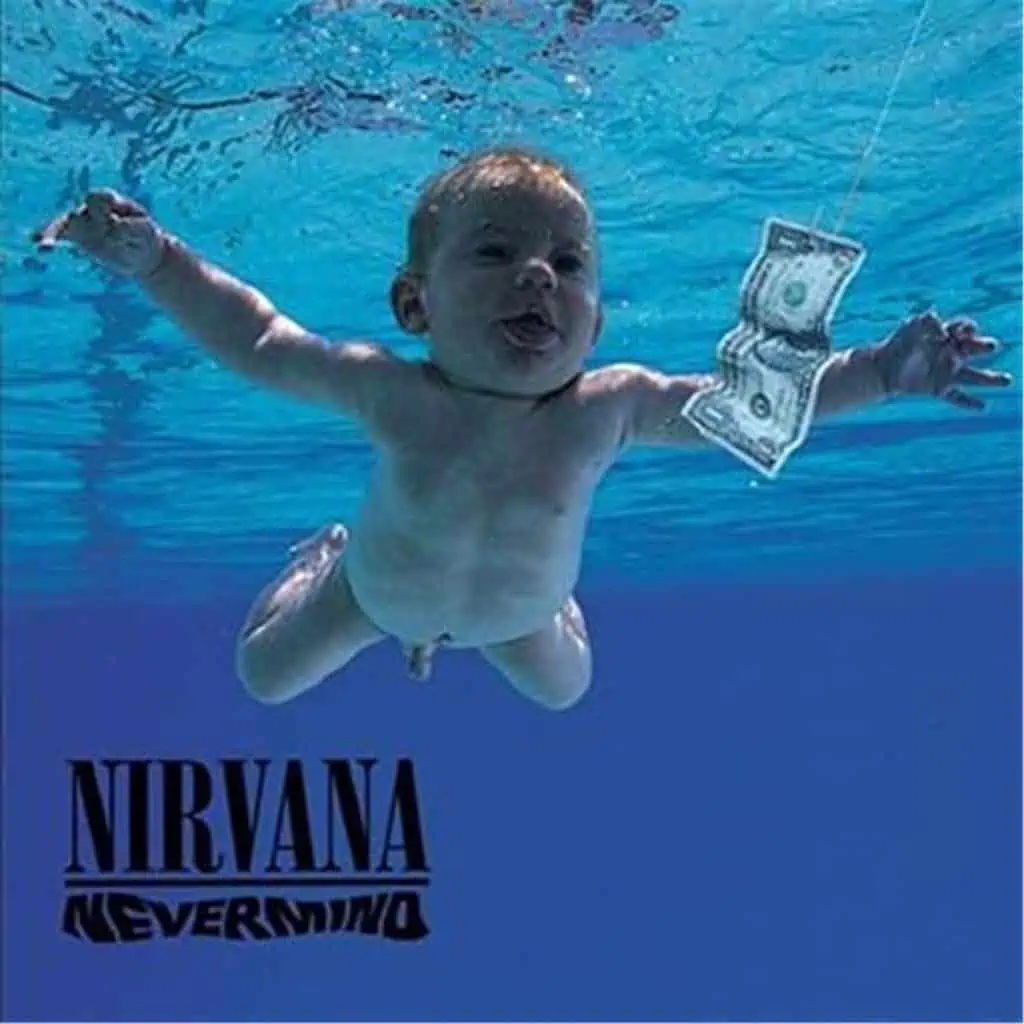 Of Nirvana's three studio albums, the middle one, Nevermind, is probably the most well known, but it is after all, the one that got them noticed. It kicked down the doors and allowed everybody through. Their mix of classic rock and punk was sprinkled with magic dust by the then unknown producer Butch Vig. It was also the first album to feature the now Foo Fighter, Dave Grohl on drums. It is great.
Tracklist
1. Smells Like Teen Spirit
2. In Bloom
3. Come As You Are
4. Breed
5. Lithium
6. Polly
7. Territorial Pissings
8. Drain You
9. Lounge Act
10. Stay Away
11. On A Plain
12. Something In The Way
Format: Vinyl, LP, Album, Reissue, undefined
Receive this record and others like it when you join our monthly subscription box. We handpick records based on your tastes and our eclectic knowledge.