Free UK delivery for orders over £50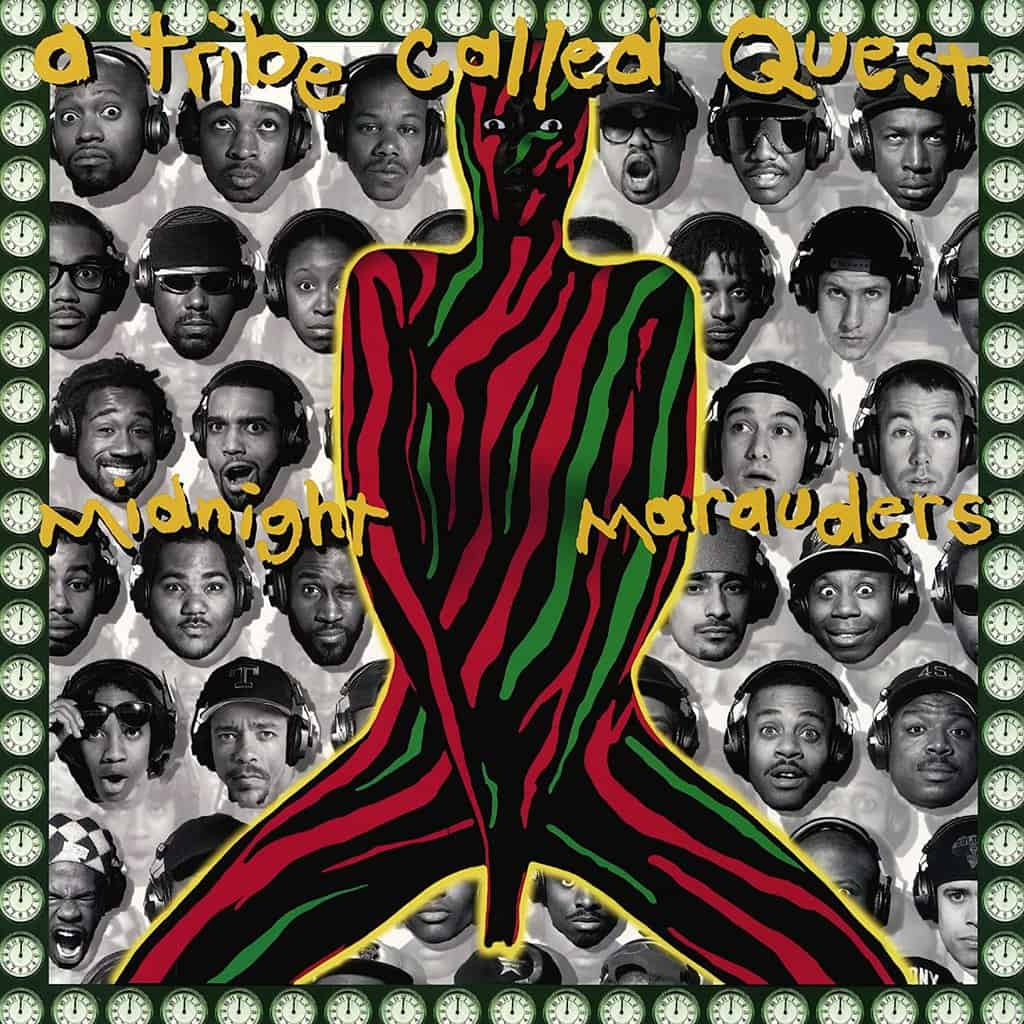 The third studio album by legendary hip-hop group, A Tribe Called Quest, is a culmination of the group's two previous albums. The album reached number eight in the U.S. charts and number one in the Top R&B/Hip-Hop Album Charts.
It features an eclectic, gritty sound based on jazz, funk, and soul samples in addition to socially conscious positively-minded, and humorous lyrics.
Since its release, it has acquired further acclamation from within hip hop for its production, chemistry and influence, with some regarding it as the group's best work, and one of the greatest hip hop albums of all time.
Tracklist
1. Midnight Marauders Tour Guide
2. Steve Biko (Stir It Up)
3. Award Tour
4. 8 Million Stories
5. Sucka Nigga
6. Midnight
7. We Can Get Down
8. Electric Relaxation
9. Clap Your Hands
10. Oh My God
11. Keep It Rollin'
12. The Chase, Part II
13. Lyrics To Go
14. God Lives Through
Catalogue No.: 1241414901
Format: Vinyl, LP, Album, Reissue, undefined
Receive this record and others like it when you join our monthly subscription box. We handpick records based on your tastes and our eclectic knowledge.