Free UK delivery for orders over £50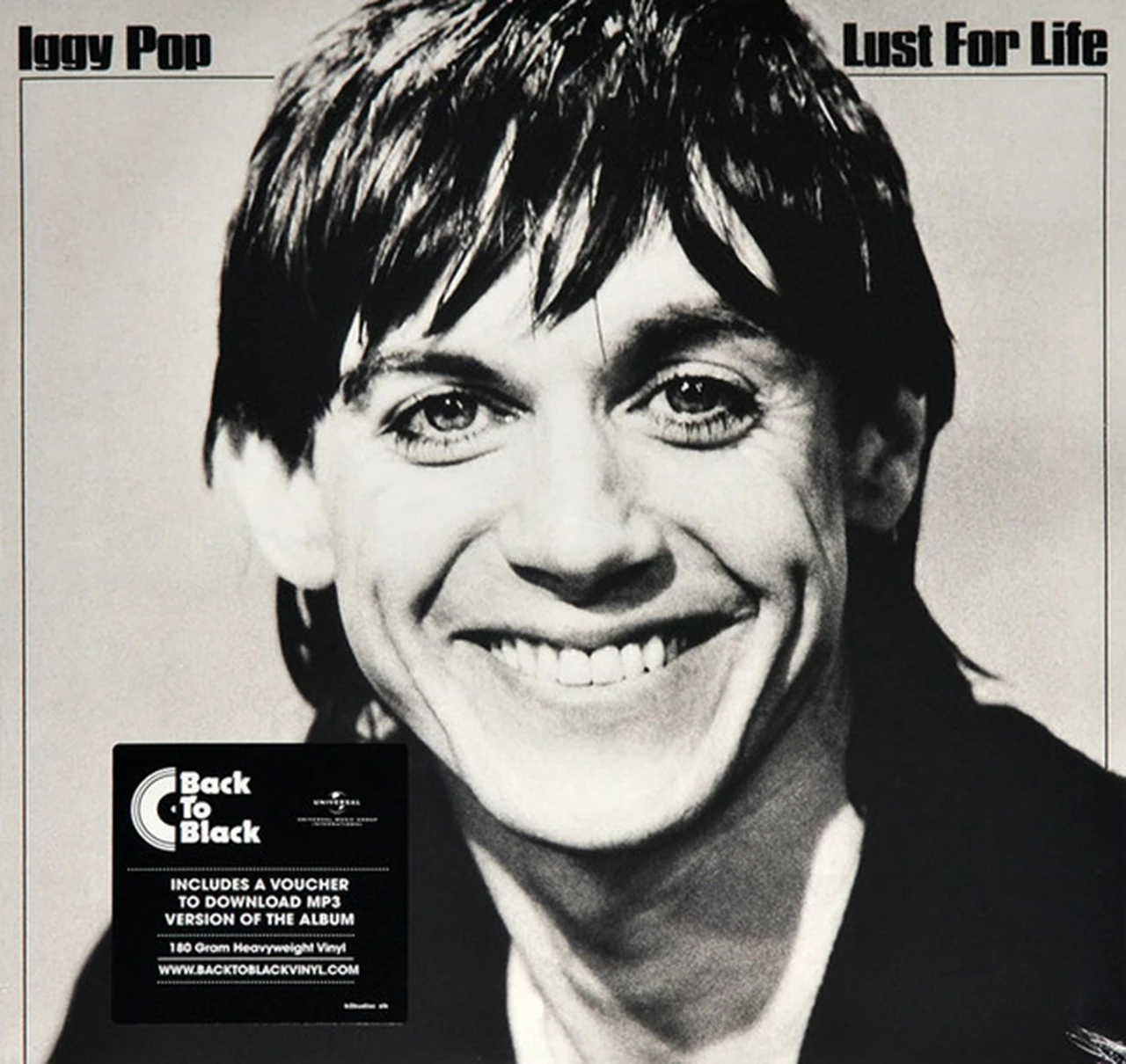 Released less than a year after The Idiot, Lust for Life is a return to the sloppy, sleazy, blues-y, swagger of the Stooges. Though the record is, again produced by David Bowie, he takes much more of a backseat musically, allowing for Iggy Pop to take center stage in his return to form. His best solo album and an absolute classic from this legend.
Tracklist
1. Lust For Life
2. Sixteen
3. Some Weird Sin
4. The Passenger
5. Tonight
6. Success
7. Turn Blue
8. Neighborhood Threat
9. Fall In Love With Me
Format: Vinyl, LP, Album, Reissue, Remastered
Receive this record and others like it when you join our monthly subscription box. We handpick records based on your tastes and our eclectic knowledge.