Free UK delivery for orders over £50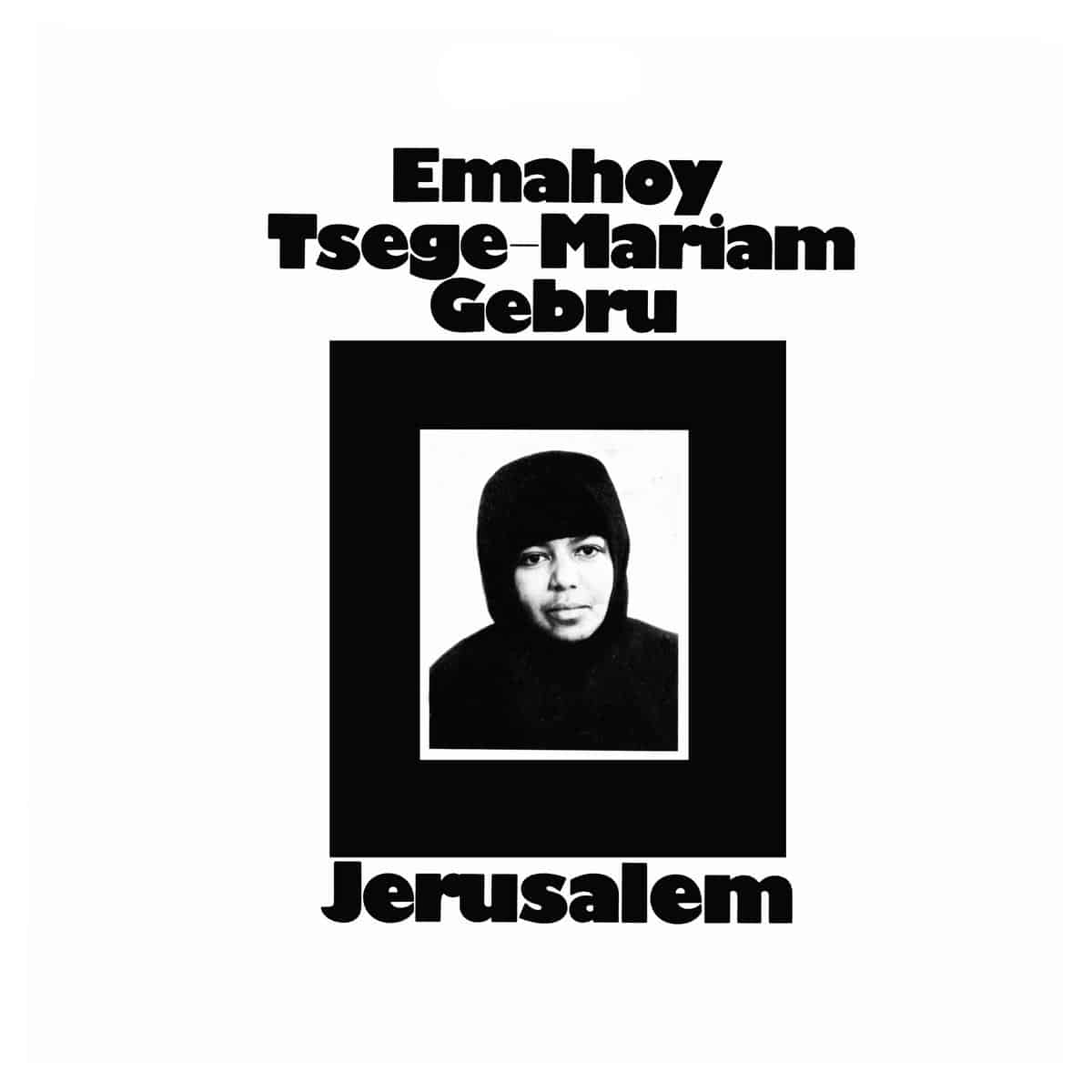 by Emahoy Tsege-Mariam Gebru
Emahoy Tsege-Mariam Gebru, an Ethiopian nun who had a secret life as a pianist and composer, had her rare collection of piano pieces released in the beautiful "Jerusalem". The record showcases her unique talent and vision as a composer, and was released posthumously in April 2023, following Gebru's passing at the age of 99 in Jerusalem.
Described as "revelatory", Dusty Groove notes that the album highlights Gebru's "secret side life as a pianist and composer" and possesses beautiful melodies, intricate harmonies, and emotional depth throughout. Gebru's piano playing is delicate and nuanced, with each note carefully crafted to create a rich and complex sound. The title track itself stands out among many other notable works. It evokes the distinct spiritual and cultural significance peculiar to its namesake city. Other highlights from this album include "The Home of Beethoven " featuring ravishing melodies intertwined in complex harmonies; while "Aurora" delivers a more spirited tune throughout.
Jerusalem is truly a beautiful and moving album that showcases Emahoy Tsege-Mariam Gebrus inimitable talent and vision.
Tracklist
1. Famine Disaster 1974
2. The Home Of Beethoven
3. Jerusalem
4. Aurora
5. Quand La Mer Furieuse
6. Have You Seen Assayehegn?
7. Movement From Rainbow Sonata
8. Woigay, Don't Cry Anymore
9. Farewell Eve
10. The Pilgrim Song
Genre: Jazz, Folk, World, Country
Label: Mississippi Records
Format: Vinyl, LP, Album, undefined
Receive this record and others like it when you join our monthly subscription box. We handpick records based on your tastes and our eclectic knowledge.