Free UK delivery for orders over £50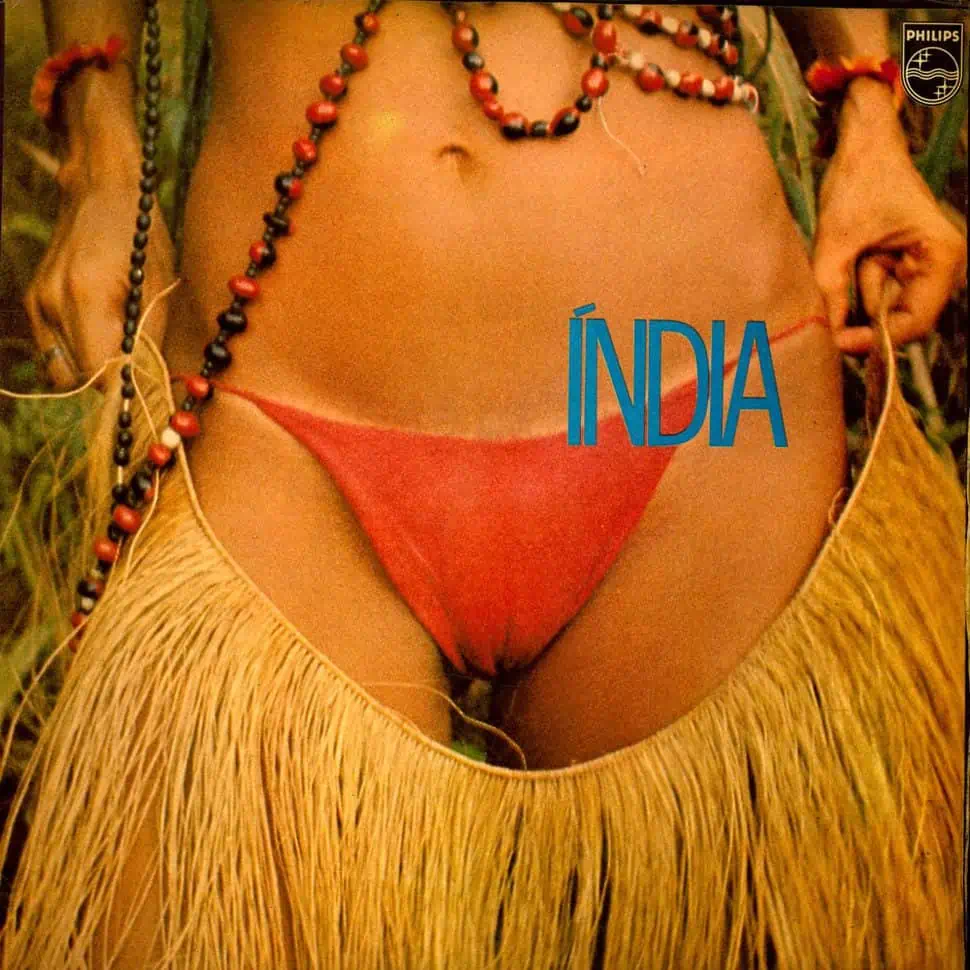 A post-Tropicalia masterpiece from one of the movements key figures and true legends of Brazilian music, Gal Costa. Features a stellar line up of musicians including Gilberto Gil, Arthur Verocai, Dominguinhos, Rogério Duprat and Tenorio Jr. amongst others.
Replica original gatefold including the cover that was banned by the Brazilian military government in 1973 during the brutal dictatorship.
'India' includes the incredible 'Pontos De Luz' as sampled by Kaytranada on 'Lite Spots' – one of our favourite Brazilian songs of all time. A wonderful album from start to finish, touching on MPB, folk, jazz, funk and rock with strong Tropicalia and Nordestino influences throughout.
Tracklist
1. India
2. Milho Verde (Folclore Portugues)
3. Presente Cotidiano
4. Volta
5. Relance
6. Da Maior Importância
7. Passarinho
8. Pontos De Luz
9. Desafinado

Genre: Latin, Funk / Soul
Format: Vinyl, LP, Album, Reissue, Remastered, Gatefold
Receive this record and others like it when you join our monthly subscription box. We handpick records based on your tastes and our eclectic knowledge.