Free UK delivery for orders over £50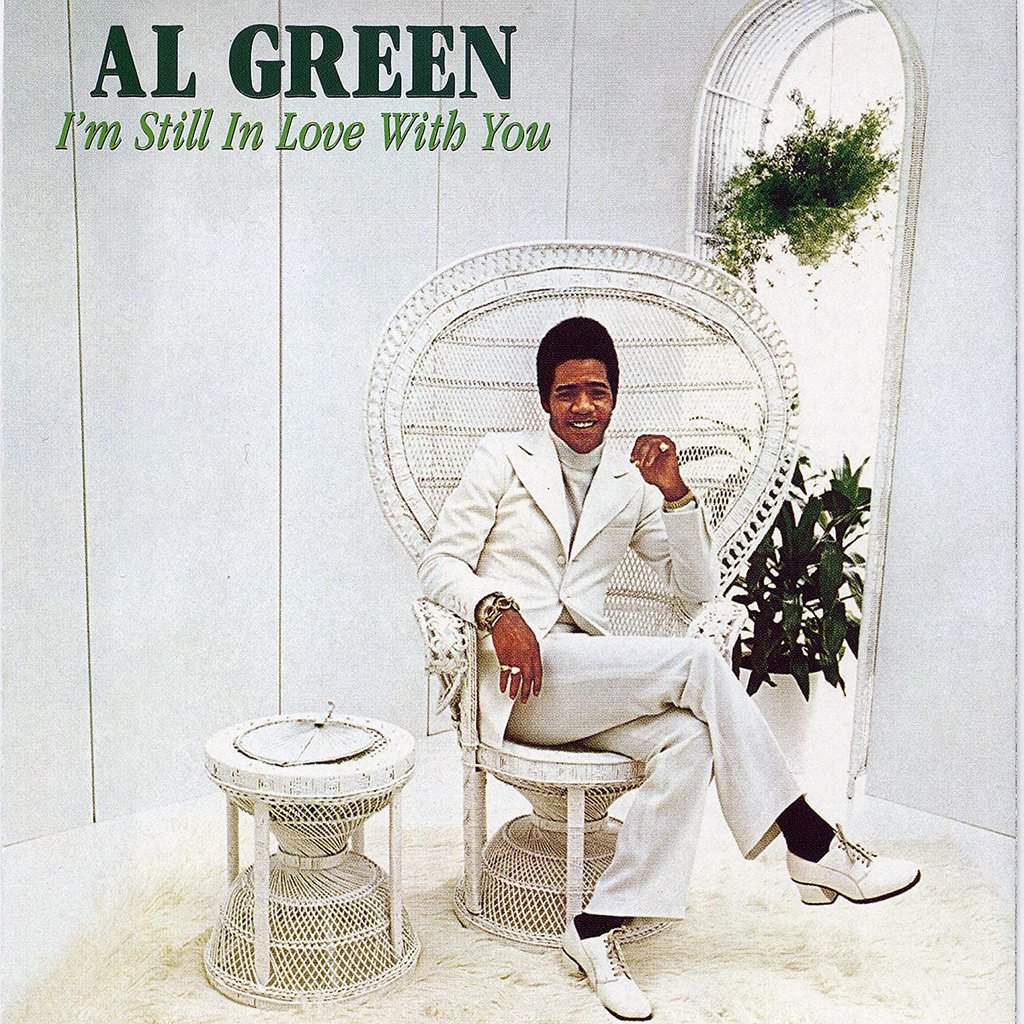 I'm Still In Love with You
Despite sharing the seductive style of his previous album, Al Green's second release of 1972, I'm Still In Love With You, stands out for its development of a sophisticated, romantic tone and Green's increased ambition in songwriting and selection.
The album features impressive reinterpretations of classics like Kris Kristofferson's "For The Good Times" and Roy Orbison's "Oh Pretty Woman," as Green boldly explores country music with impressive results. The album also showcases Green's most inspiring songs, including "Simply Beautiful" and "Love And Happiness."
Tracklist
1. I'm Still In Love With You
2. I'm Glad You're Mine
3. Love And Happiness
4. What A Wonderful Thing Love Is
5. Simply Beautiful
6. Oh, Pretty Woman
7. For The Good Times
8. Look What You Done For Me
9. One Of These Good Old Days
Style: Rhythm & Blues, Soul
Label: Fat Possum Records
Format: Vinyl, LP, Album, Repress
Receive this record and others like it when you join our monthly subscription box. We handpick records based on your tastes and our eclectic knowledge.