Free UK delivery for orders over £50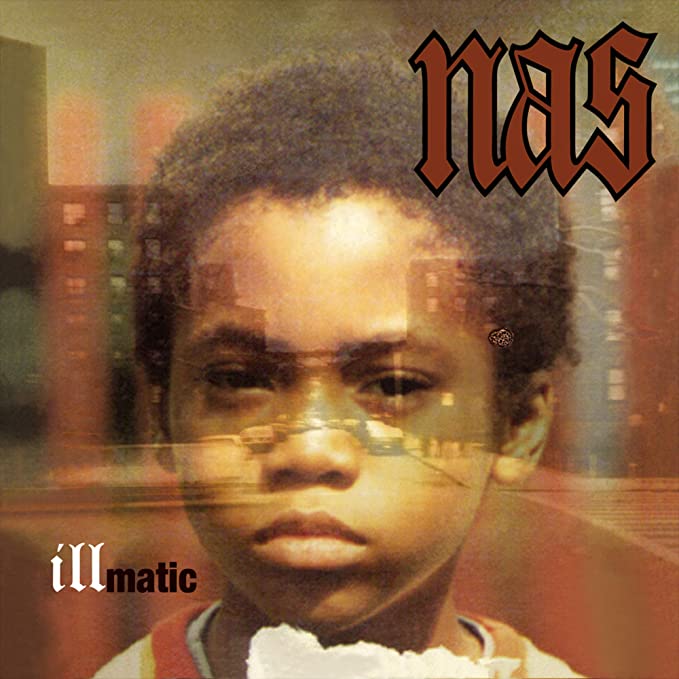 The debut studio album from Nas was released on 19 April 1994 by Columbia Records and features production from DJ Premier, Large Professor, Pete Rock, Q-Tip, L.E.S., and Nas himself.
Since its release, Illmatic has been recognised as a landmark album for East Coast hip hop by fans and music critics alike. It's sold over 2 million copies State-side and is widely regarded as one of the greatest and most influential hip hop albums of all time, bringing with it multi-syllabic internal rhymes and inner-city narratives based on Nas' experiences growing up in Queensbridge, New York.
Tracklist
1. The Genesis
2. N.Y. State Of Mind
3. Life's A Bitch
4. The World Is Yours
5. Halftime
6. Memory Lane (Sittin' In Da Park)
7. One Love
8. One Time 4 Your Mind
9. Represent
10. It Ain't Hard To Tell
Catalogue No.: 19439843111
Style: Conscious, Jazzy Hip-Hop, Boom Bap
Format: Vinyl, LP, Album, Limited Edition, Reissue, Repress, Transparent
Receive this record and others like it when you join our monthly subscription box. We handpick records based on your tastes and our eclectic knowledge.