Free UK delivery for orders over £50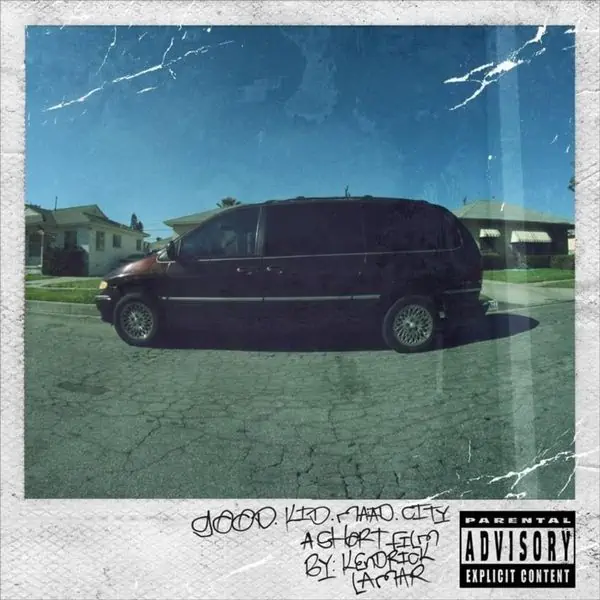 In 2012, Kendrick released his second studio album. It was distributed by Aftermath Entertainment and Interscope Records, making it his major label debut. The album features production from some of Hip Hop's heavy weights, such as Hit-Boy, Dr. Dre, Just Blaze and Pharrell Williams.
The latter produced "Good Kid" and if I had to pick a favourite off the album, it would be that song. There's something about the silky, harmonising synthesisers with Kendrick's grit that appeals to me. Pharrell calls Kendrick this generations Bob Dylan.
Tracklist
1. Sherane a.k.a Master Splinter's Daughter
2. Bitch, Don't Kill My Vibe
3. Backseat Freestyle
4. The Art Of Peer Pressure
5. Money Trees
6. Poetic Justice
7. Good Kid
8. M.A.A.d City
9. Swimming Pools (Drank) (Extended Version)
10. Sing About Me, I'm Dying Of Thirst
11. Real
12. Compton
13. The Recipe
14. Black Boy Fly
15. Now Or Never
Label: Interscope Records
Format: Vinyl, LP, Album, Deluxe Edition, Reissue, undefined
Receive this record and others like it when you join our monthly subscription box. We handpick records based on your tastes and our eclectic knowledge.