Free UK delivery for orders over £50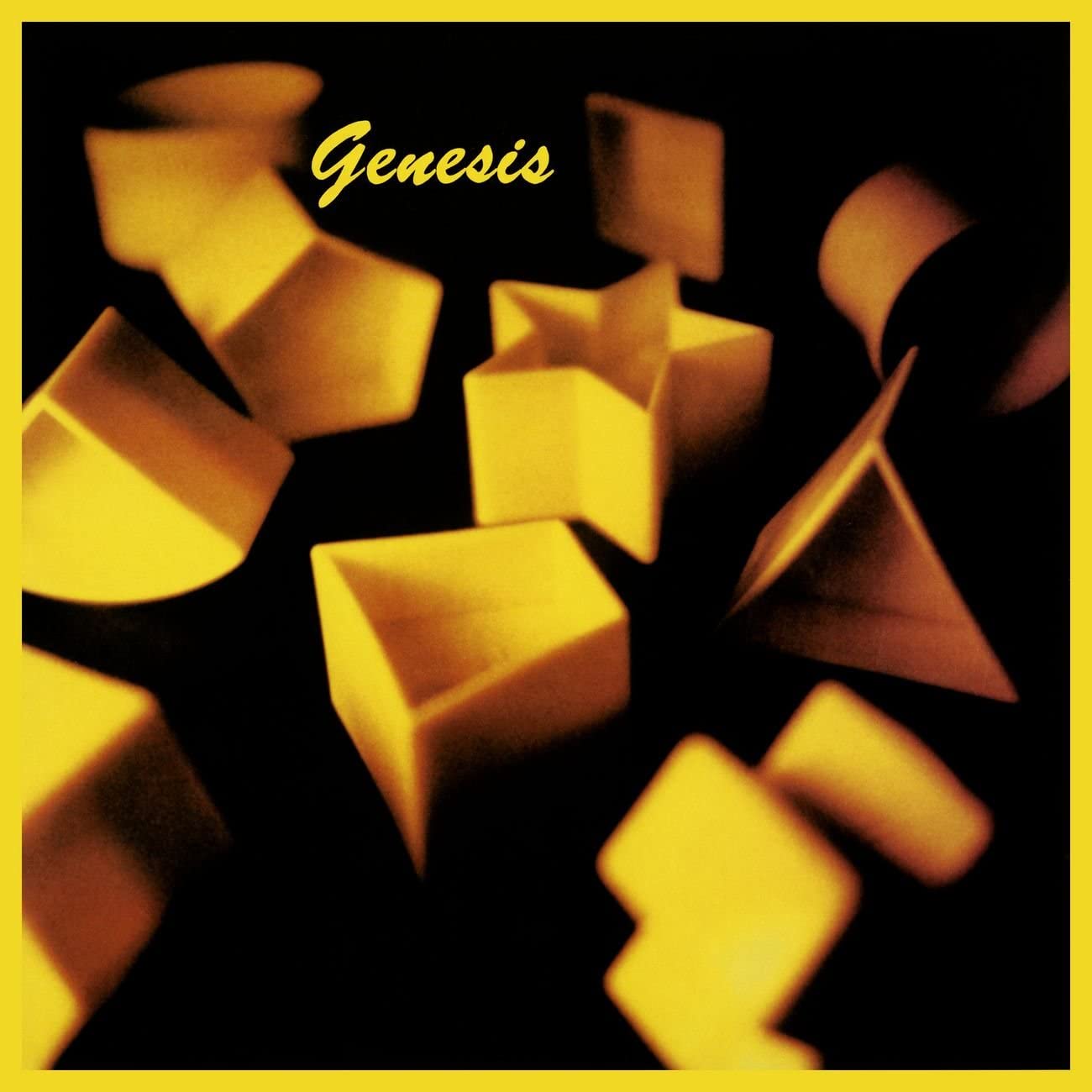 Genesis is the self-titled twelfth studio album by English rock band Genesis, released on 3 October 1983.

Genesis was the group's greatest commercial success at the time of release, becoming the band's third straight album to reach No. 1 on the UK Albums Chart. It also reached No. 9 on the US Billboard 200, where it sold over 4 million copies. Five singles were released between 1983 and 1984; "Mama" was the lead single and remains the highest charting Genesis single in the UK, reaching No. 4. While "Mama" stalled on the US charts, follow-up single "That's All" reached No. 6 there and became the band's first US top 10 hit.
Tracklist
1. Mama
2. That's All
3. Home By The Sea
4. Second Home By The Sea
5. Illegal Alien
6. Takin' It All Too Hard
7. Just A Job To Do
8. Silver Rainbow
9. It's Gonna Get Better
Style: Pop Rock, Prog Rock
Format: Vinyl, LP, Album, Reissue, Remastered
Receive this record and others like it when you join our monthly subscription box. We handpick records based on your tastes and our eclectic knowledge.