Free UK delivery for orders over £50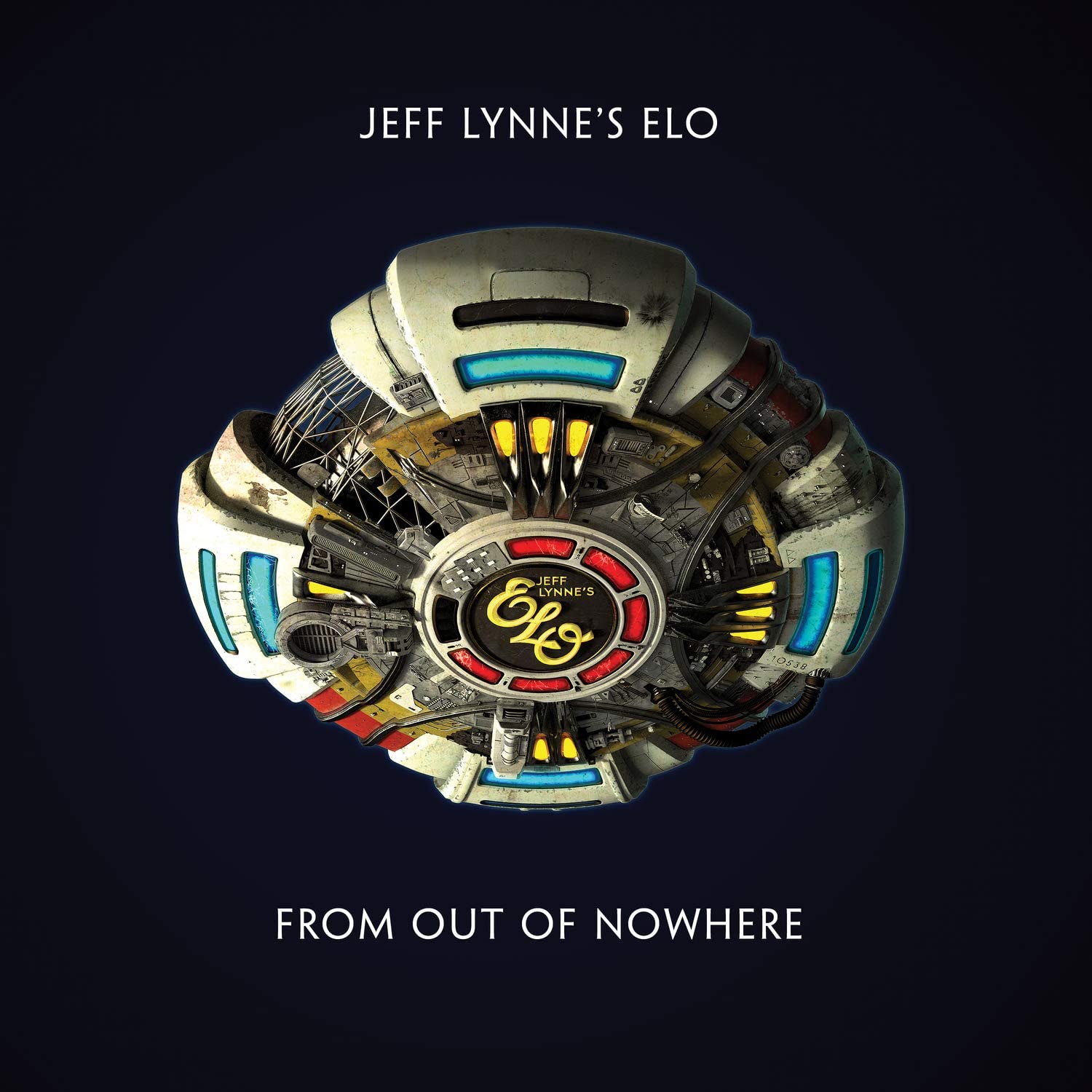 Rock and Roll Hall of Famer and music legend Jeff Lynne follows up a remarkable run of sold out European and American tours with a new album From Out of Nowhere. Jeff Lynne's ELO, whose music has touched fans across three generations now, has found himself in recent years at the peak of his powers as a songwriter, musician and producer. The albumfeatures a buoyant title song which opens the ten track record, which also includes the wistful Help Yourself, the celebratory Down Came The Rain, churning rocker One More Time and the sweet closer Songbird.

As does its predecessor (2015's Alone in the Universe), From Out of Nowhere'shows Lynne finding new facets to his signature sound, at once drawing on his globally loved legacy and forging new paths in both sounds and emotions. Once again he plays nearly every note of the music on guitars, bass, piano, drums, keyboards and vibes, as well as singing all of the lead and layered harmony vocals. Steve Jay, who also engineered the album, adds some percussion.
Tracklist
1. From Out Of Nowhere
2. Help Yourself
3. All My Love
4. Down Came The Rain
5. Losing You
6. One More Time
7. Sci-Fi Woman
8. Goin' Out On Me
9. Time Of Our Life
10. Songbird
Catalogue No.: 19075987121
Format: Vinyl, LP, Album, Stereo
Receive this record and others like it when you join our monthly subscription box. We handpick records based on your tastes and our eclectic knowledge.