Free UK delivery for orders over £50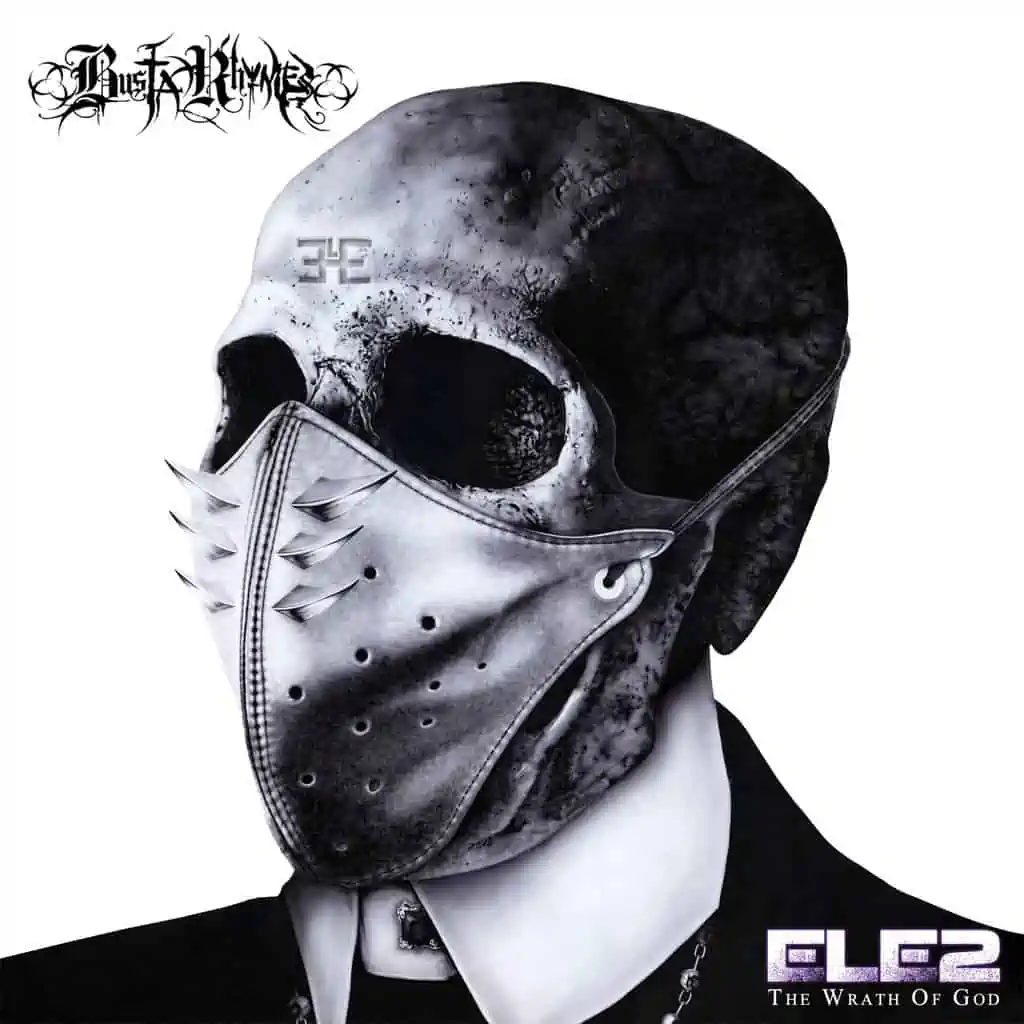 Extinction Level Event 2: The Wrath of God
The sequel to 1998's ELE: The Final World Front, ELE2 is the ninth studio album by prolific American rapper, Busta Rhymes. It features a plethora of guest appearances including Kendrick Lamar, long-time collaborators Mariah Carey and Q-Tip, Anderson .Paak, Rick Ross, and even comedian Chris Rock.
The album debuted at number seven on the US Billboard 200 chart, and earned 38,000 album-equivalent units in its first week.
Tracklist
1. E.L.E. 2 Intro Feat. Chris Rock, Pete Rock, Rakim
2. The Purge
3. Strap Yourself Down
4. Czar Feat. M.O.P.
5. Outta My Mind Feat. Bell Biv Devoe
6. E.L.E. 2 The Wrath Of God Feat. Louis Farrakhan
7. Slow Flow Feat. Ol' Dirty Bastard
8. Don't Go Feat. Q-Tip
9. Boomp!
10. True Indeed
11. Master Fard Muhammad Feat. Rick Ross
12. Yuuuu Feat. Anderson .Paak
13. Oh No
14. The Don And The Boss Feat. Vybz Kartel
15. Best I Can Feat. Rapsody
16. Where I Belong Feat. Mariah Carey
17. Deep Thought
18. The Young God Speaks
19. Look Over Your Shoulder Feat. Kendrick Lamar
20. You Will Never Find Another Me Feat. Mary J. Blige
21. Freedom? Feat. Nikki Grier
22. Satanic
Format: Vinyl, LP, Album, White/Black Split
Receive this record and others like it when you join our monthly subscription box. We handpick records based on your tastes and our eclectic knowledge.