Free UK delivery for orders over £50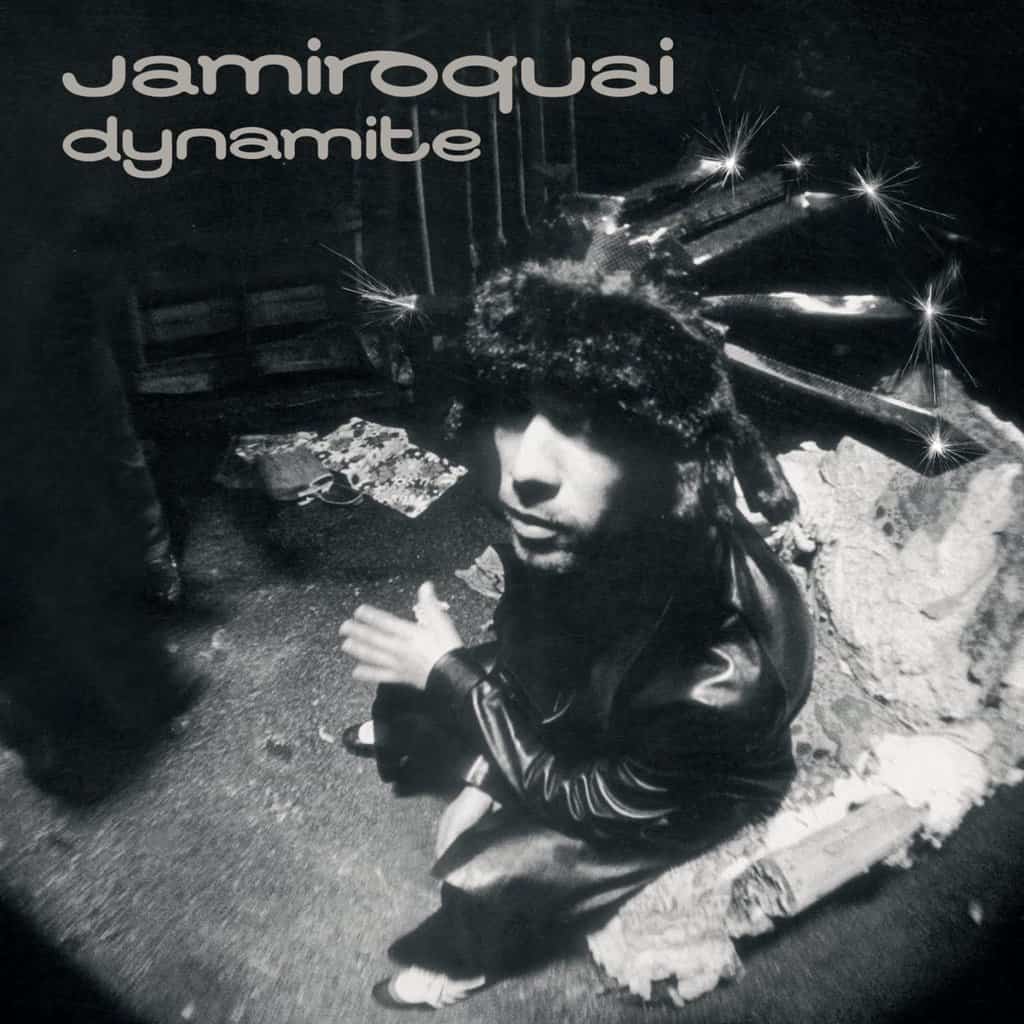 An album that showcases Jamiroquai's unique blend of funk, acid jazz, and disco. Released in 2005, Dynamite is their sixth studio release and features some of their most danceable and infectious tracks to date.
Characterised by tight grooves, slick production, and catchy melodies throughout, it includes standout tracks such as "Feels Just Like It Should" and "Seven Days In Sunny June".
Tracklist
1. Feels Just Like It Should
2. Dynamite
3. Seven Days In Sunny June
4. Electric Mistress
5. Starchild
6. Loveblind
7. Talullah
8. (Don't) Give Hate A Chance
9. World That He Wants
10. Black Devil Car
11. Hot Tequila Brown
12. Time Won't Wait
Catalogue No.: 19658720251
Genre: Electronic, Rock, Funk / Soul, Pop
Format: Vinyl, LP, Album, Reissue, Stereo, undefined
Receive this record and others like it when you join our monthly subscription box. We handpick records based on your tastes and our eclectic knowledge.