Free UK delivery for orders over £50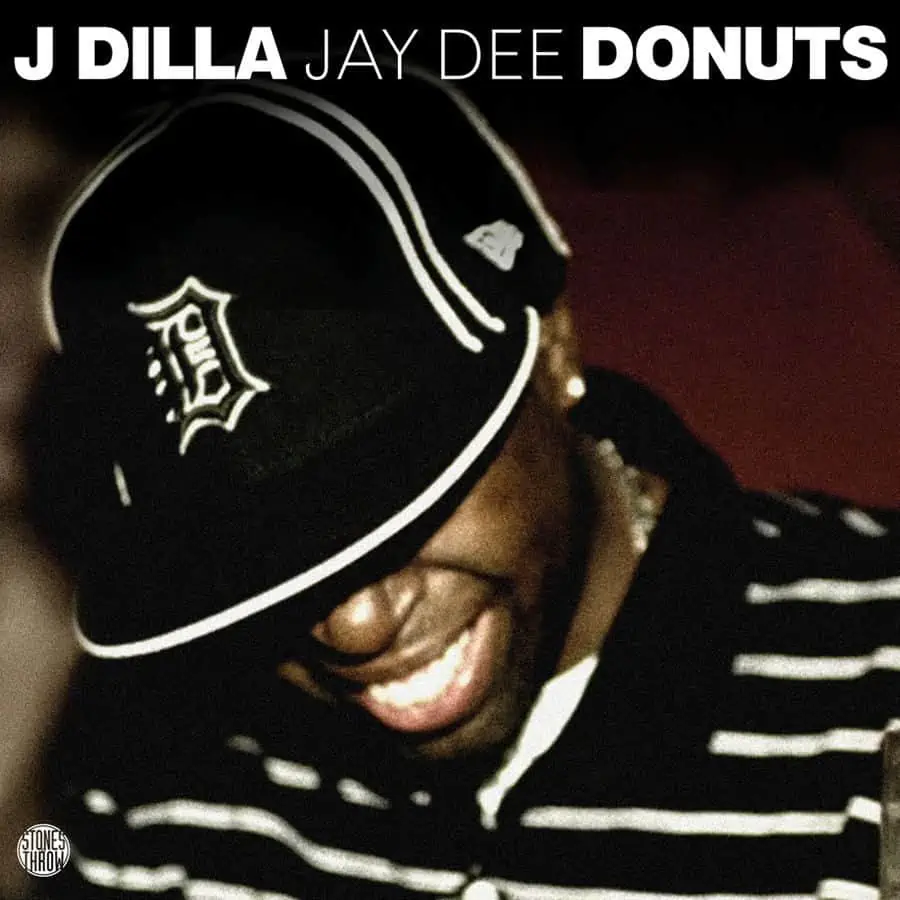 Donuts (10th Anniversary)
Donuts is a true modern classic, one of the crowning moments of J Dilla's all-too-short career. For creative, super-fresh beat-making, Dilla just can't be beat, especially here, where he is at the peak of his powers. For its tenth anniversary, Donuts is reissued with that gorgeous sleeve design, on 2 LPs. On Stones Throw.
Tracklist
1. Donuts (Outro)
2. Workinonit
3. Waves
4. Light My Fire
5. The New
6. Stop
7. People
8. The Diff'rence
9. Mash
10. Time: The Donut Of The Heart
11. Glazed
12. Airworks
13. Lightworks
14. Stepson Of The Clapper
15. The Twister (Huh, What)
16. One Eleven
17. Two Can Win
18. Don't Cry
19. Anti-American Graffiti
20. Geek Down
21. Thunder
22. Gobstopper
23. One For Ghost
24. Dilla Says Go
25. Walkinonit
26. The Factory
27. U-Love
28. Hi.
29. Bye.
30. Last Donut Of The Night
31. Donuts (Intro)
Label: Stones Throw Records
Format: Vinyl, 12", 33 ⅓ RPM, Album, Reissue, undefined
Receive this record and others like it when you join our monthly subscription box. We handpick records based on your tastes and our eclectic knowledge.