Free UK delivery for orders over £50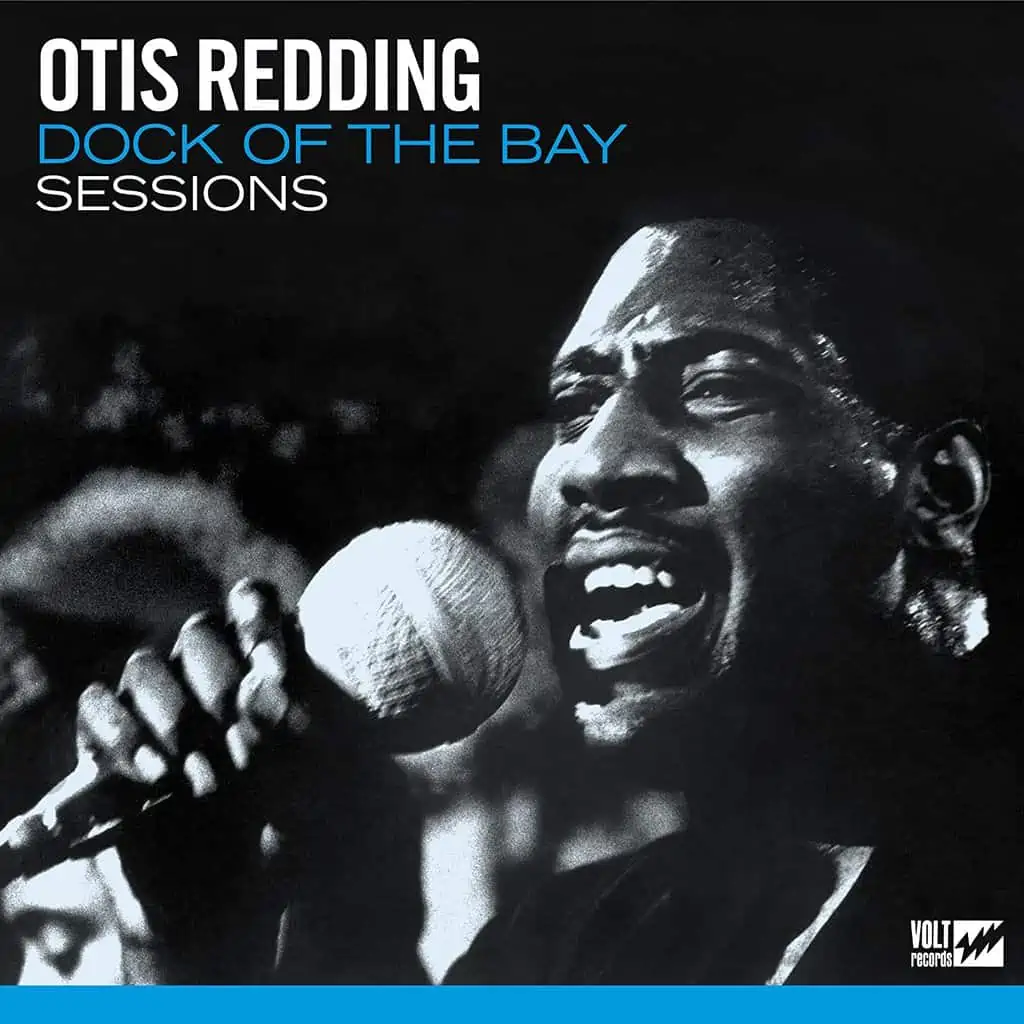 Otis Redding was on top of the world in 1967, highlighted by a career-defining performance at the Monterey Pop Festival. Returning to Memphis that autumn, Redding began to explore different musical influences when he entered the studio to record his next album. Tragically, those sessions were cut short after only a few weeks when the singer died in a plane crash on December 10, 1967, leaving his vision for the album unrealised. While there will never be a definitive idea of what Redding's next album would have been, this collection is the first to show what could have been.
Tracklist
1. (Sittin' On) The Dock Of The Bay
2. Think About It
3. Hard To Handle
4. The Happy Song (Dum-Dum)
5. Love Man
6. Direct Me
7. I've Got Dreams To Remember
8. Champagne And Wine
9. Pounds And Hundreds (lbs + 100s)
10. I'm A Changed Man
11. Gone Again
12. Amen
Catalogue No.: 0603497861583
Format: Vinyl, LP, Compilation, Stereo, Mono, undefined
Receive this record and others like it when you join our monthly subscription box. We handpick records based on your tastes and our eclectic knowledge.