Free UK delivery for orders over £50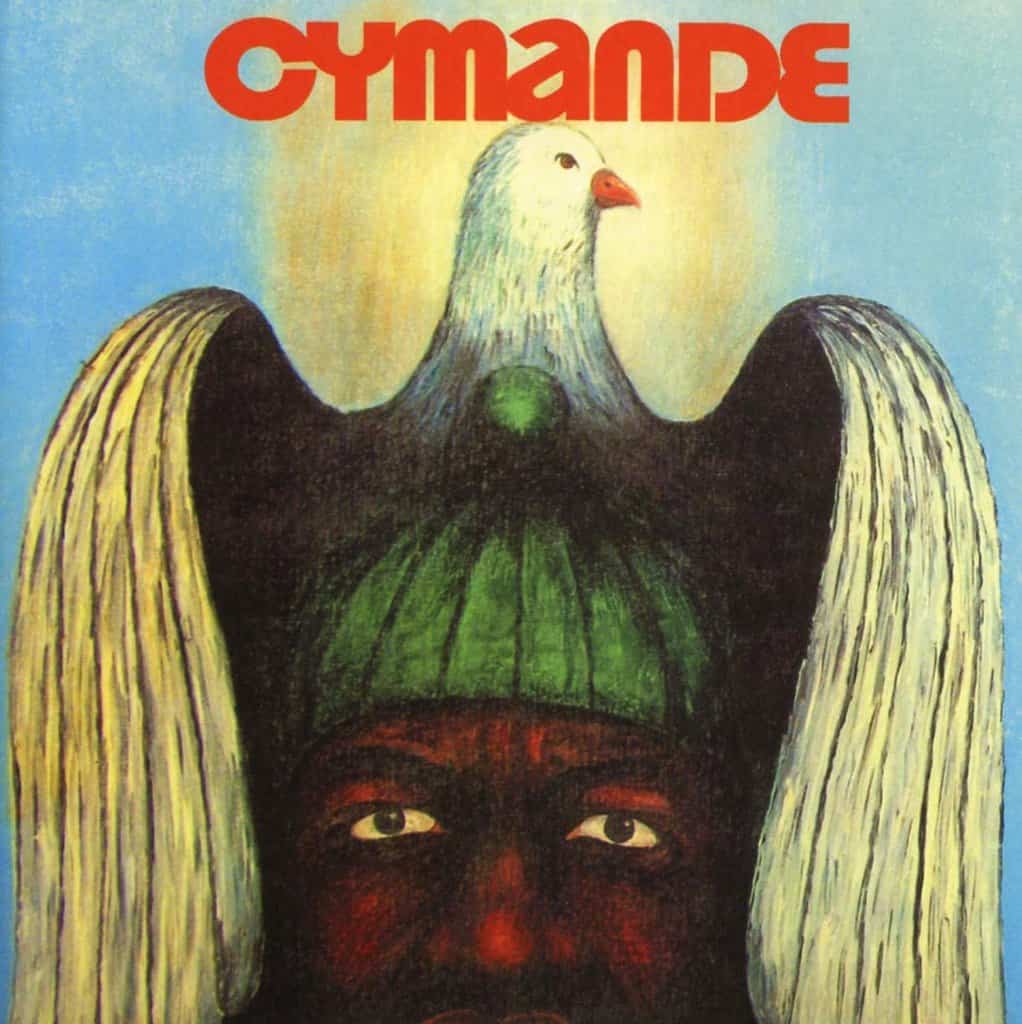 Cymande is the self-titled debut studio album by the underrated British funk group, Cymande. It was released in 1972 through Janus Records and produced entirely by John Schroeder, with recording sessions taking place at De Lane Lea Studios in London.
The album peaked at number 85 on the Billboard Top LPs and number 24 on the Soul Albums in the United States, but the albums cultural impact should not be underestimated. One of the albums singles, "Bra" has featured heavily in Spike Lee films, notably Crooklyn and 25th Hour, while several hip hop artists have sampled the Cymande debut. 
De La Soul first sampled "Bra" for "Change In Speak", before the Fugees sampled "Dove" for their title track for their 1996 album, "The Score". Cymande's "The Message" was sampled by Masta Ace for his song "Me & the Biz", which filled my childhoods sonic background by featuring in the video game, Grand Theft Auto: San Andreas.
Essentially, Cymande's debut can be concluded as underrated and under-appreciated by most, however creatives appreciate the soul record.
Tracklist
1. Zion I
2. One More
3. Getting It Back
4. Listen
5. Rickshaw
6. Dove
7. Bra
8. The Message
9. Ras Tafarian Folk Song
Catalogue No.: PTKF3025-3
Genre: Rock, Reggae, Funk / Soul
Style: Blues Rock, Roots Reggae, Soul, Afrobeat
Format: Vinyl, LP, Album, Limited Edition, Reissue, Remastered, Orange
Receive this record and others like it when you join our monthly subscription box. We handpick records based on your tastes and our eclectic knowledge.