Free UK delivery for orders over £50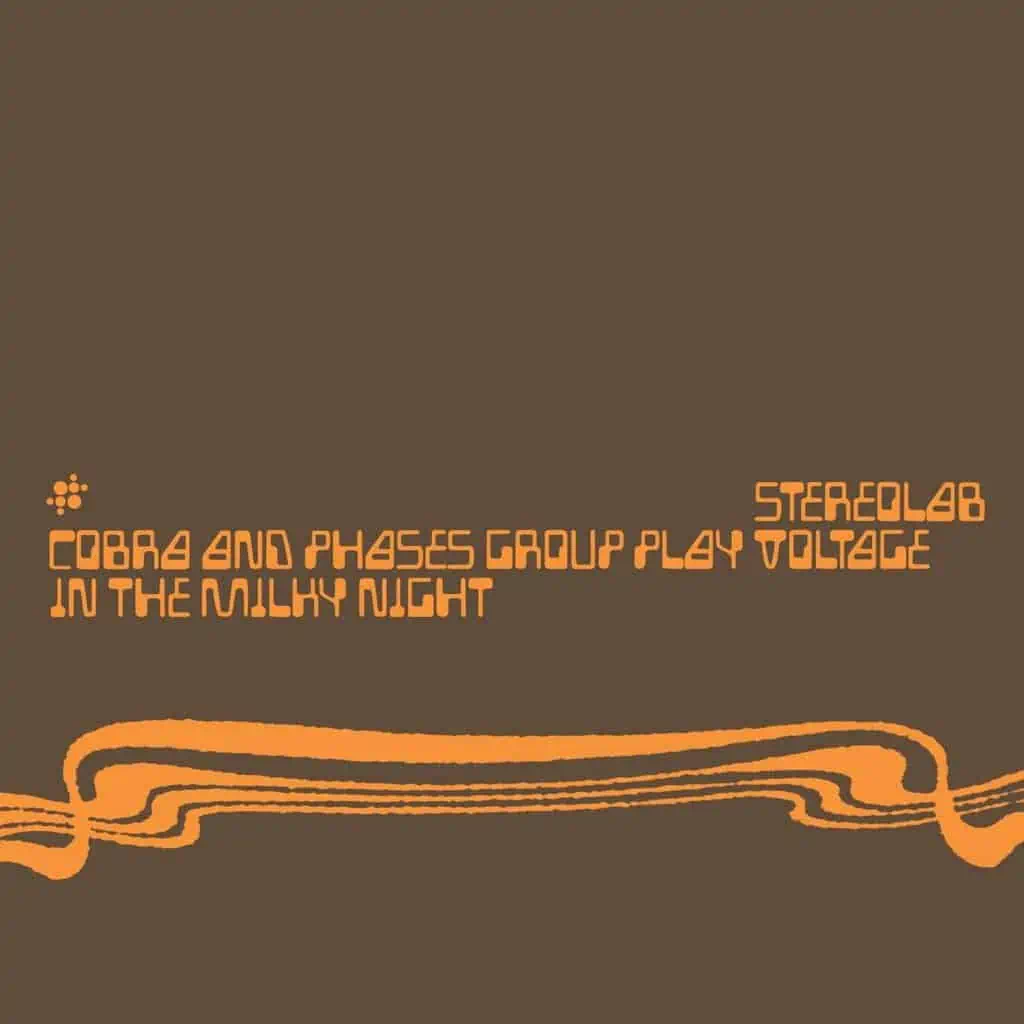 Cobra and Phases Group Play Voltage in the Milky Night
The sixth studio album by English-French rock band Stereolab, Cobra and Phases Group Play Voltage in the Milky Night was released 21 September 1999. Heavily experimental, Stereolab explore mixes of jazz, art rock, and progressive rock, with unpopular time signatures igniting controversy amongst critics.
Alternative Press wrote "few bands make sweetly psychedelic pop as enduring as [Stereolab] do" while Tim Sendra for AllMusic stated that "Cobra is Stereolab at their near best", effectively balancing the band's experimental and pop sensibilities.
Later in 2019, Tim Gane cited Cobra and Phases Group as one of his favourite Stereolab albums in an interview with The Guardian: "I like things that are sprawling and not identified really easily, not easy to digest but there's a lot of possibilities in them."
Tracklist
1. Fuses
2. People Do It All The Time
3. The Free Design
4. Blips Drips And Strips
5. Italian Shoes Continuum
6. Infinity Girl
7. The Spiracles
8. Op Hop Detonation
9. Puncture In The Radax Permutation
10. Velvet Water
11. Blue Milk
12. Caleidoscopic Gaze
13. Strobo Acceleration
14. The Emergency Kisses 15. Come And Play In The Milky Night
Catalogue No.: D-UHF-D23R
Genre: Electronic, Jazz, Rock
Style: Experimental, Indie Rock, Post Rock
Label: Duophonic Ultra High Frequency Disks
Format: Vinyl, LP, Album, Reissue, Remastered, Vinyl, LP, All Media, Limited Edition
Receive this record and others like it when you join our monthly subscription box. We handpick records based on your tastes and our eclectic knowledge.