Free UK delivery for orders over £50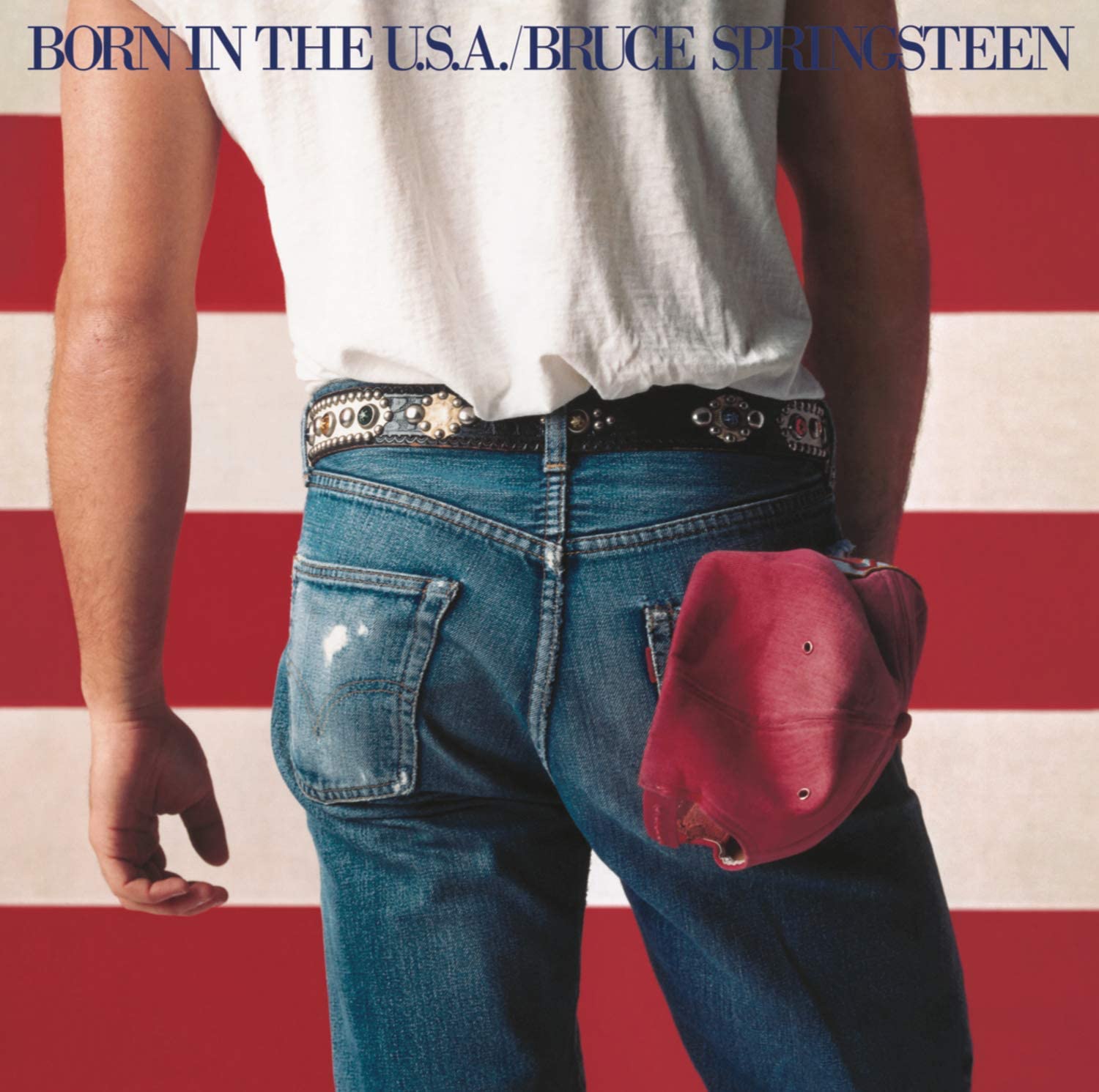 Newly remastered from original analogue masters. Born in the U.S.A. was Bruce Springsteen's seventh album and was originally released in 1984. This was the last studio album to be recorded alongside the E Street Band until 2002's The Rising. Spawning two top five and two top twenty hits which were Dancing in the Dark, Cover Me, Glory Days and the double A-side I'm On Fire / Born in the USA.
Tracklist
1. Born In The U.S.A.
2. Cover Me
3. Darlington County
4. Working On The Highway
5. Downbound Train
6. I'm On Fire
7. No Surrender
8. Bobby Jean
9. I'm Goin' Down
10. Glory Days
11. Dancing In The Dark
12. My Hometown
Catalogue No.: 88875014281
Format: Vinyl, LP, Album, Reissue, Remastered, 180 g
Receive this record and others like it when you join our monthly subscription box. We handpick records based on your tastes and our eclectic knowledge.