Free UK delivery for orders over £50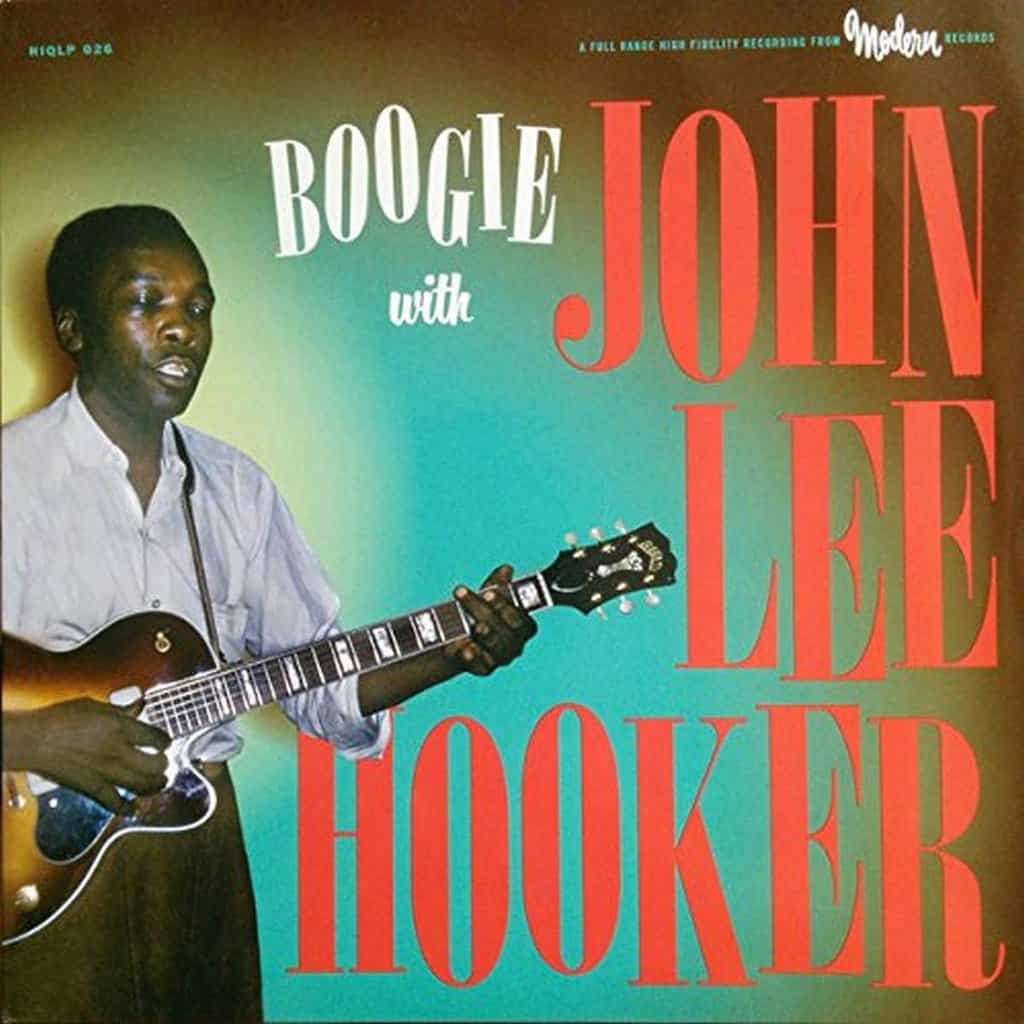 Boogie With John Lee Hooker
"Boogie With John Lee Hooker" is an electrifying album that showcases the blues legend's signature raw, gritty sound and undeniable talent. Hooker's deep, soulful voice and masterful guitar playing are on full display throughout this album, as he effortlessly weaves together blues, boogie-woogie, and rock and roll.

Recorded in 1971, "Boogie With John Lee Hooker" features some of Hooker's most iconic tracks, including "Boogie Chillun".
Tracklist
1. Hoogie Boogie
2. Boogie Chillen #2
3. House Rent Boogie
4. Rock House Boogie
5. Gotta Boogie
6. Alberta Part 2
7. Hastings Street Boogie
8. Jump Me (One More Time)
9. 21 Boogie
10. Huckle Up Baby
11. Momma Poppa Boogie
12. Boogie Chillen
13. Shake Holler And Run
14. Too Much Boogie
Label: Modern Records (2)
Format: Vinyl, LP, Compilation, Mono, undefined
Receive this record and others like it when you join our monthly subscription box. We handpick records based on your tastes and our eclectic knowledge.