Free UK delivery for orders over £50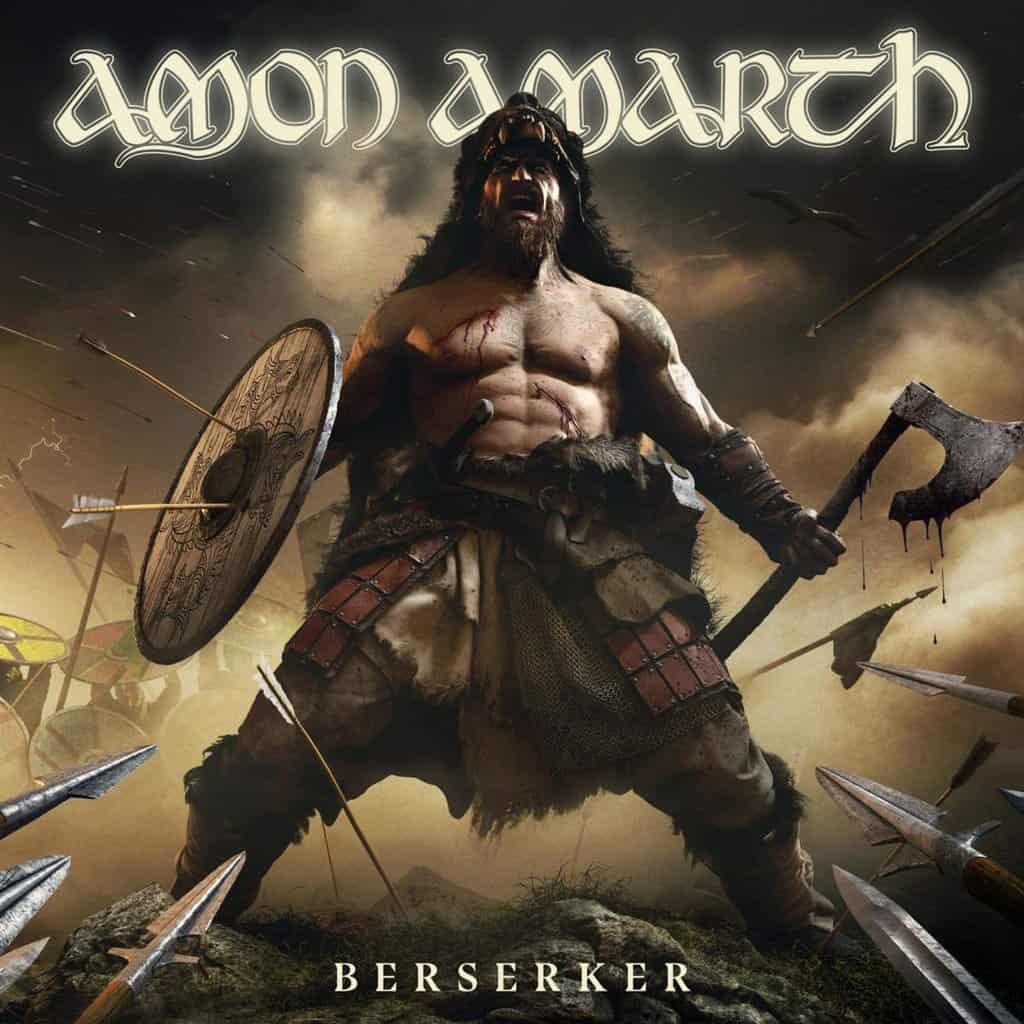 Returning with their eleventh studio album, the Swedish death metal quintet, Amon Amarth, have hit the mark — and hard. Released May 2019 on Metal Blade Records, it was produced by Jay Ruston. Exclaim! rated the album 8/10, describing the band "emphasised strong, triumphant riffage and bombastic songwriting" and stated that the album "features some of their strongest material" since Twilight of the Thunder God.
Dan Slessor at Kerrang! also wrote "Already used to having their name mentioned in the same breath as the likes of Slayer, Mastodon and Lamb Of God as genuine metal giants, hopefully Berserker will be the record that sees Amon Amarth ascend to even greater heights and start headlining the arenas their titanic sound could so easily fill."
Tracklist
1. Fafner's Gold
2. Crack The Sky
3. Mjölner, Hammer Of Thor
4. Shield Wall
5. Valkyria
6. Raven's Flight
7. Ironside
8. The Berserker At Stamford Bridge
9. When Once Again We Can Set Our Sails
10. Skoll And Hati
11. Wings Of Eagles
12. Into The Dark
Catalogue No.: 190759205211
Receive this record and others like it when you join our monthly subscription box. We handpick records based on your tastes and our eclectic knowledge.