Free UK delivery for orders over £50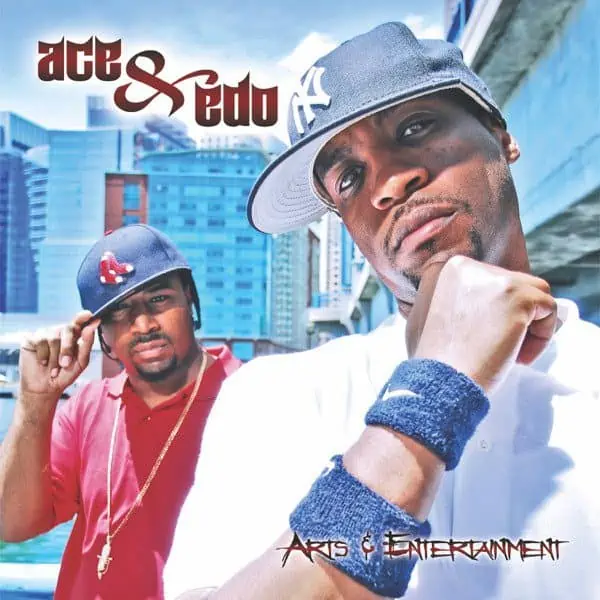 Released in 2009, 'Arts & Entertainment' was a meeting between two veterans of hip-hop's golden age – former Juice Crew member Masta Ace and Boston-based hitmaker Ed O.G.. Featuring an impressive cast of guests including KRS-One, DJ Spinna and Posdnuos of De La Soul, the chemistry between the two MCs was unexpected yet very effective, particularly on memorable cuts like 'Dancin' Like A White Girl'.
Tracklist
1. Hands High
2. The Fans
3. A's & E's (This Is What We Do)
4. Little Young
5. Reminds Me
6. Good Music
7. Pass Da Mic
8. Over There
9. Round & Round
10. Ei8ht Is Enuff
11. Here I Go Again
12. Dancin' Like A White Girl
Format: Vinyl, LP, Album, Reissue, Stereo, undefined
Receive this record and others like it when you join our monthly subscription box. We handpick records based on your tastes and our eclectic knowledge.