Free UK delivery for orders over £50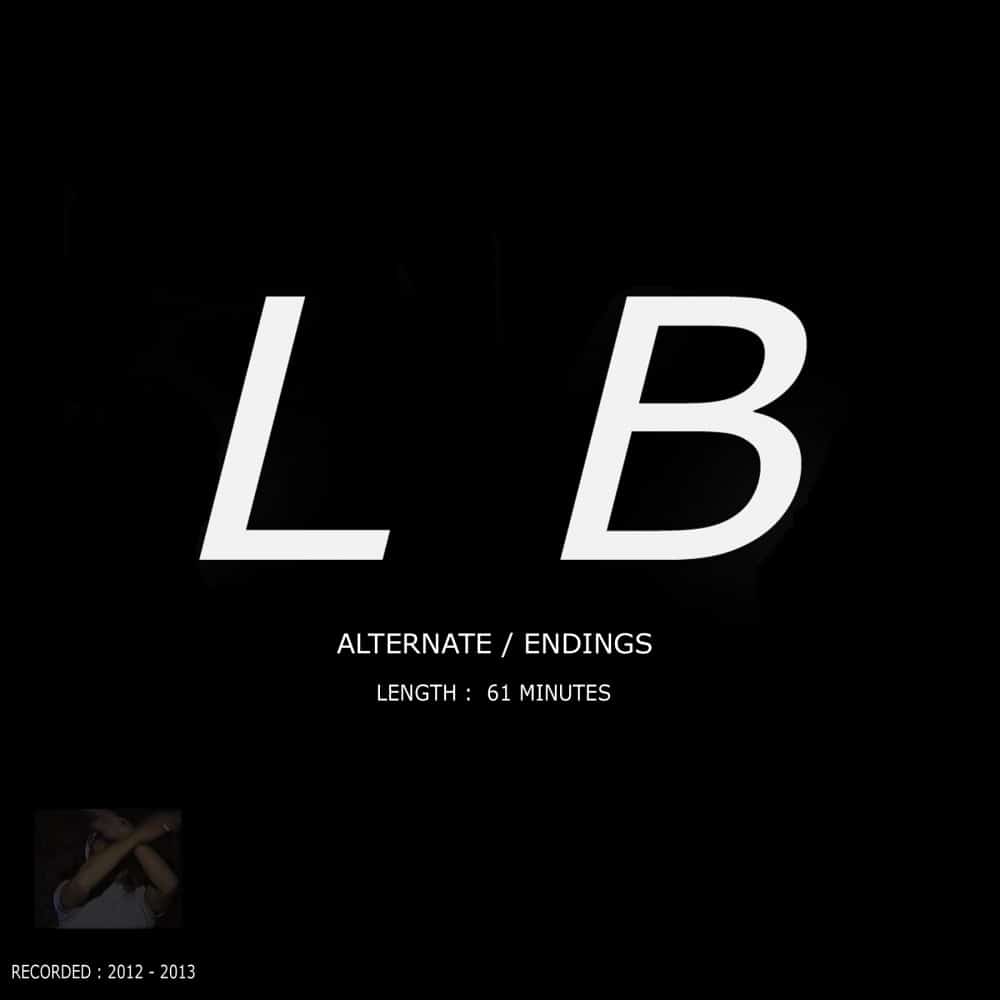 Lee Bannon's Alternate/Endings is a bold and experimental album that combines elements of hip-hop, electronic, and ambient music to create a unique and captivating sound. Originally released in 2014, the album features intricate beats, intricate soundscapes, and a wide range of samples and textures.
With its innovative production, bold experimentation, and powerful emotions, Alternate/Endings is an album that pushes the boundaries of modern music. It's a testament to Bannon's skill and creativity as a producer and a reflection of his unique artistic vision.
The album includes "Perfect/Division", a brooding and atmospheric track that showcases Bannon's ability to create moods and emotions with his production.
Tracklist
1. Resorectah
2. NW/WB (Album Version)
3. Prime/Decent
4. Shoot Out The Stars And Win
5. Bent/Sequence
6. Phoebe Cates
7. 216
8. Perfect/Division
9. Value 10
10. Cold/Melt
11. Alternate/Endings
12. Readly/Available
13. Eternal/Attack
Style: Drum n Bass, Jungle, Breakbeat, Abstract, Hip Hop
Format: Vinyl, LP, Album, undefined
Receive this record and others like it when you join our monthly subscription box. We handpick records based on your tastes and our eclectic knowledge.