Free UK delivery for orders over £50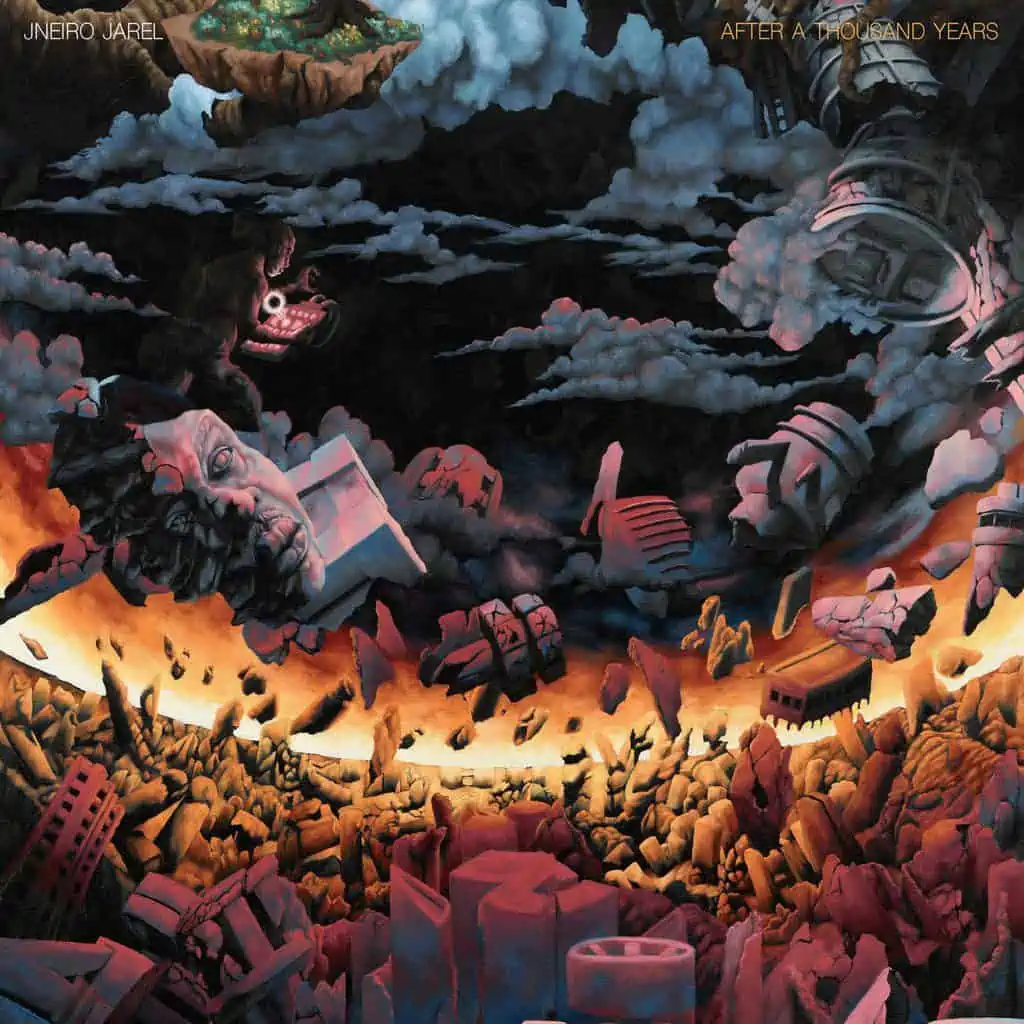 MF DOOM, Thom Yorke and BadBadNotGood collaborator, Jneiro Jarel, drops his Far Out album debut. A culmination of Brazilian samba, bossa nova, Latin jazz, hip hop, and ambient house, After A Thousand Years is a beautifully pieced together and atmospheric album.
Tracklist
1. If I Could See Heaven Without Dying Feat. Scott Burton
2. Ce-les-tial
3. Sunwalkers, Pt. 2 & 3 Feat. Bill Summers
4. Just A Little While Longer
5. African Bahia Sol Feat. Dr. Who Dat?
6. Viberian Waves, Pt. 1&2 Feat. Capital Peoples
7. Broken Arted
8. Banana Peel - Cáscara De Plátano Feat. Masauko Chipembere
9. Trop-pics
10. Let The Cuica Play Feat. Café, Micröclimate
Label: Far Out Recordings
Format: Vinyl, LP, undefined
Receive this record and others like it when you join our monthly subscription box. We handpick records based on your tastes and our eclectic knowledge.