Free UK delivery for orders over £50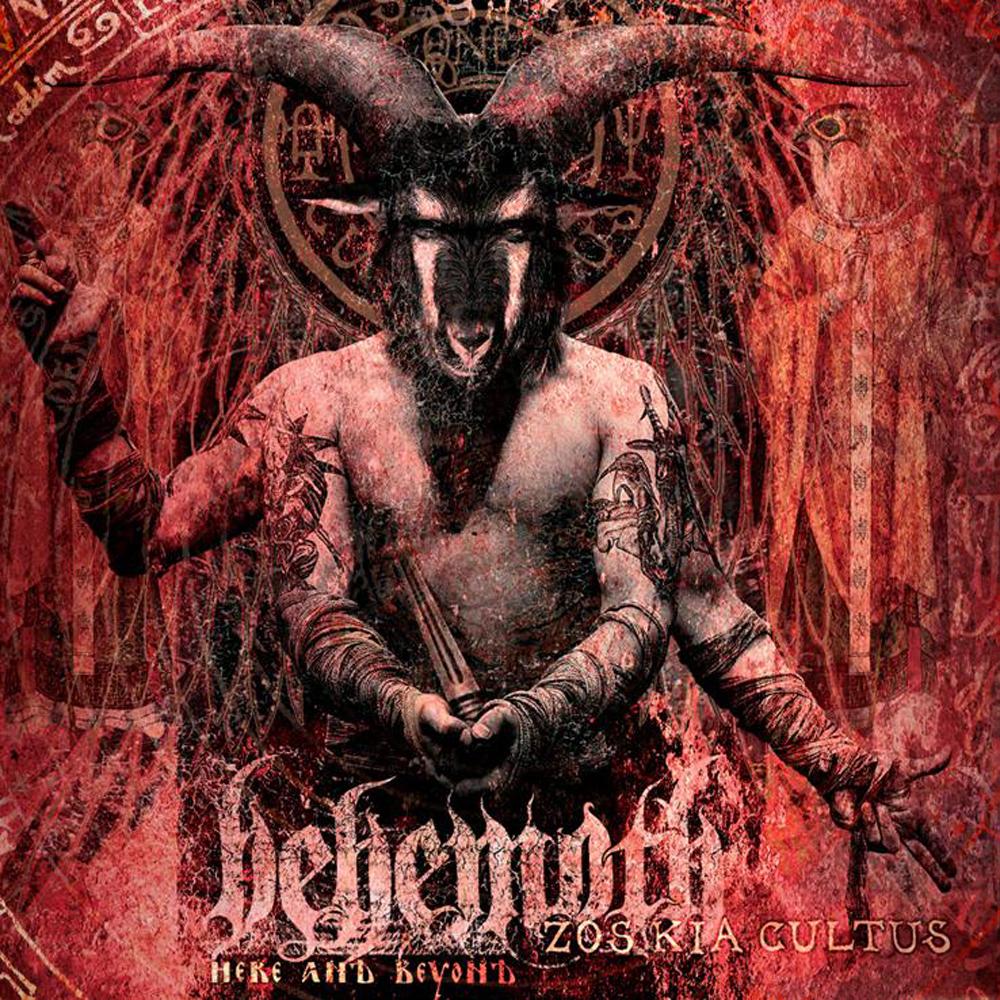 The sixth album by Polish metal band Behemoth, saw the band ascend ever closer to the top of the Death Metal hierarchy, with highly efficient execution & composition. Recorded (and later released) in 2002 at the Hendrix Studios before being mastered at the High End Studio in Warsaw, the brutal and complex riffs & structural twists would stand them alongside bands like Death Metal heroes Morbid Angel.
The album themes are firmly rooted in strong occultism, the title referring to 'Zos Kia Cultus' (Here and Beyond), a form of magic developed by Austin Osman Spare. 
Tracklist
1. Horns Ov Baphomet
2. Modern Iconoclasts
3. Here And Beyond
4. As Above So Below
5. Blackest Ov The Black
6. Hekau 718
7. The Harlot Ov The Saints
8. No Sympathy For Fools
9. Zos Kia Cultus
10. Fornicatus Benetictus
11. Typhonian Soul Zodiack
12. Heru Ka Ha (Let There Be Might)
Receive this record and others like it when you join our monthly subscription box. We handpick records based on your tastes and our eclectic knowledge.