Free UK delivery for orders over £50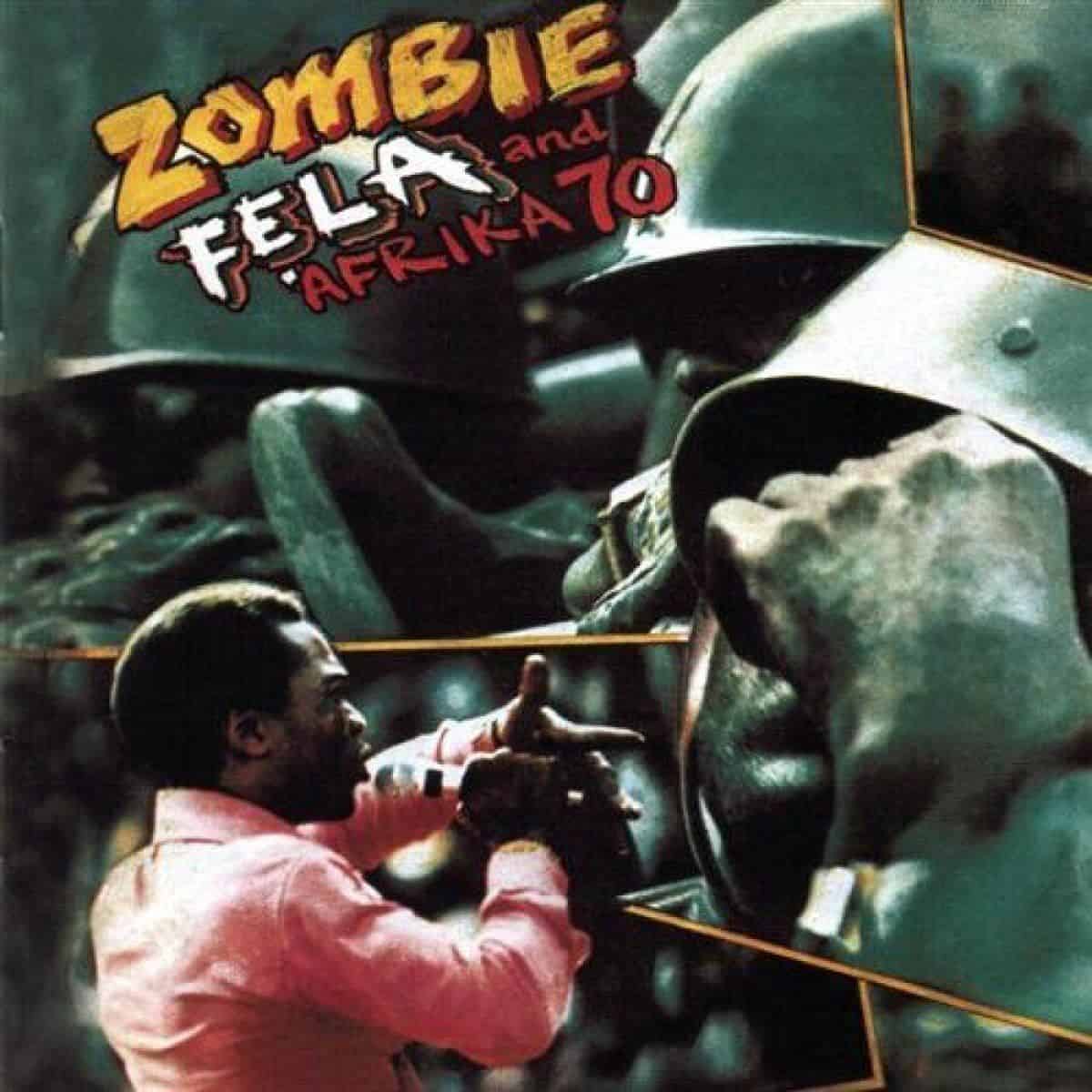 Fela Kuti is known for having a huge catalogue, but over the years many of his albums have been nigh-on forgotten. The title track of Zombie is an acknowledged Fela classic, but the album as a whole hasn't been available as a stand-alone vinyl since the original release. Mmmm, tasty political afrobeat.
Tracklist
1. Zombie
2. Mr. Follow Follow (Mister Follow Follow)
Genre: Jazz, Folk, World, Country
Label: Knitting Factory Records
Format: Vinyl, LP, Album, Reissue
Receive this record and others like it when you join our monthly subscription box. We handpick records based on your tastes and our eclectic knowledge.