Free UK delivery for orders over £50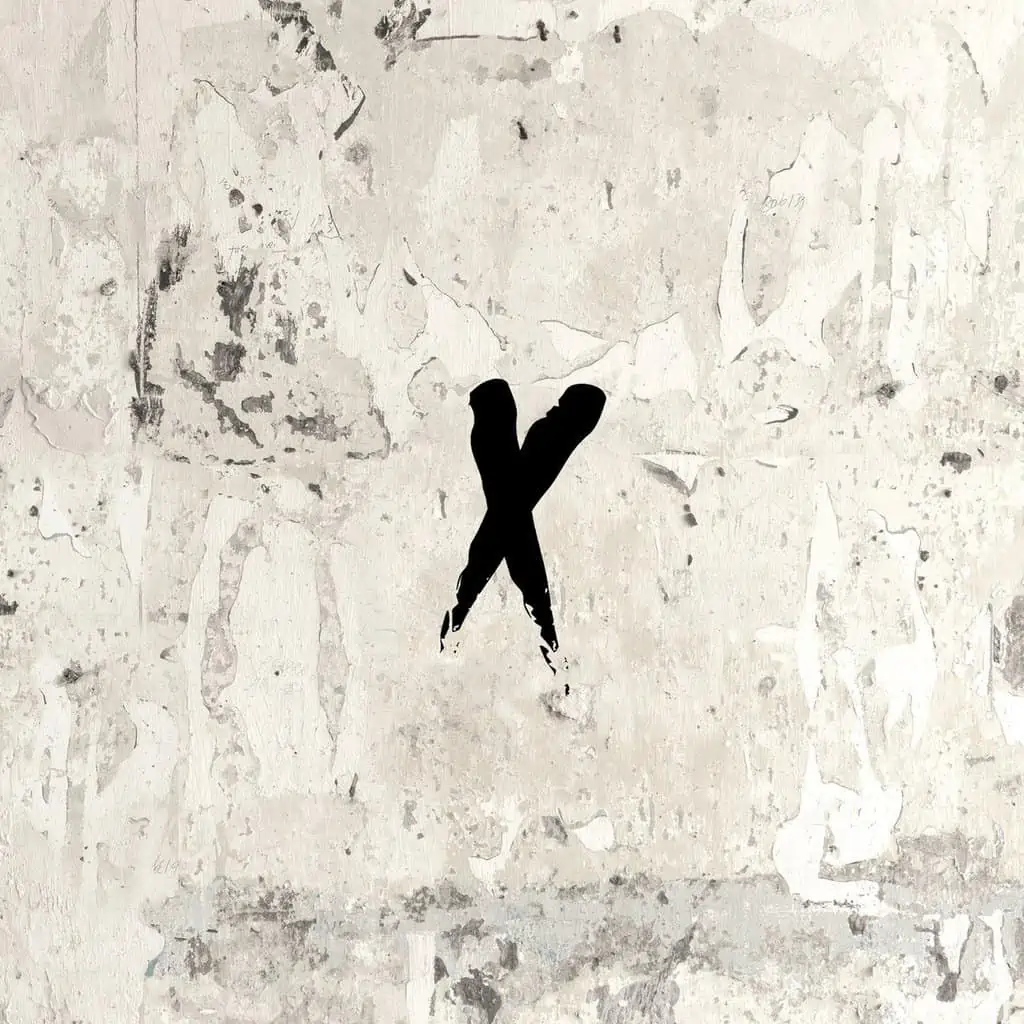 "My momma said don't trust these hoes, be about your loot." and we've never heard truer words.
Jokes aside, this is our favourite neo soul record of all time. It's a record we often go back to, no matter the mood. Whether heartbroken, depressed, happy, drunk, excited.
Released in 2016 by R&B singer (and rapper) Anderson .Paak and lo-fi Hip Hop producer, Knxwledge, Yes Lawd! received an average Metacritic score of 80 out of 100. In their review, Vice wrote Yes Lawd! was an "R&B lover and millennial must-have".
To us, this album is a sonic masterpiece and it should be listened to as its full idea – similar to the Hip Hop instrumental album, "Donuts" by J Dilla. Take 40 minutes, sit back, and enjoy Yes Lawd! in all its glory.
Tracklist
1. Intro
2. Livvin
3. Wngs
4. Best One
5. What More Can I Say
6. Kutless
7. Lyk Dis
8. Can't Stop
9. Get Bigger / Do U Luv
10. Khadijah
11. H.A.N.
12. Scared Money
13. Suede
14. Starlite
15. Sidepiece
16. Jodi
17. Link Up
18. Another Time
19. Fkku
Genre: Hip Hop, Funk / Soul
Label: Stones Throw Records
Receive this record and others like it when you join our monthly subscription box. We handpick records based on your tastes and our eclectic knowledge.