Free UK delivery for orders over £50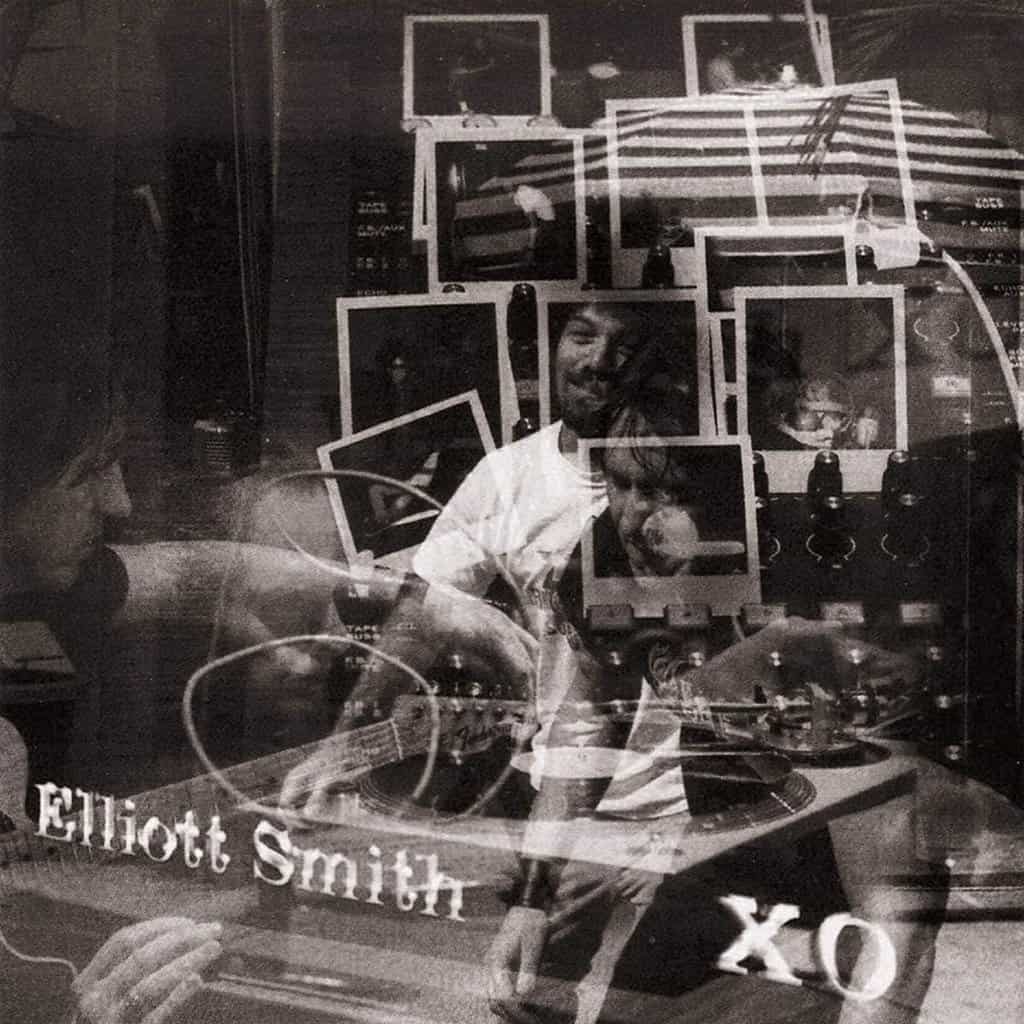 "XO" stands as the fourth studio album by the renowned singer-songwriter, Elliott Smith. The record, co-produced by Tom Rothrock, owner of Bong Load Records, was meticulously crafted during the years 1997-1998 and officially unveiled to the world on 25 August 1998.
With "XO," Elliott Smith transcends the confines of indie music, venturing into a rich and expansive soundscape. This album witnesses Smith departing from his acoustic roots and embracing a more lush, orchestral sound. By introducing a full array of instruments, he reaches new heights in songwriting. Smith's tender vocals and country-tinged guitar melodies are now adorned with intricate vocal harmonies and delightful piano compositions.
In "XO," listeners can detect traces of classic rock influences, notably in tracks like "Baby Britain," which exudes Beatlesque qualities, and "I Didn't Understand," reminiscent of the Beach Boys. However, Smith masterfully adapts these influences into his distinct style, forging a unique musical journey.
"XO" paints a striking portrait of an artist navigating the complex terrain of the music industry, revealing the soulful depths of Smith's artistry. This album serves as a profound exploration of the darker aspects of this world.
Tracklist
A1 Sweet Adeline
A2 Tomorrow Tomorrow
A3 Waltz #2 (XO)
A4 Baby Britain
A5 Pitseleh
A6 Independence Day
A7 Bled White
B1 Waltz #1
B2 Amity
B3 Oh Well, Okay
B4 Bottle Up And Explode!
B5 A Question Mark
B6 Everybody Cares, Everybody Understands
B7 I Didn't Understand
Format: Vinyl, LP, Album, Reissue, undefined
Receive this record and others like it when you join our monthly subscription box. We handpick records based on your tastes and our eclectic knowledge.