Free UK delivery for orders over £50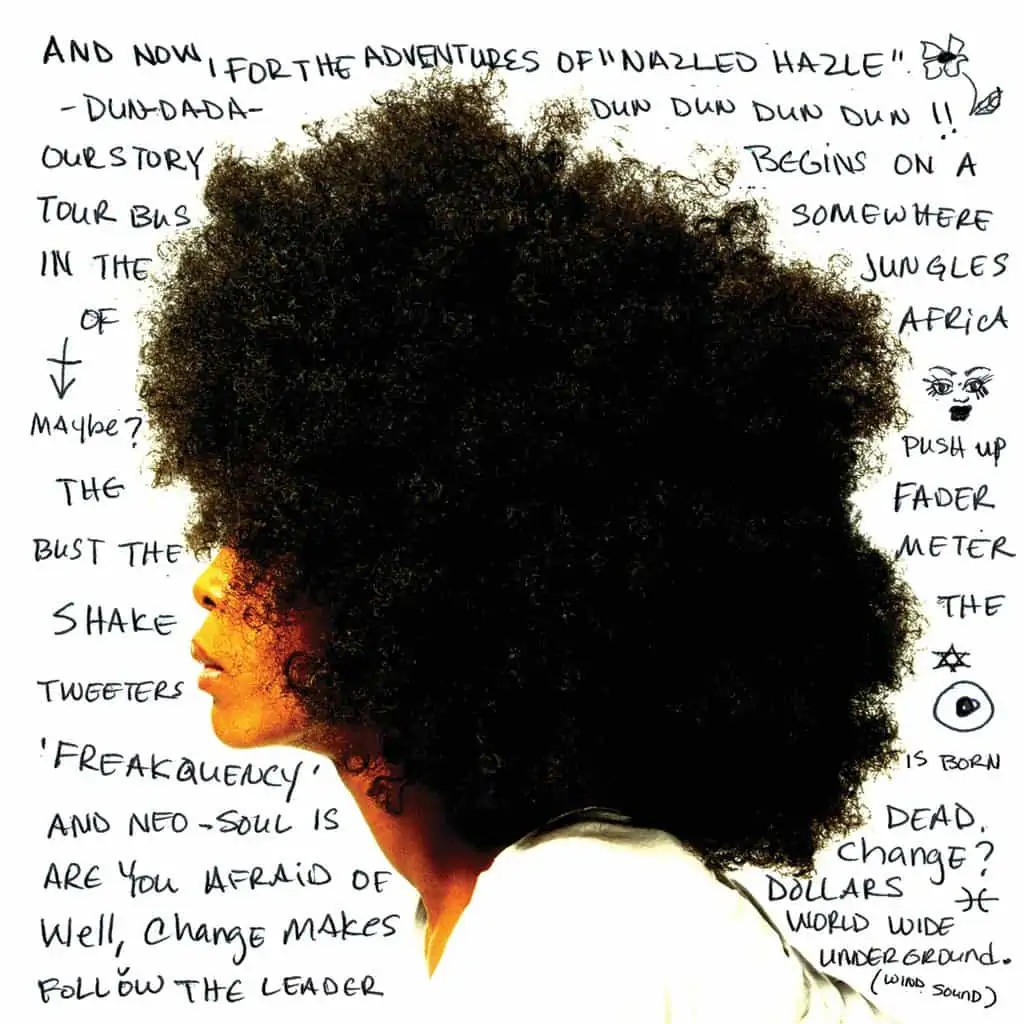 Although it received a lukewarm reception on its initial 2003 release, Erykah Badu's third studio album, Worldwide Underground, has subsequently become something of a fan favourite – in part thanks to its' partially improvised nature and undeniably impressive fusion of classic hip-hop and soul elements. As this reissue on striking purple vinyl, the album has lost none of its sparkle in the 19 years that have passed since its' release. The multiple highlights include sweet, retro-futurist head-nodder 'Bump It (Part 1 & 2)', the nostalgia-seeped 'Back in the Day', Dead Prez hook-up 'The Grind' and the block party-rocking hook-up with Queen Latifah, Bahamedia and Angie Stone, 'Love of My Life Worldwide', a club-ready update of the Sequence's early rap classic 'Funk You Up' (which, of course, Stone featured on and co-wrote).
Tracklist
1. Intro - World Keeps Turnin'
2. Bump It
3. Back In The Day (Puff)
4. I Want You
5. Woo
6. The Grind Feat. dead prez
7. Danger
8. Think Twice
9. Love Of My Life Worldwide Feat. Angie Stone, Bahamadia, Queen Latifah
10. Outro - World Keeps Turnin'
Receive this record and others like it when you join our monthly subscription box. We handpick records based on your tastes and our eclectic knowledge.