Free UK delivery for orders over £50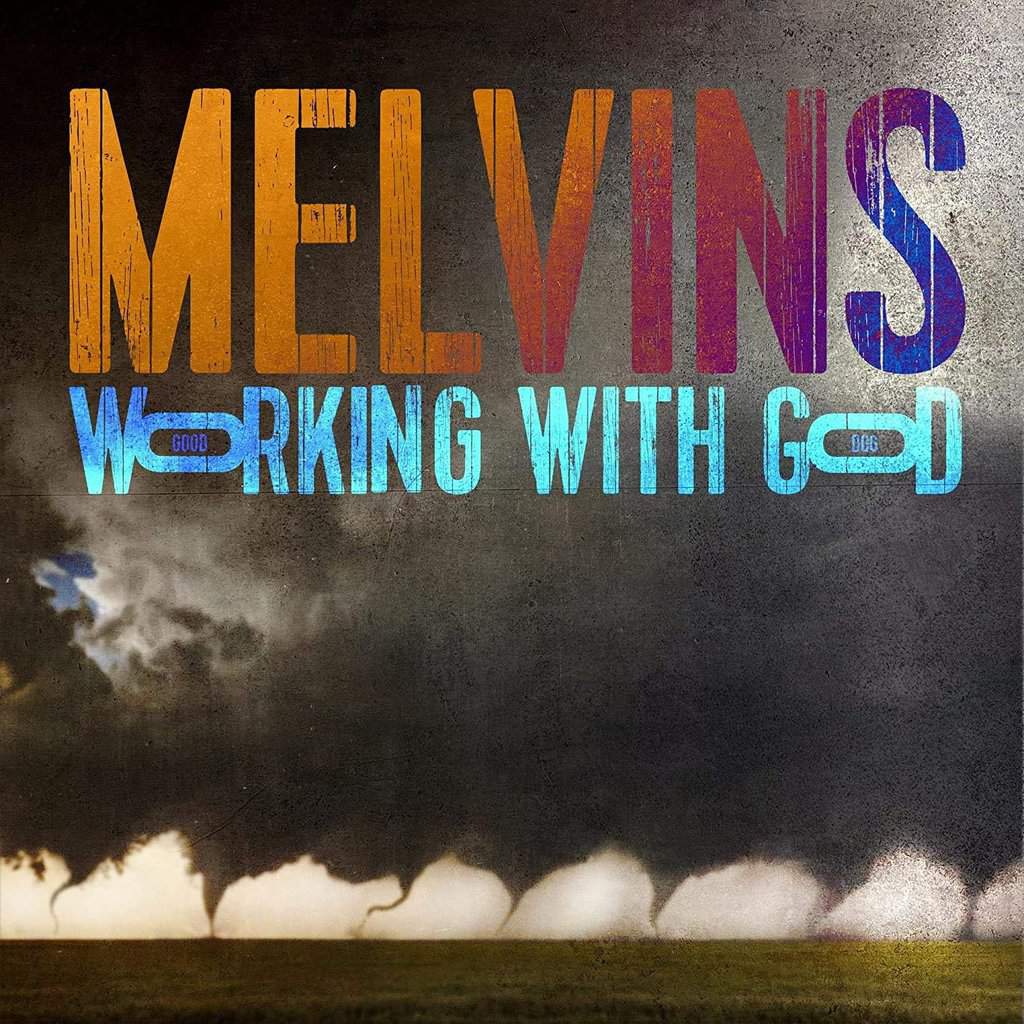 "Working With God" marks the latest studio effort from the iconic Melvins, reuniting the 1983 lineup consisting of Buzz Osborne, Dale Crover, and Mike Dillard. This collaborative recording is a significant reunion as it's the first time these three accomplished musicians have created together since their project "Tres Cabrones."
Representing the Melvins' 28th full-length studio release, "Working With God" follows their 2018 offering, "Pinkus Abortion Technician." This album is distinct from their previous works, leaning into a more melodic and playful soundscape. It's not merely another 'metal' record; instead, it offers a musical experience that will resonate with hard rock enthusiasts and even appeal to a broader mainstream rock audience.
The album predominantly comprises original tracks that highlight the band's creative prowess. However, it also features unique renditions of classic songs such as Harry Nilsson's timeless 'Fuck You' and the well-known 'Good Night Sweetheart,' which serves as the perfect conclusion to this vibrant musical journey.
Tracklist
A1 I Fuck Around
A2 Negative No No
A3 Bouncing Rick
A4 Caddy Daddy
A5 1 Brian, The Horse-Faced Goon
A6 Brian, The Horse-Faced Goon
B7 Boy Mike
B8 1 Fuck You
B9 Fuck You
B10 The Great Good Place
B11 Hot Fish
B12 Hund
B13 Good Night Sweetheart
Style: Sludge Metal, Grunge, Heavy Metal
Format: Vinyl, LP, Album, Stereo, undefined
Receive this record and others like it when you join our monthly subscription box. We handpick records based on your tastes and our eclectic knowledge.