Free UK delivery for orders over £50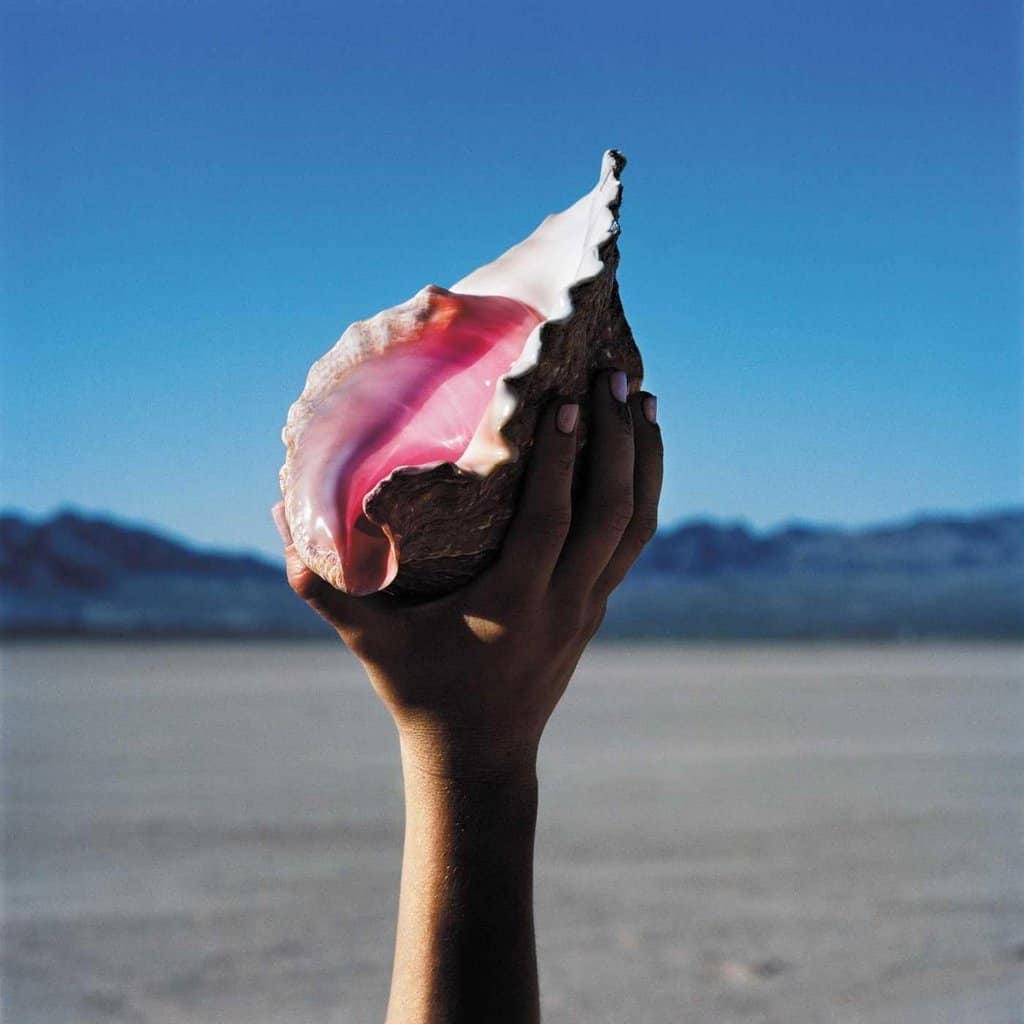 The highly anticipated fifth studio album from The Killers, titled "Wonderful Wonderful," was released on Virgin EMI. This album marked their return after a five-year hiatus, making it a momentous release for their fans.
"Wonderful Wonderful" was produced by Jacknife Lee and recorded at the band's own Battle Born recording studio in Las Vegas, as well as at Jacknife's Los Angeles studio. The album's cover art was photographed by Anton Corbijn.
The album itself is a stunning piece of work, characterized by glossy pop sensibilities. Its sound is as polished and radiant as a freshly built skyscraper in Las Vegas. "Wonderful Wonderful" exhibits a remarkable range in terms of mood and style. It offers introspective moments while also delivering U2-inspired stadium anthems. At times, it channels the electric energy of Bruce Springsteen's music from the 1980s. This diversity of sound and style demonstrates the band's creative prowess and willingness to explore new musical territories.
Tracklist
A1 Wonderful Wonderful
A2 The Man
A3 Rut
A4 Life To Come
A5 Run For Cover
B1 Tyson Vs Douglas
B2 Some Kind Of Love
B3 Out Of My Mind
B4 The Calling
B5 Have All The Songs Been Written?
Style: Alternative Rock, Indie Rock, Indie Pop, New Wave
Format: Vinyl, LP, Album, undefined
Receive this record and others like it when you join our monthly subscription box. We handpick records based on your tastes and our eclectic knowledge.