Free UK delivery for orders over £50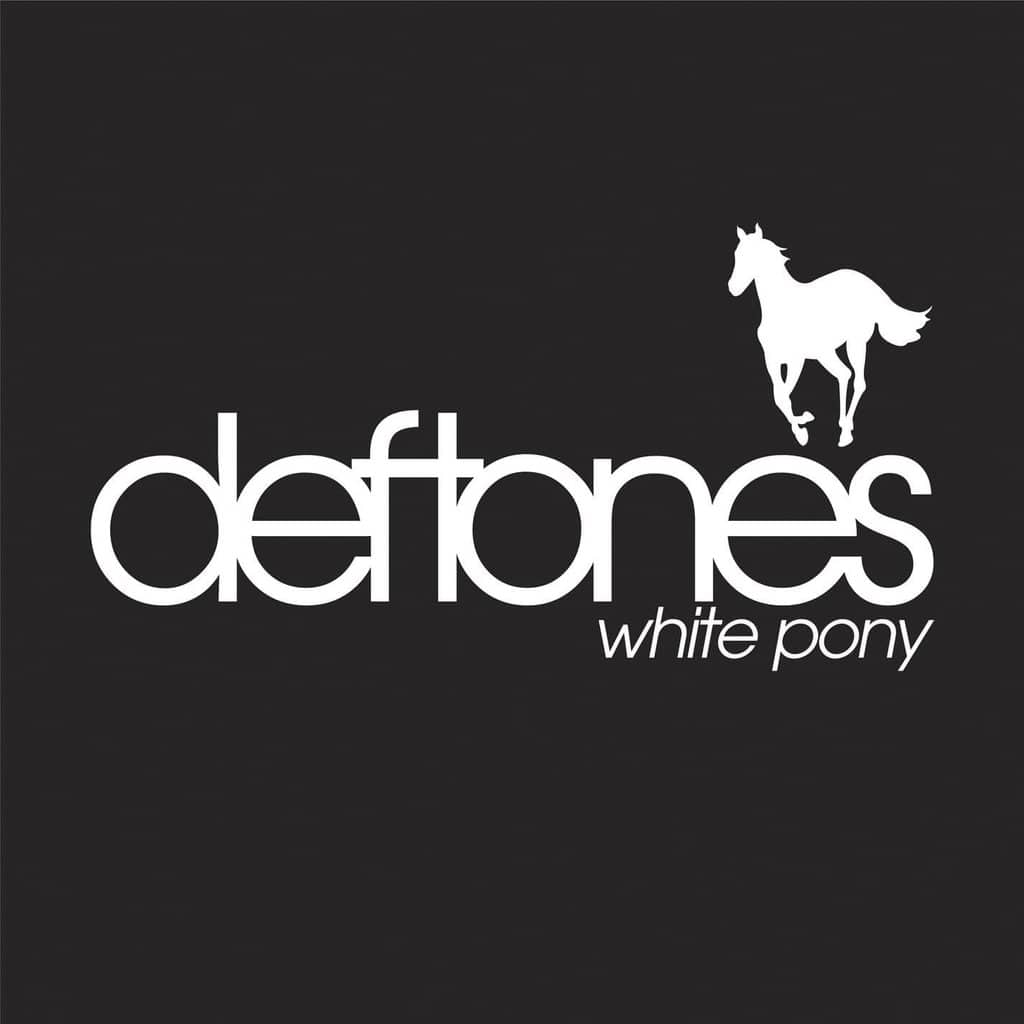 The third album from the Deftones is finally back in stock, and it's considered their best work. This album represents a significant advancement for the Nu-Metal genre, distinguishing itself as far more intricate and sophisticated than the mainstream bands of the era, such as Korn or Limp Bizkit. The Deftones put an incredible amount of effort into the album's production, matching the exceptional quality of their songwriting, which propelled the band into the realm of critical acclaim.
While you might find similarities to the darker aspects of The Cure's discography or iconic rock masterpieces like Tool's "Undertow" and Soundgarden's "Superunknown," this album stands as a unique masterpiece that may be unmatched by any other band. It serves as a high watermark for the metal genre, demonstrating the Deftones' musical depth and creativity.
Tracklist
A1 Feiticeira
A2 Digital Bath
A3 Elite
B1 RX Queen
B2 Street Carp
B3 Teenager
C1 Knife Prty
C2 Korea
C3 Passenger
D1 Change (In The House Of Flies)
D2 Pink Maggit
Catalogue No.: 93624964667
Format: Vinyl, LP, Album, Reissue, undefined
Receive this record and others like it when you join our monthly subscription box. We handpick records based on your tastes and our eclectic knowledge.