Free UK delivery for orders over £50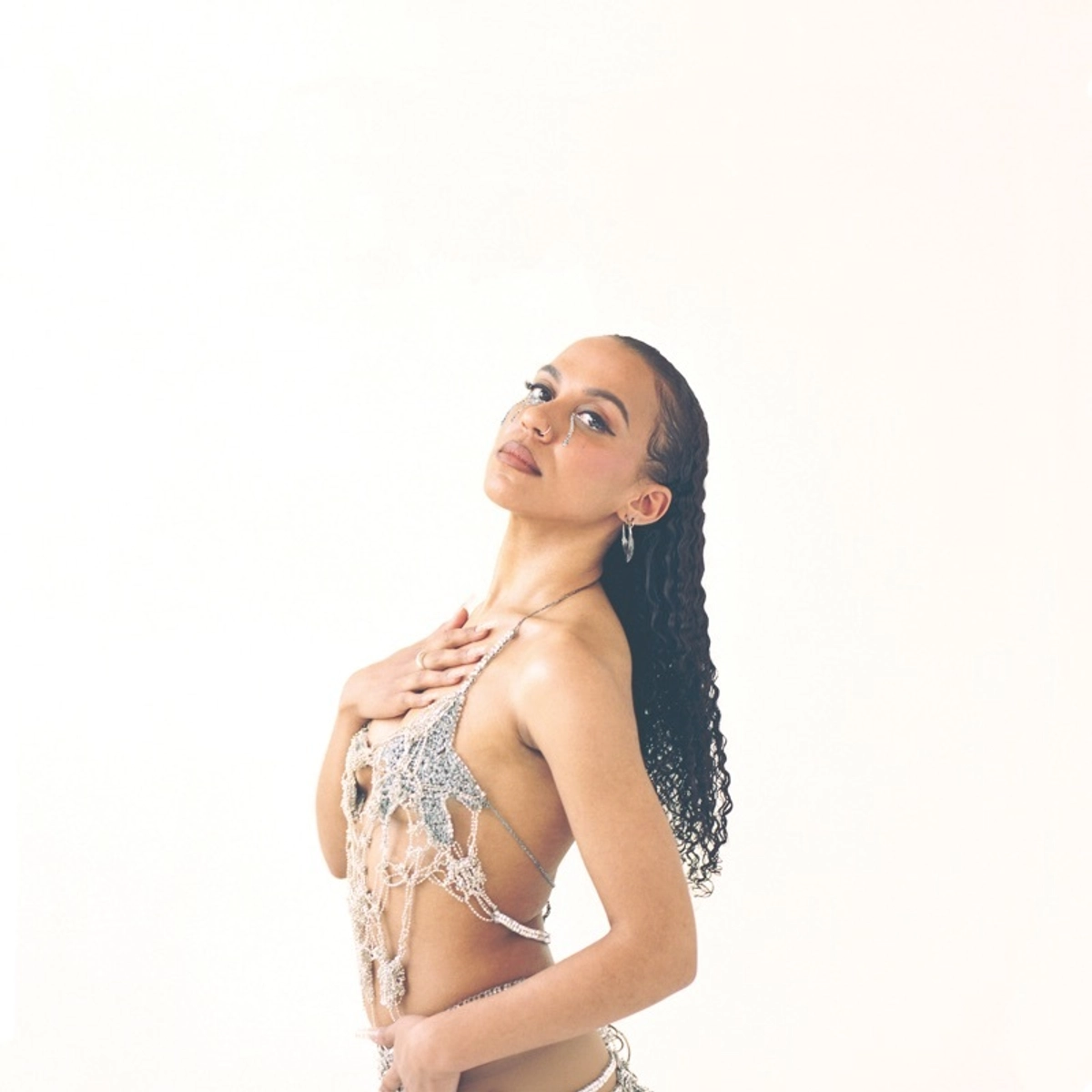 When Everything Is Better, I'll Let You Know
Pip Millett arrived on the scene with a stunning debut album; "When Everything Is Better I'll Let You Know". This emotionally resonant album takes listeners on a journey through love, loss, and self-discovery, all set against a backdrop of smooth R&B stylings mixed with eclectic Neo Soul elements; with production credits from Alex Goose, Charlie J.Perry and Chase & Status amongst others.
A must listen for fans of soulful music. Standout tracks include "Running," "Green Light" and "Better." The album has been praised by critics and fans alike for its honesty, vulnerability, and musicality. As one reviewer put it, "Pip Millett's debut album is a triumph of neo-soul, R&B, and confessional songwriting. With its smooth grooves, heartfelt lyrics, and Millett's soulful voice, this album is a must-have for any fan of contemporary R&B." With its timeless sound and emotional depth, it makes a great addition to your collection.
Tracklist
1. Think You Know Me (Intro)
2. Ride With Me
3. All Good
4. Mistakes (Interlude)
5. My Way
6. Downright
7. On Reflection (Interlude)
8. Smoking
9. Walk Away
10. Happy No More
11. End Up Alone (Interlude)
12. I Know
13. Slow
14. Heal
15. Hold Up (Interlude)
16. This Stage
17. Only Love
Catalogue No.: 19439935351
Receive this record and others like it when you join our monthly subscription box. We handpick records based on your tastes and our eclectic knowledge.