Free UK delivery for orders over £50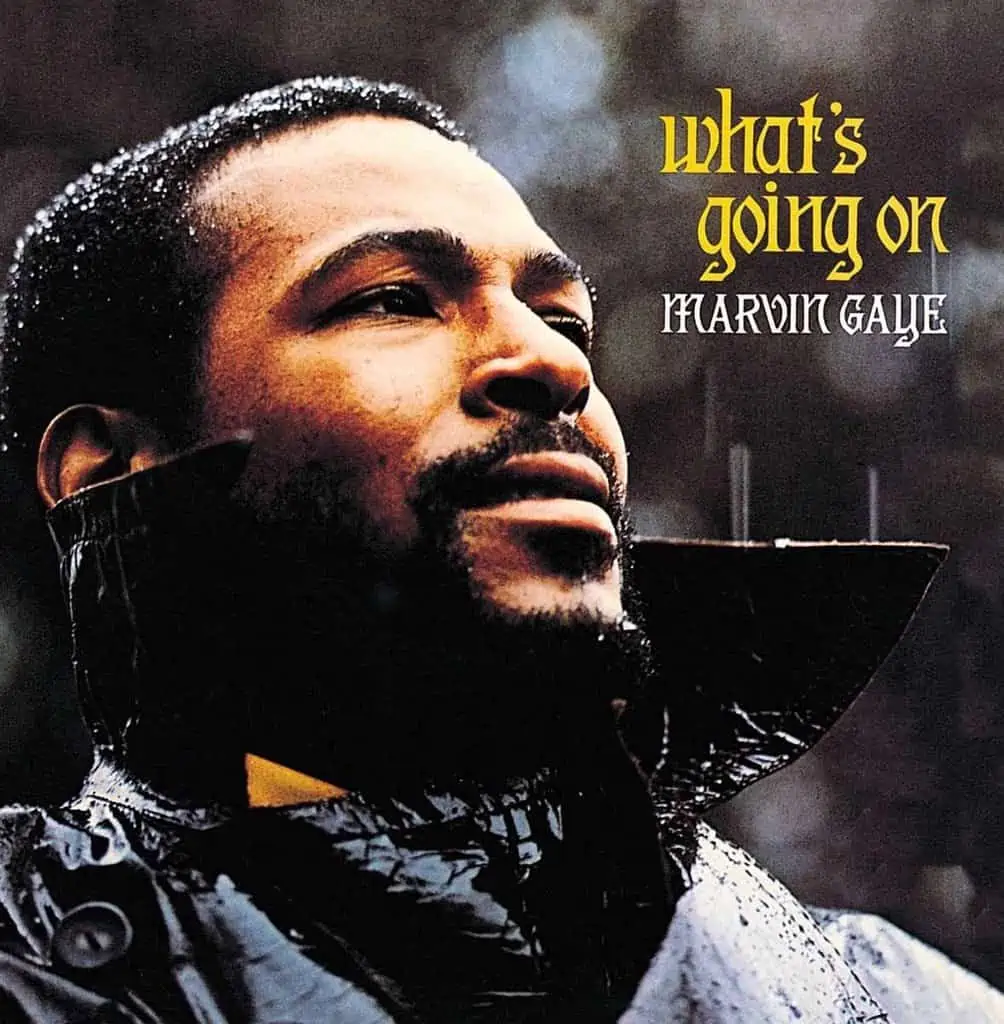 Immediately recognisable from the cover alone, What's Going On by Marvin Gaye feels like an album that was never not there. The soothing and enthralling tracks like Mercy Mercy Me and What's Happening Brother, feel like they have always existed somewhere, a testament to Gaye's effortless craftsmanship and one of the myriad of reasons why this has become a classic LP and one that deserves to be in any respectable collection.
Tracklist
1. What's Going On
2. What's Happening Brother
3. Flyin' High (In The Friendly Sky)
4. Save The Children
5. God Is Love
6. Mercy Mercy Me (The Ecology)
7. Right On
8. Wholy Holy
9. Inner City Blues (Make Me Wanna Holler)
Format: Vinyl, LP, Album, Reissue, Gatefold - 180g
Receive this record and others like it when you join our monthly subscription box. We handpick records based on your tastes and our eclectic knowledge.