Free UK delivery for orders over £50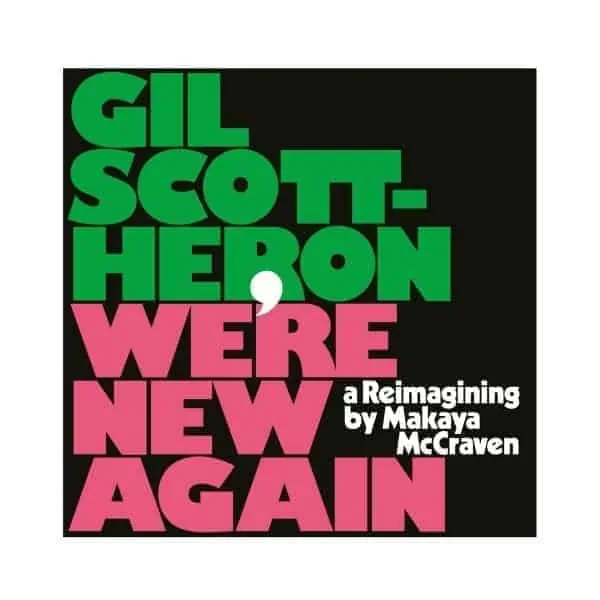 'We're New Again' is a reworking of Gil Scott-Heron's final album, 2010's 'I'm New Here', by jazz musician Makaya McCraven. Makaya's principal instrument is the drums but he can turn his hand to production too, and as such getting stuck into Scott-Heron's soul-jazz poetics was right up his street. 'I'm New Here' was previously given a full remix treatment by Jamie xx back in 2011, but 'We're New Again' is a wholly different beast. This jazz take is most intriguing.
Tracklist
1. Special Tribute (Broken Home Pt.1)
2. I'm New Here
3. Running
4. Blessed Parents
5. New York Is Killing Me
6. The Patch (Broken Home Pt.2)
7. People Of The Light
8. Being Blessed
9. Where Did The Night Go
10. Lily Scott (Broken Home Pt.3)
11. I'll Take Care Of You
12. I've Been Me
13. This Can't Be Real
14. Piano Player
15. The Crutch
16. Guided (Broken Home Pt.4)
17. Certain Bad Things
18. Me And The Devil
Format: Vinyl, LP, Album, undefined
Receive this record and others like it when you join our monthly subscription box. We handpick records based on your tastes and our eclectic knowledge.