Free UK delivery for orders over £50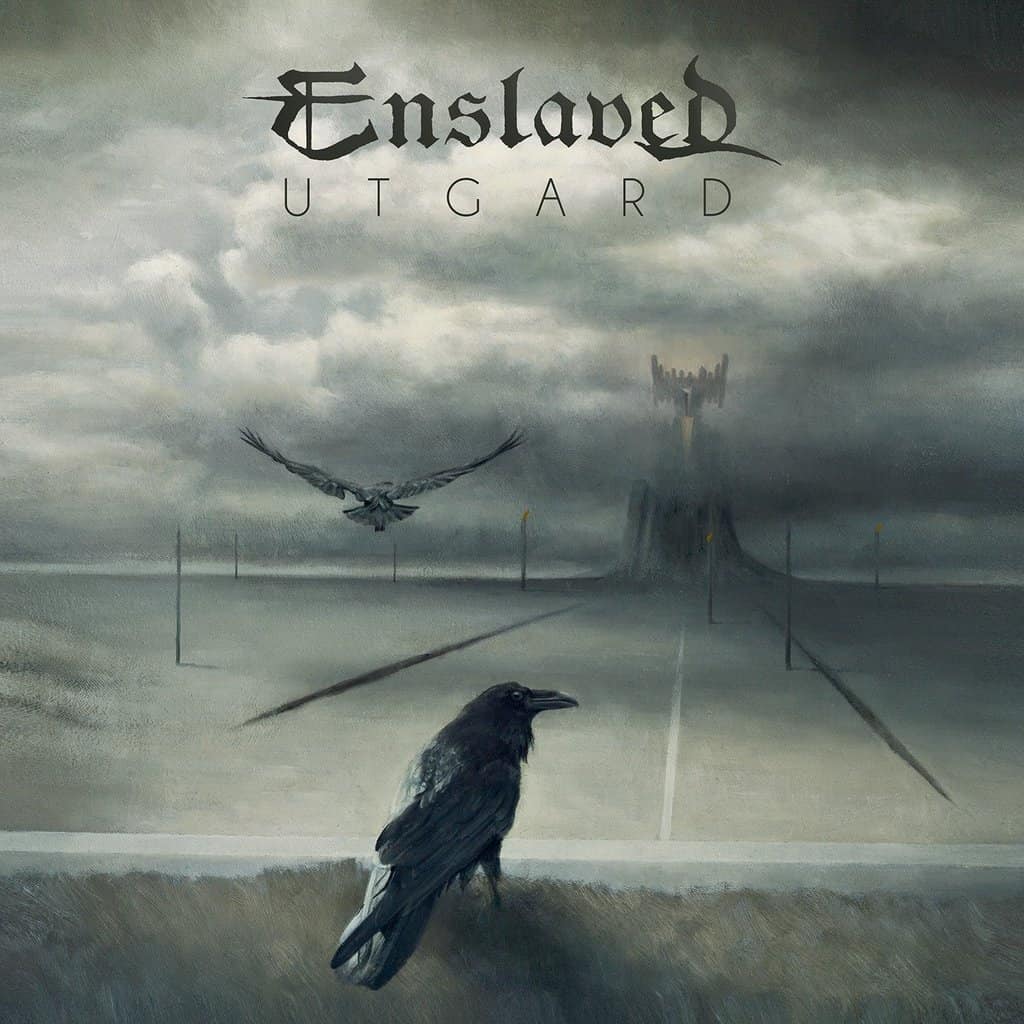 Released 2 October 2020, "Utgard" is a progressive black metal album from Enslaved, featuring a mix of original songs that explore themes of Norse mythology and the human experience. As one of Norway's most influential black metal bands since forming in the early '90s, they've remained true to their distinctive sound despite introducing echoes from different genres like jazz as well as progressive rock over time.
Utgard is the band's fifteenth studio album and has been praised by critics for its innovative sound and powerful songwriting, with notable favourites like Jettegryta," "Sequence," and "Homebound." Sonic Perspectives notes, "Utgard is a testament to Enslaved's ability to push the boundaries of black metal and create something truly unique."
Tracklist
1. Fires In The Dark
2. Jettegryta
3. Sequence
4. Homebound
5. Utgardr
6. Urjotun
7. Flight Of Thought And Memory
8. Storms Of Utgard
9. Distant Seasons
Catalogue No.: 727361532710
Receive this record and others like it when you join our monthly subscription box. We handpick records based on your tastes and our eclectic knowledge.