Free UK delivery for orders over £50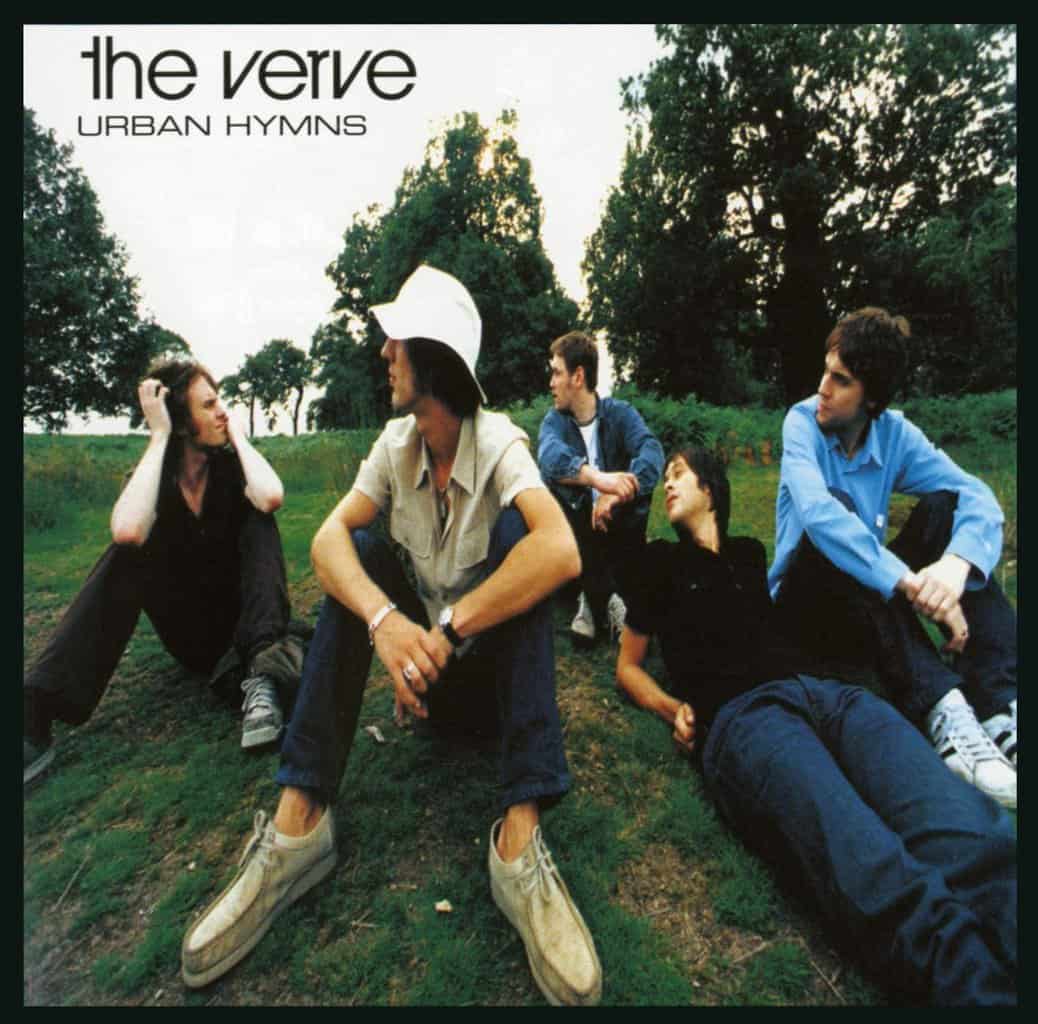 The Verve may not have been in the mainstream Britpop movement but it has stood them in good stead in regards to their recorded material. Urban Hymns crossed over from record collecting circles into the mainstream of British culture, with tracks like the omni-present "Bitter Sweet Symphony" elevated to anthem status. The album set the bar extremely high for both the band and other cross-over British music, with rousing rock dynamics based around the at-times tender song writing of Richard Ashcroft.
Tracklist
1. Bitter Sweet Symphony
2. Sonnet
3. The Rolling People
4. The Drugs Don't Work
5. Catching The Butterfly
6. Neon Wilderness
7. Space And Time
8. Weeping Willow
9. Lucky Man
10. One Day
11. This Time
12. Velvet Morning
13. Come On
14. Deep Freeze
Style: Alternative Rock, Britpop
Label: Virgin EMI Records
Format: Vinyl, LP, Album, Reissue, Remastered
Receive this record and others like it when you join our monthly subscription box. We handpick records based on your tastes and our eclectic knowledge.