Free UK delivery for orders over £50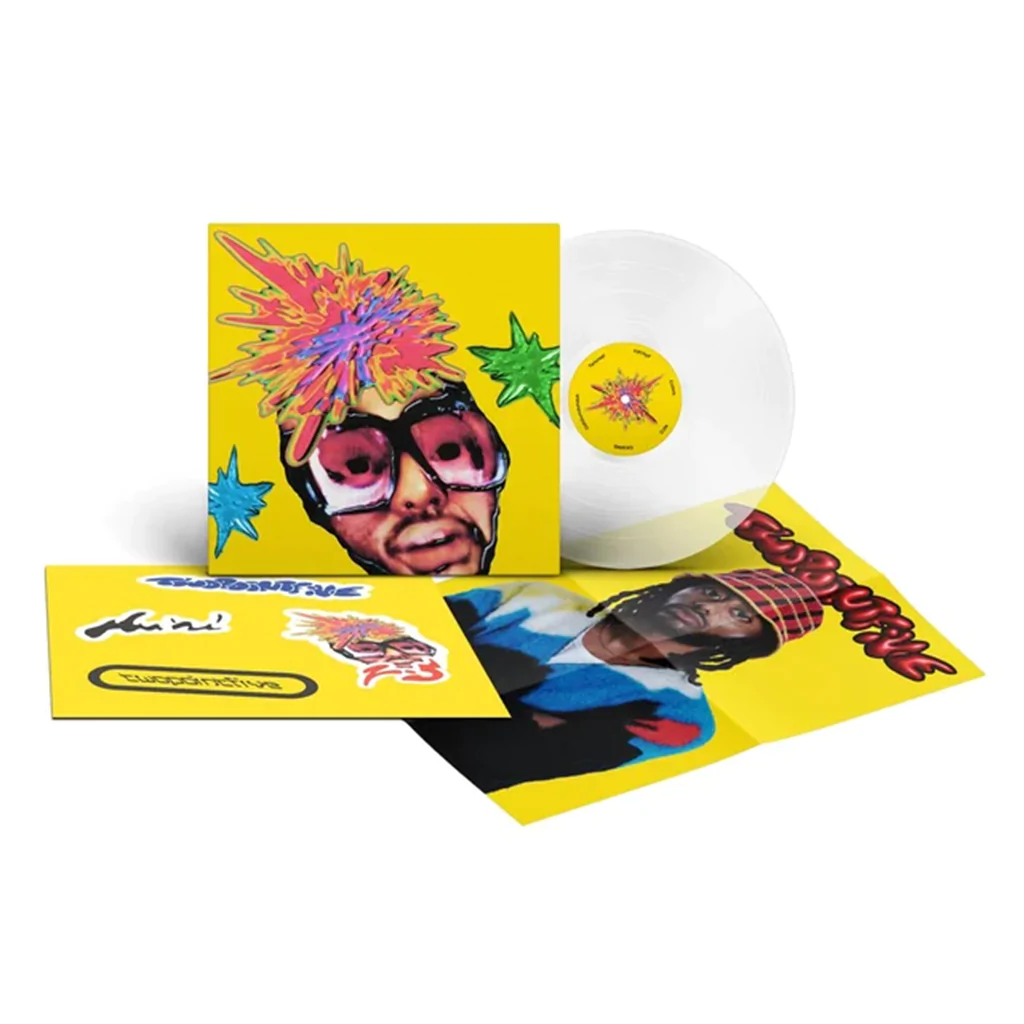 TWOPOINTFIVE (Clear Vinyl)
In November 2021, Portland-born rapper Aminé released his latest project, TWOPOINTFIVE. The twelve-track release finds Aminé using the project to explore new sonic territory.
Speaking on the project, Aminé shares: "The POINTFIVE projects are the breaks in between albums where I give myself the freedom to make music without expectations, focusing instead of spontaneity and the best of what comes from stream of conscious creation, which is why they arrive unexpectedly without a long rollout. It's an opportunity to create for my day one fans the way I used to in my bedroom. Thanks for listening."
TWOPOINTFIVE takes inspiration from various strains of club and dance music, synthesized in a way that feels distinct to Aminé and his brand of clever lyricism. TWOPOINTFIVE acts as the second act to his 2018 project ONEPOINTFIVE, which is also lead with an introduction from Rickey Thompson and arrived in between Aminé's debut album Good For You and sophomore album Limbo.
Tracklist
1. YiPiYaY
2. Colors
3. NEO
4. OKWME
5. Dididumduhduh
6. Twisted!
7. Charmander
8. Mad Funny Freestyle
9. Van Gogh
10. Between The Lines
11. Sh!t2Luz
12. meant2b
Catalogue No.: TWOFIVELP1
Format: Vinyl, LP, Album, Mixtape, Clear
Receive this record and others like it when you join our monthly subscription box. We handpick records based on your tastes and our eclectic knowledge.